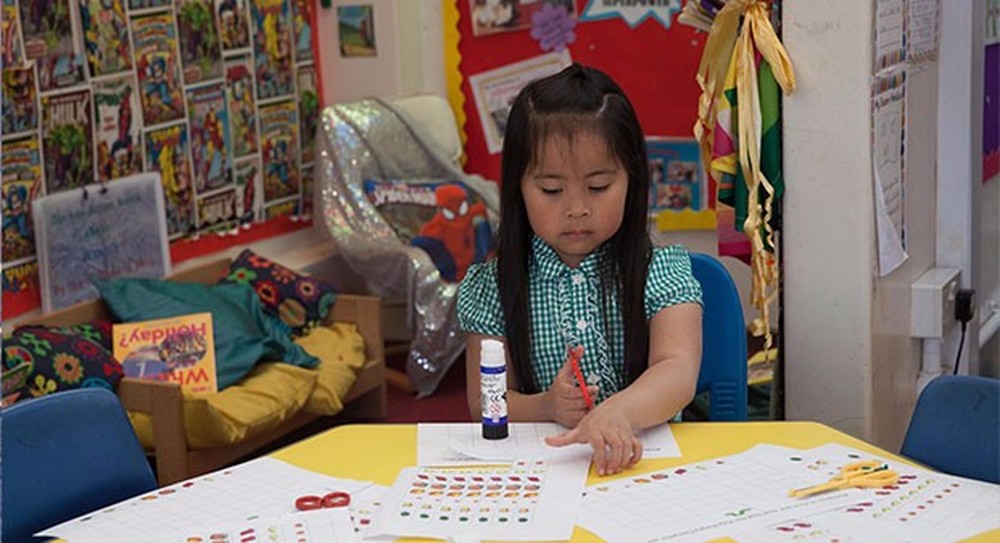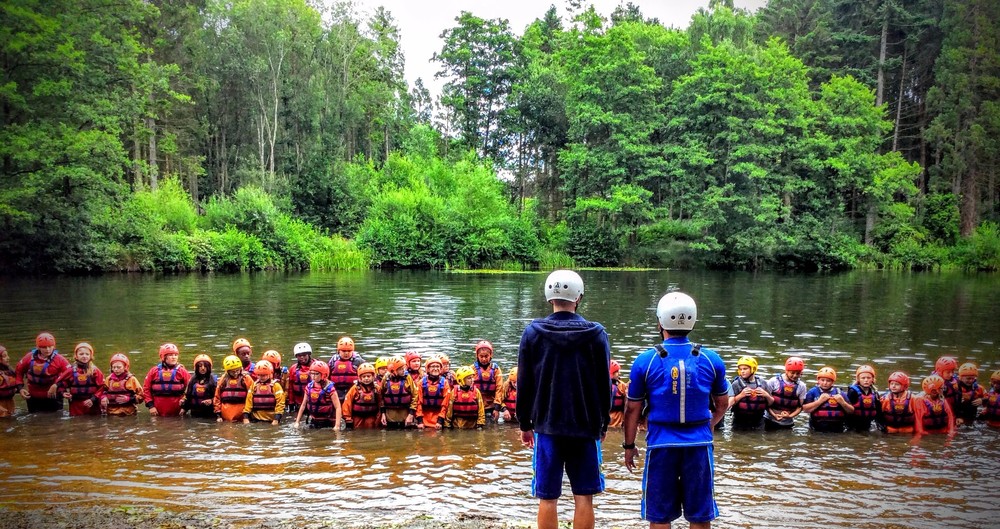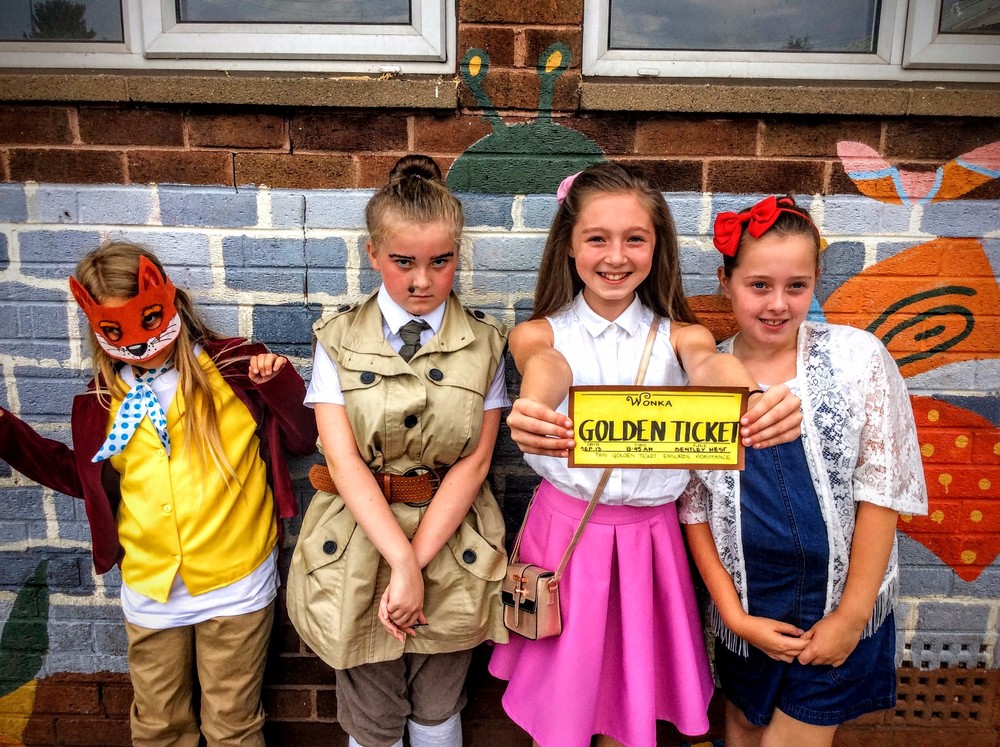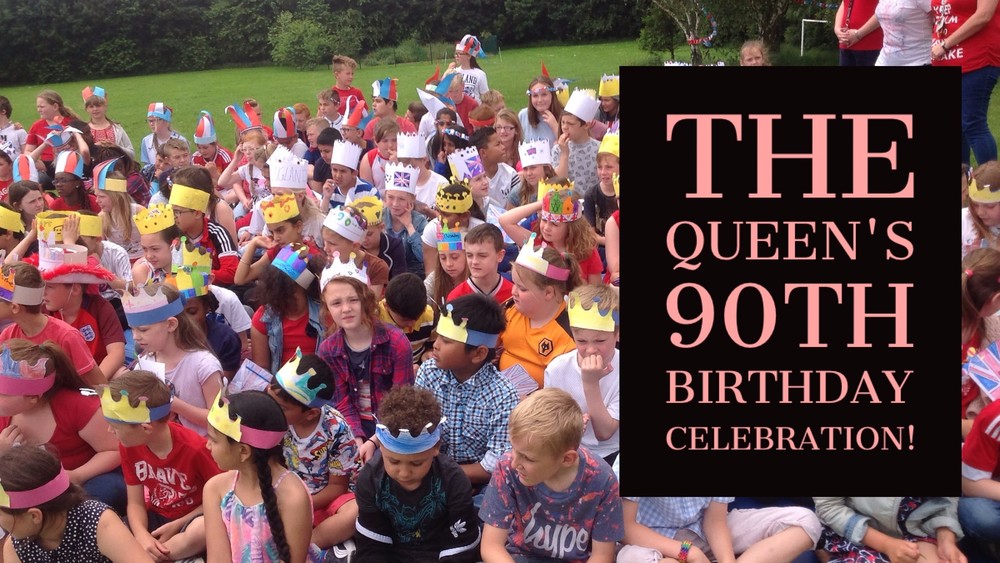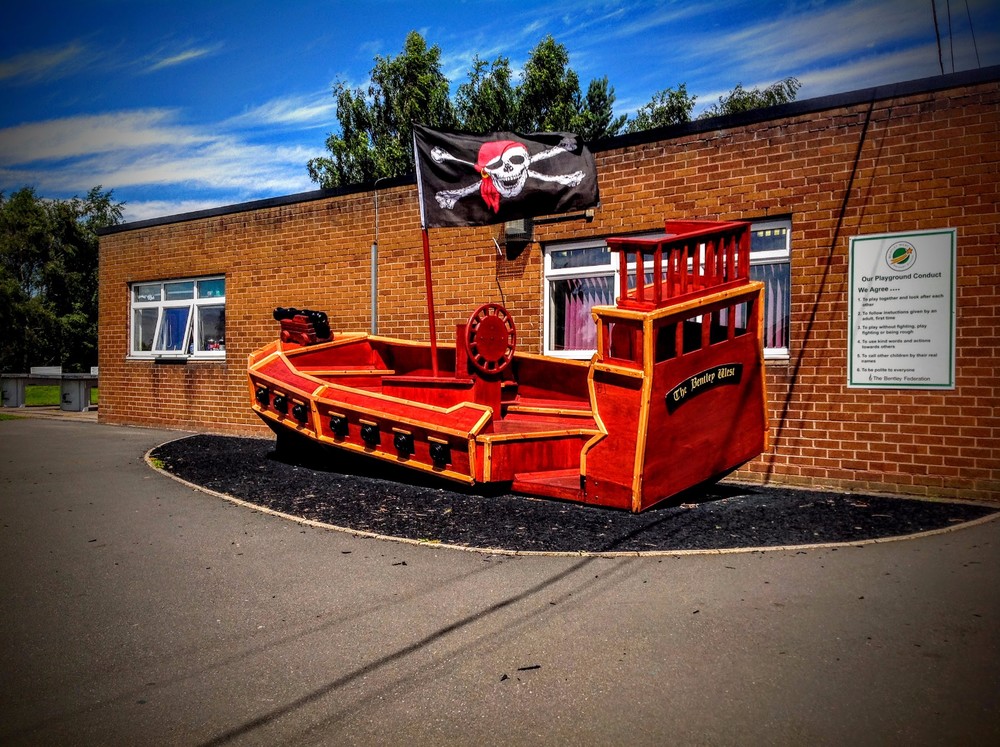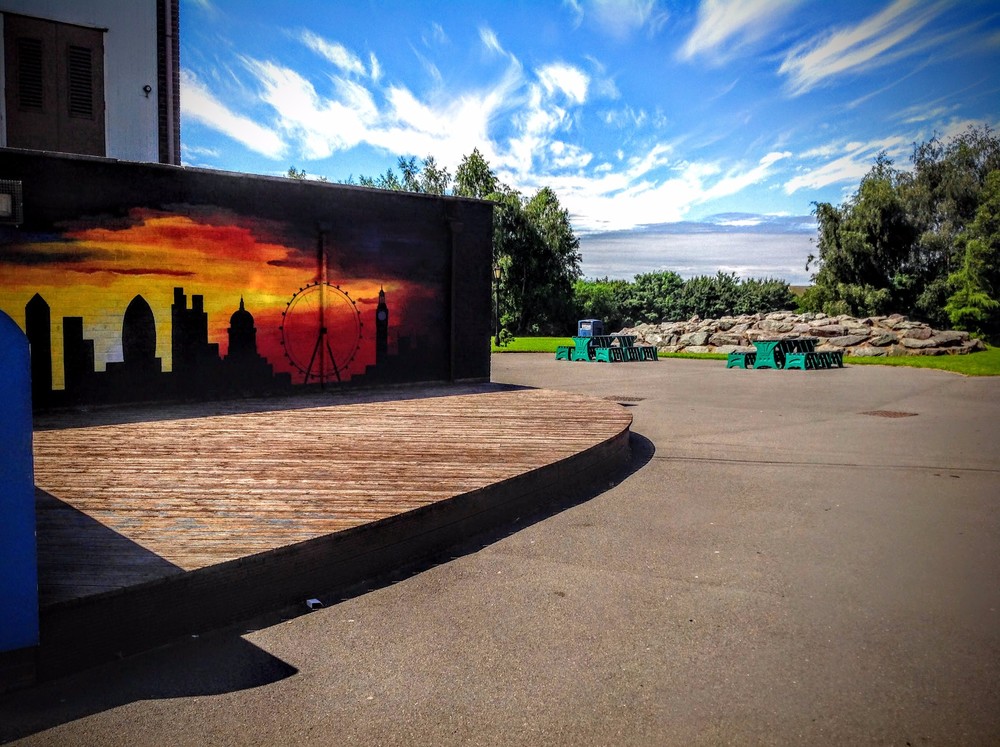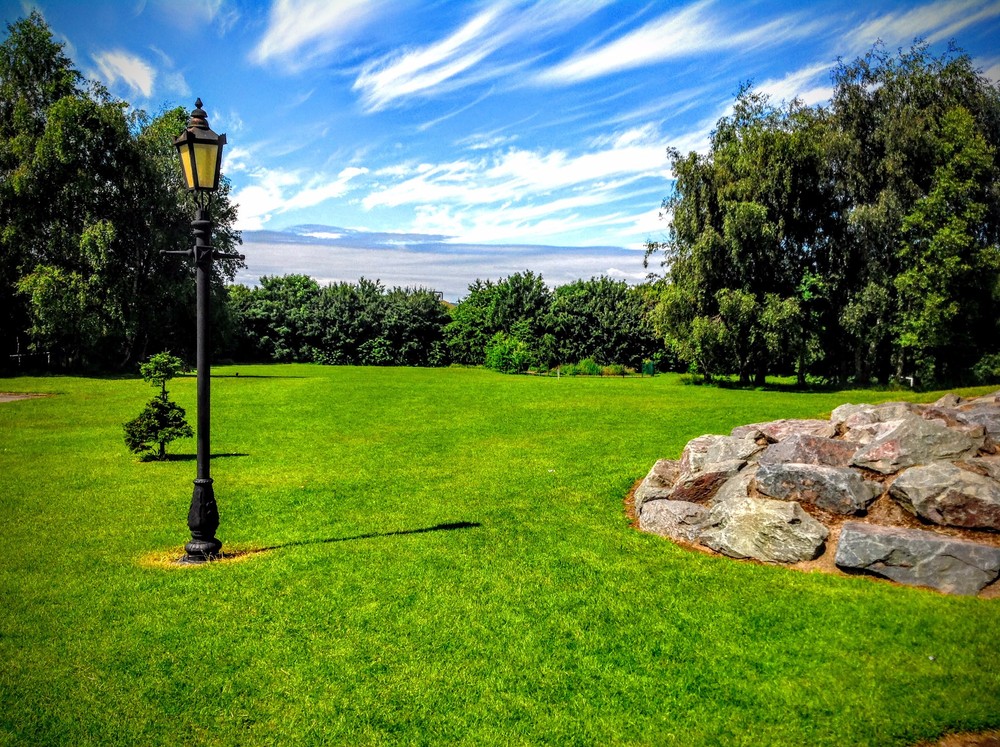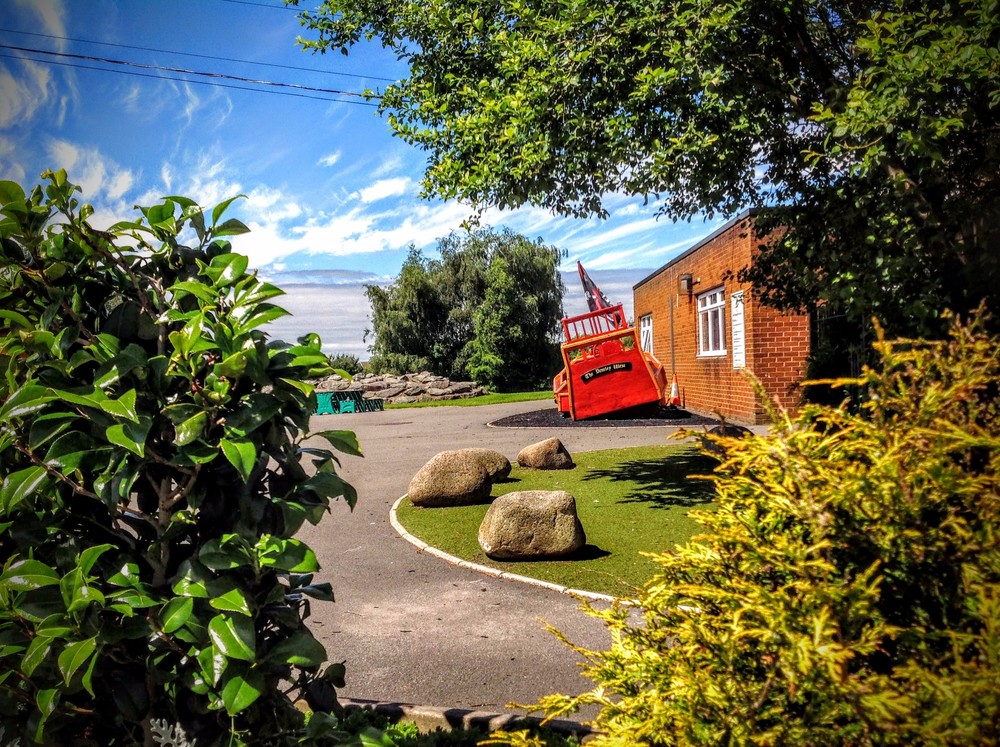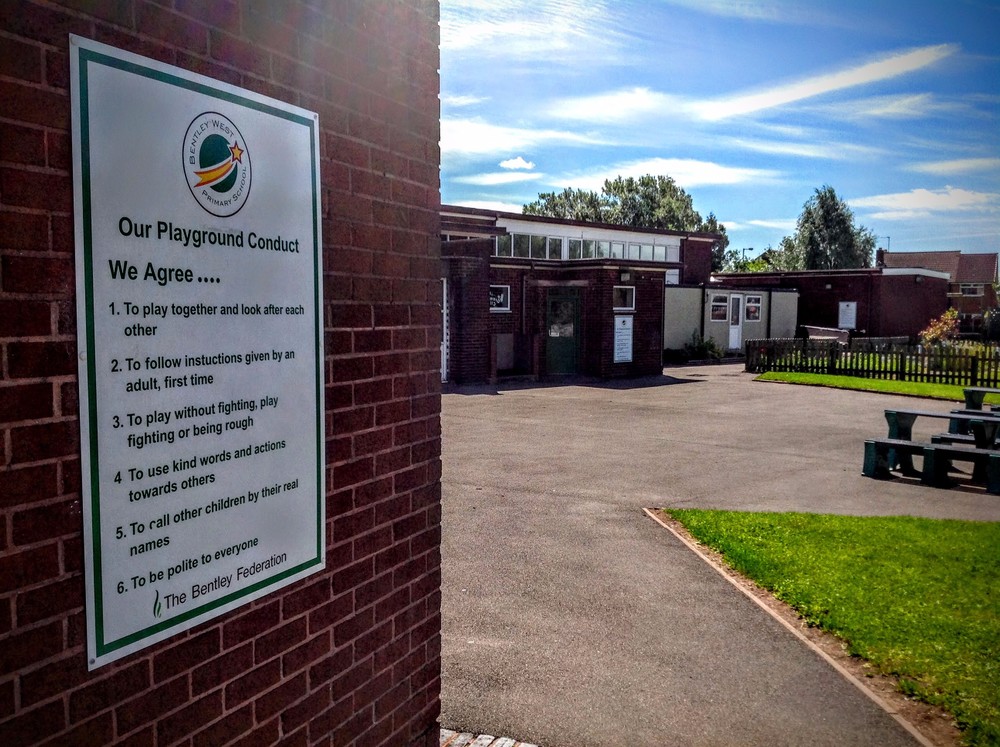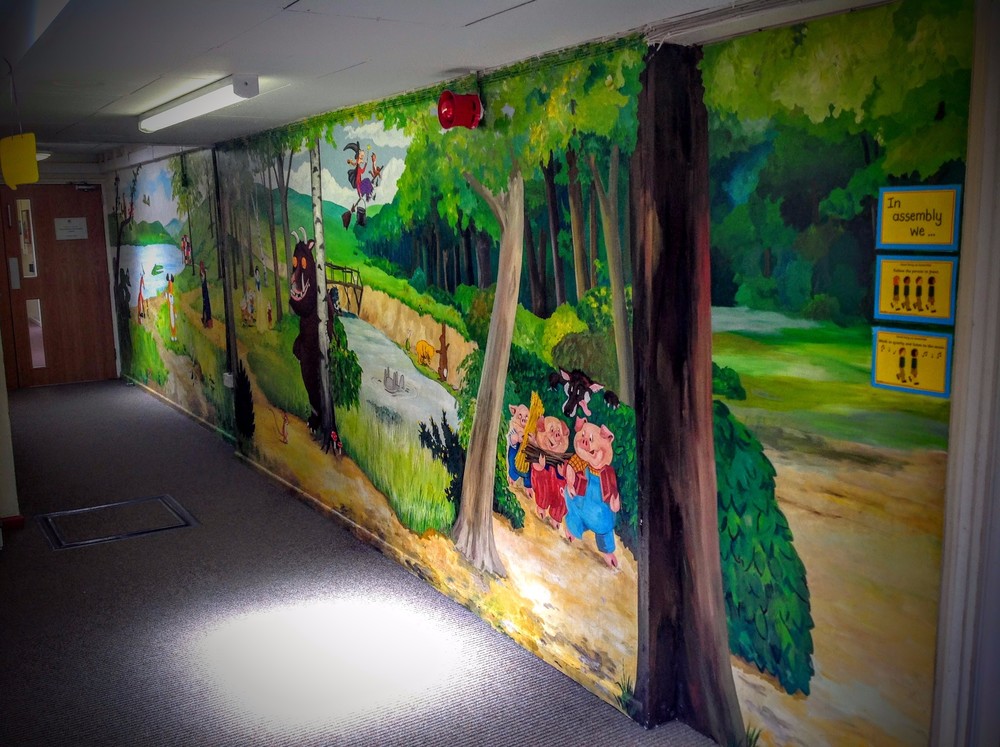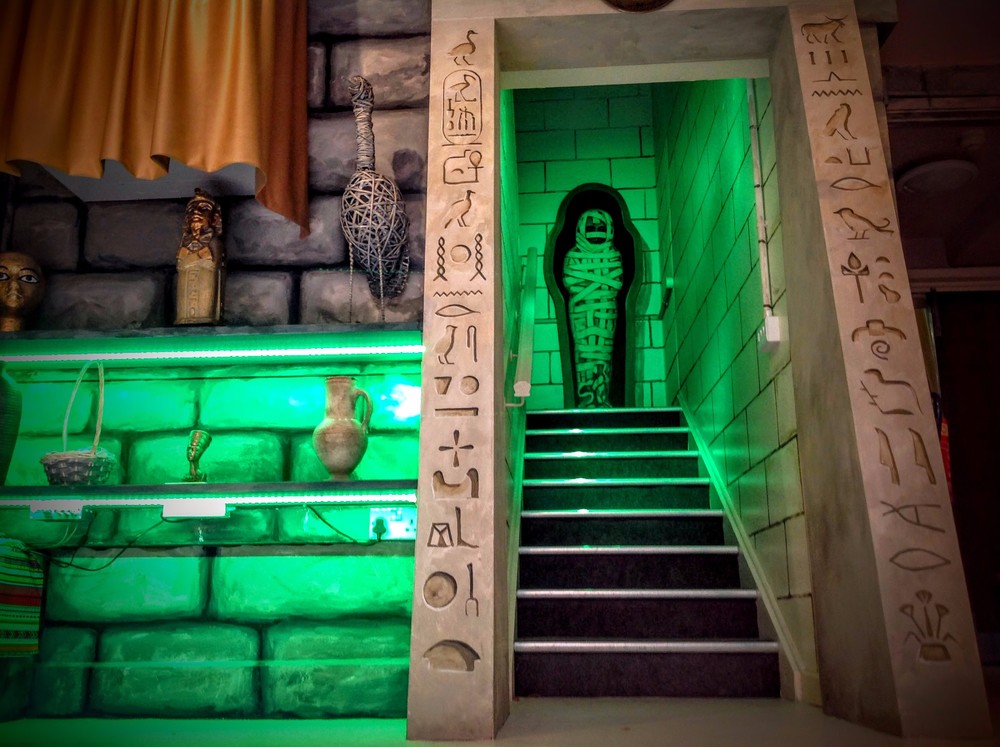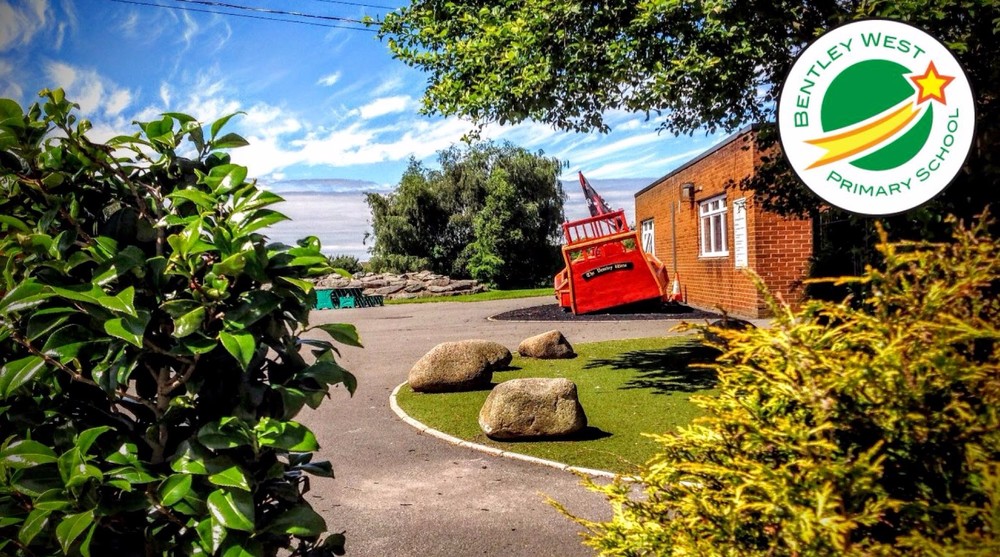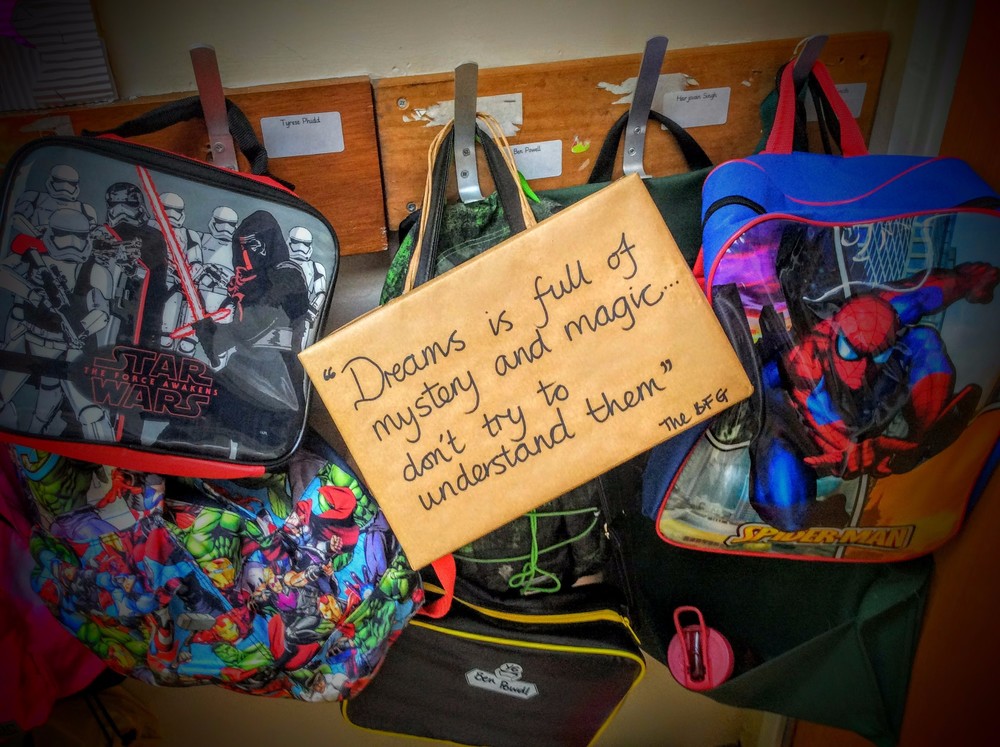 General Information
This page is intended to display general parent information.
School Office Hours
The school office is open on Monday to Friday between 8am and 4pm. You can contact the office by ringing 01922 720792 (during office hours) or by email using the form on the contact page.
The office staff comprises of: Miss J Bunch (Office Manager) and Miss Z Raymond (Office Administrator).
Regular Updates of Contact Details
Please notify the office of any changes to address or phone numbers (including emergency contacts). We need to be able to contact you at all times in cases of emergency. The school operates a texting service to parents (who are priority contact 1) to keep you informed of events and messages will not get through to you if we do not have your current number.
Parent Advice
Click here for information regarding photography.
Click here to see the Charging and Remittance Policy
Click here for the Federation Complaints Policy
Click here for the Behaviour Policy
Click here for the Accessibility Plan
Click here for the Equality and Diversity Policy
Click here for the Homework Policy
Click here for the SPAG Policy
NHS Walsall – Treating headlice – the facts.
Please follow this link for information regarding the detection and treatment of headlice.
NOTE: Children do not need to be kept absent as long as treatment has commenced.
Winter Infection Leaflet