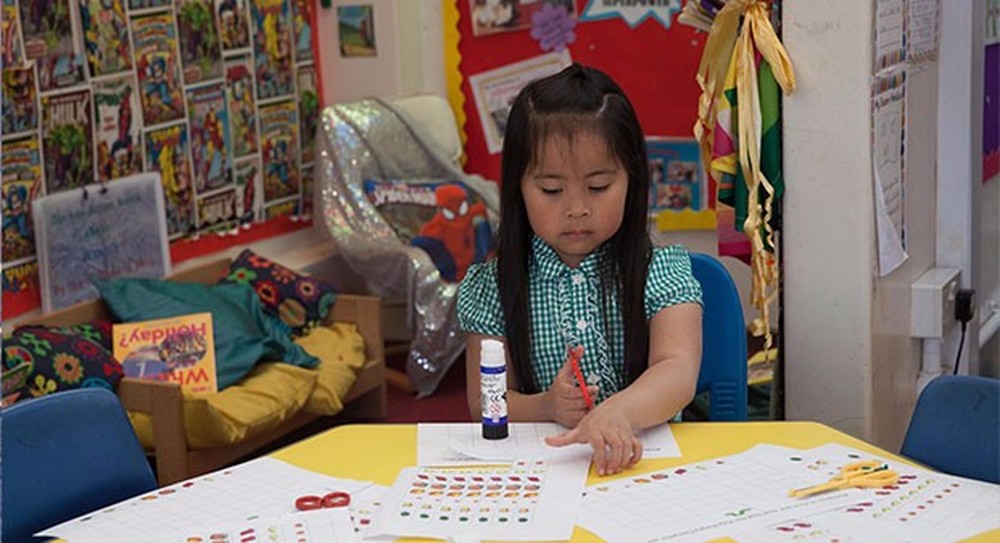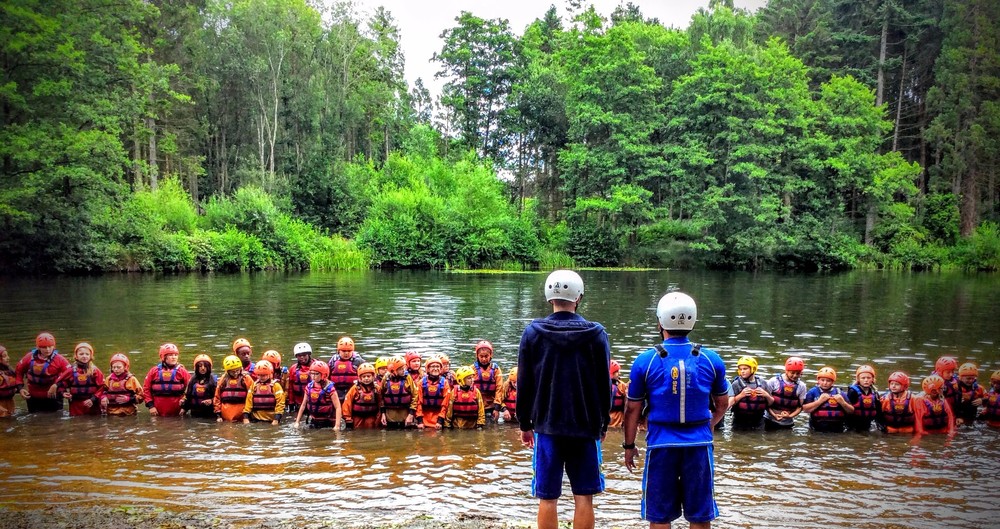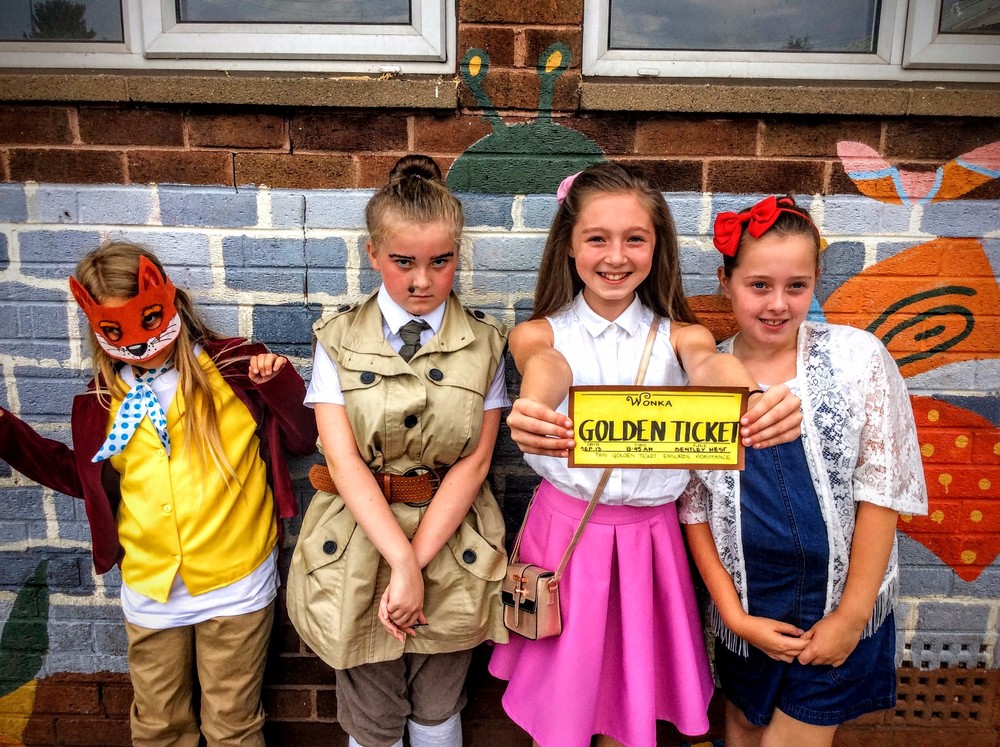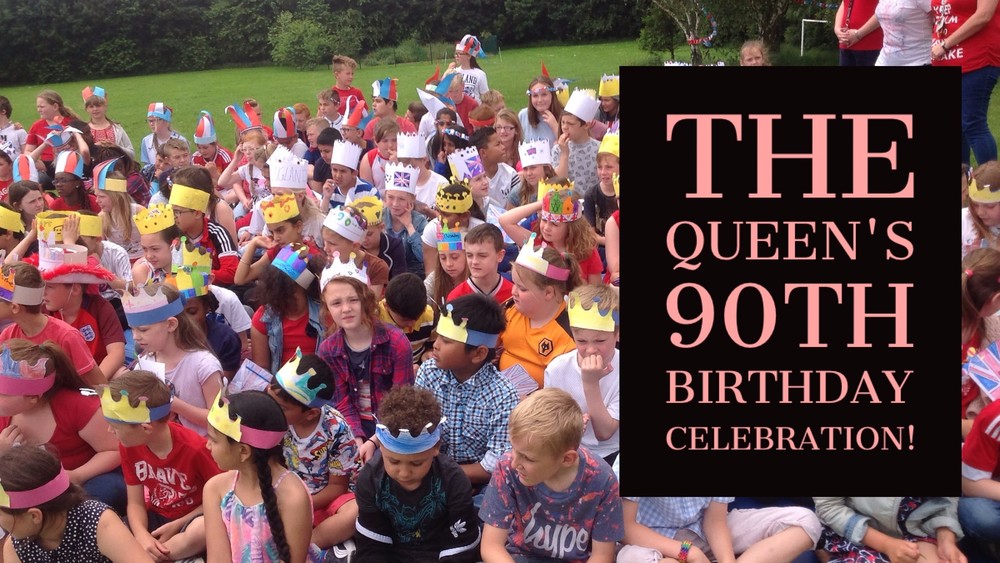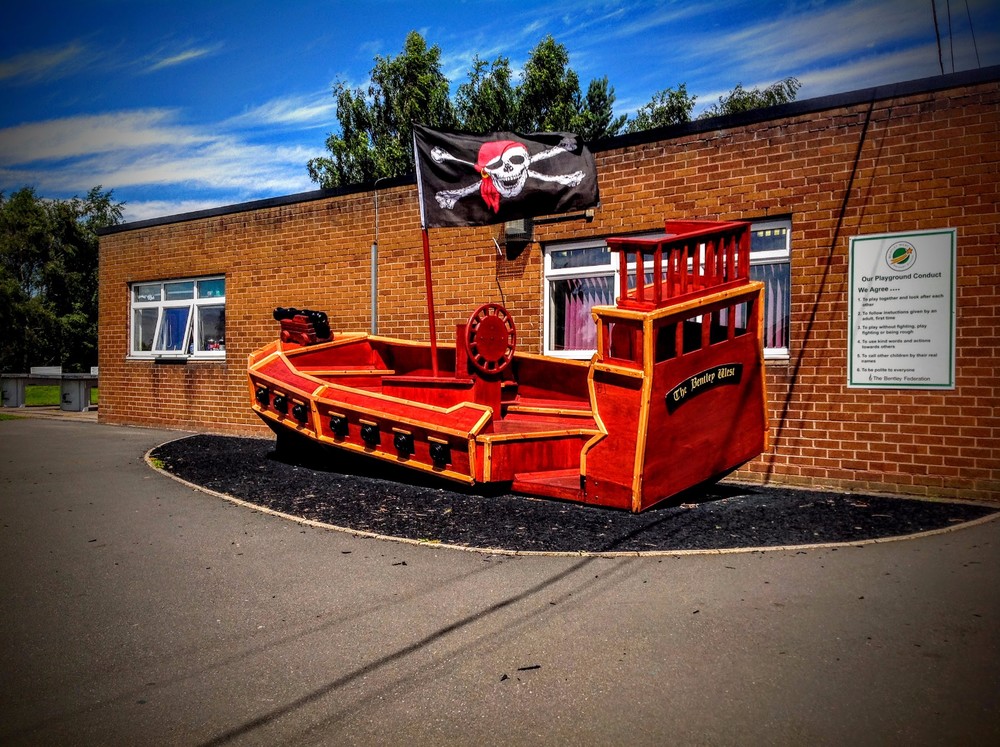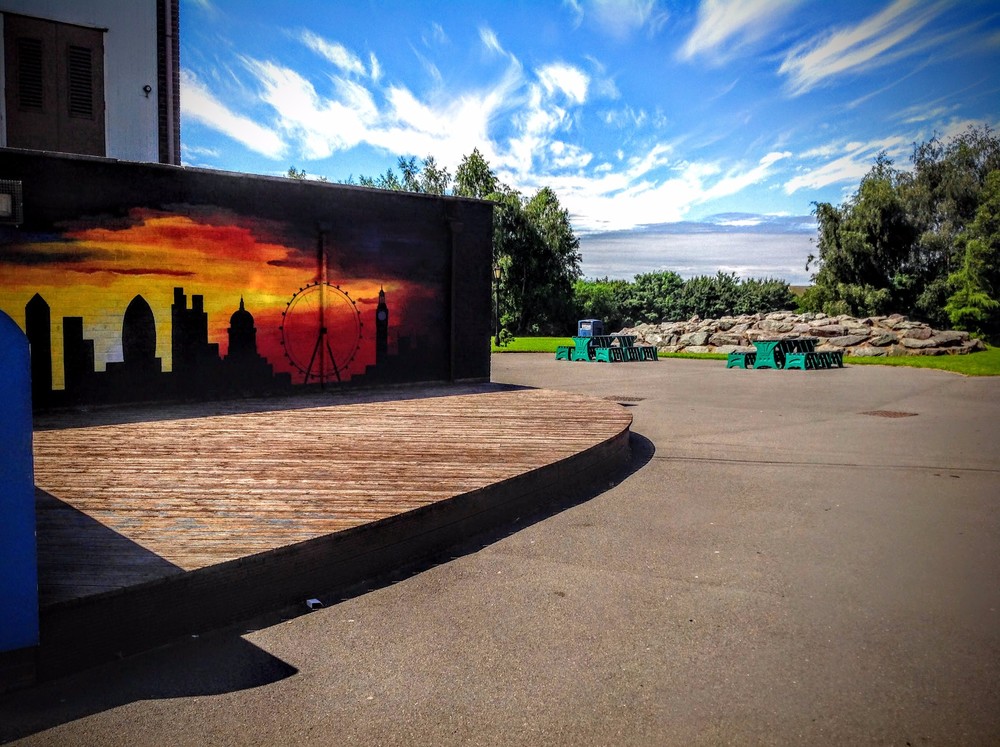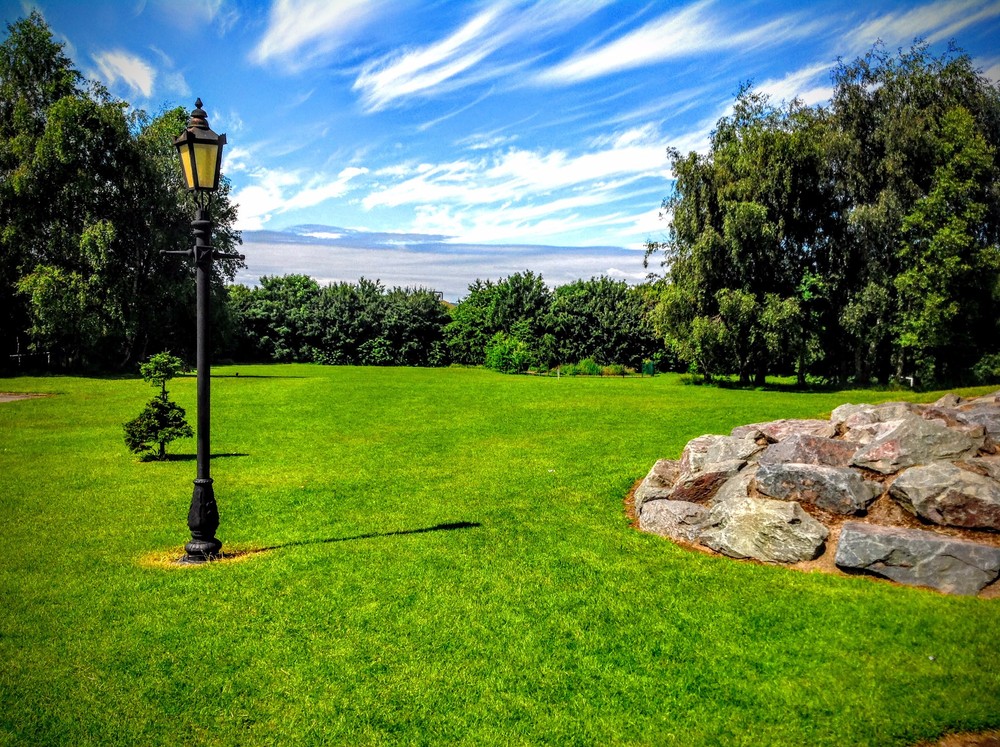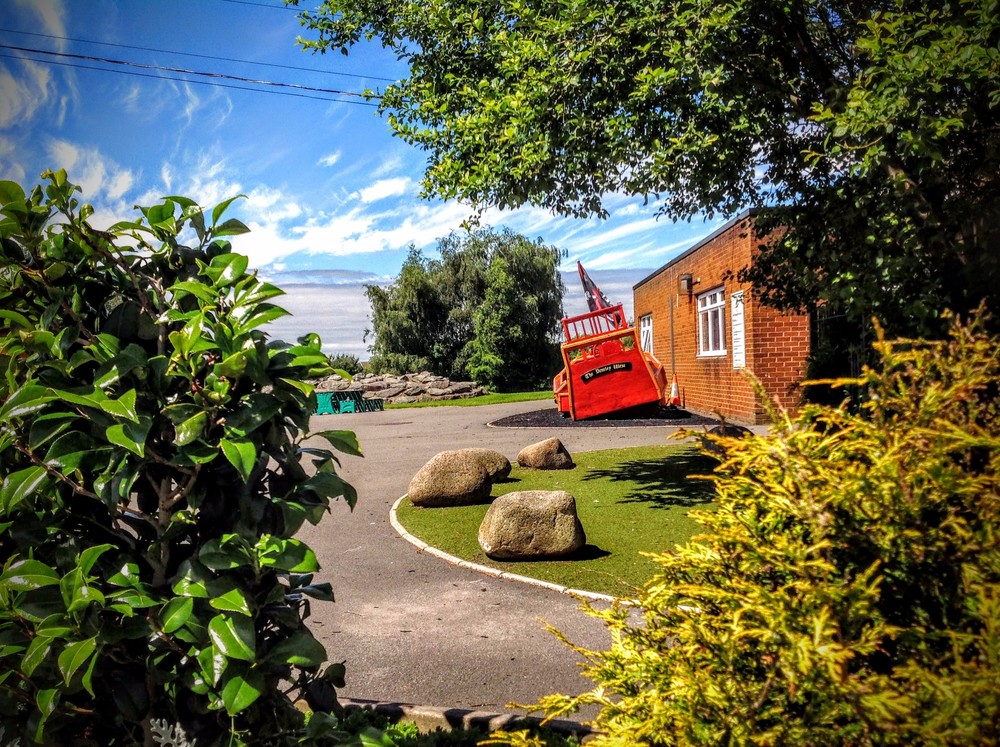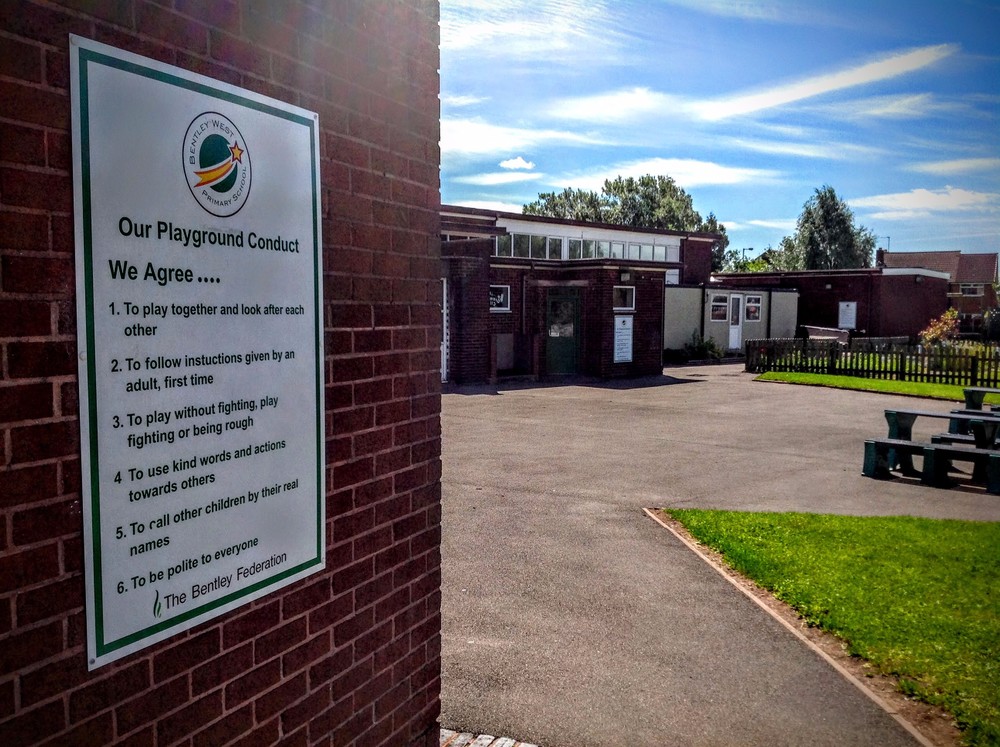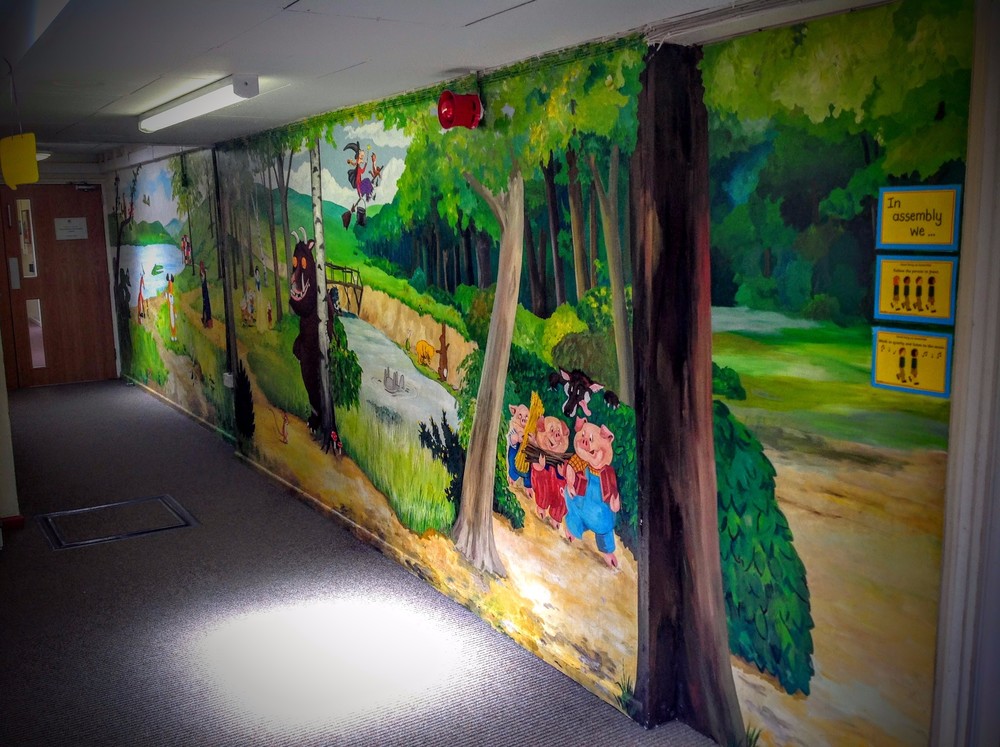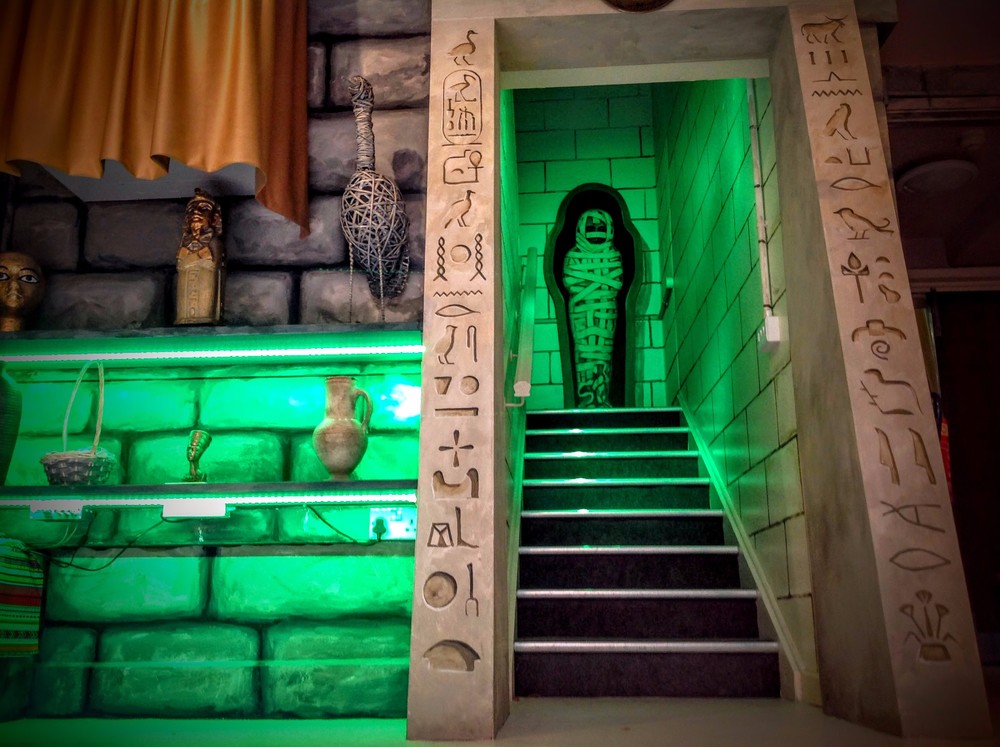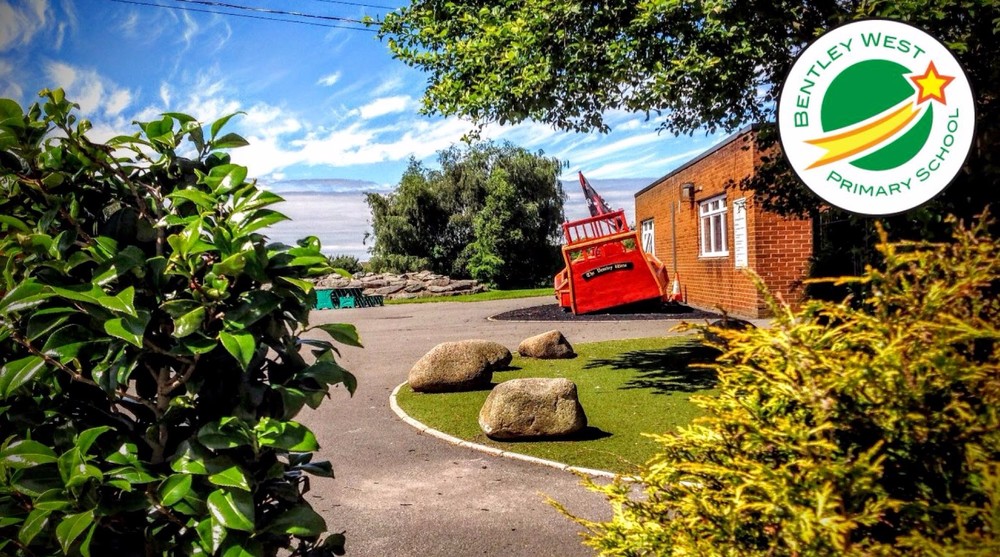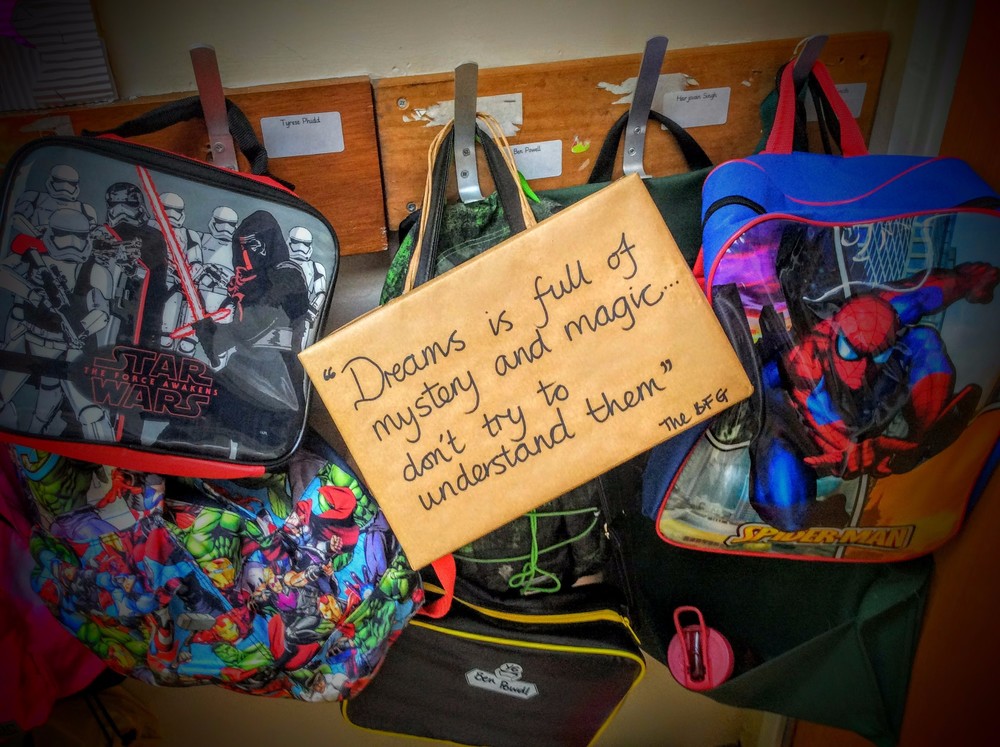 Parents
The Parents section of our website will provide you with most of the general information about the school.
Use Facebook?
Please read our guide on Facebook Privacy. There's also a lot of useful information on the Think U Know website.
Need help closing a social networking account?
Use the account killer website to show you how.

Kinect and Xbox One Privacy update
Please follow this link for information regarding recent privacy updates for the Xbox platform – XBOX PRIVACY SETTINGS –
Follow this link for information regarding the setup of parental controls on the Microsoft Xbox family of consoles -PARENTAL SETTINGS-

Please follow this link for information regarding the setup of parental controls on the Nintendo family of consoles -PARENTAL SETTINGS-