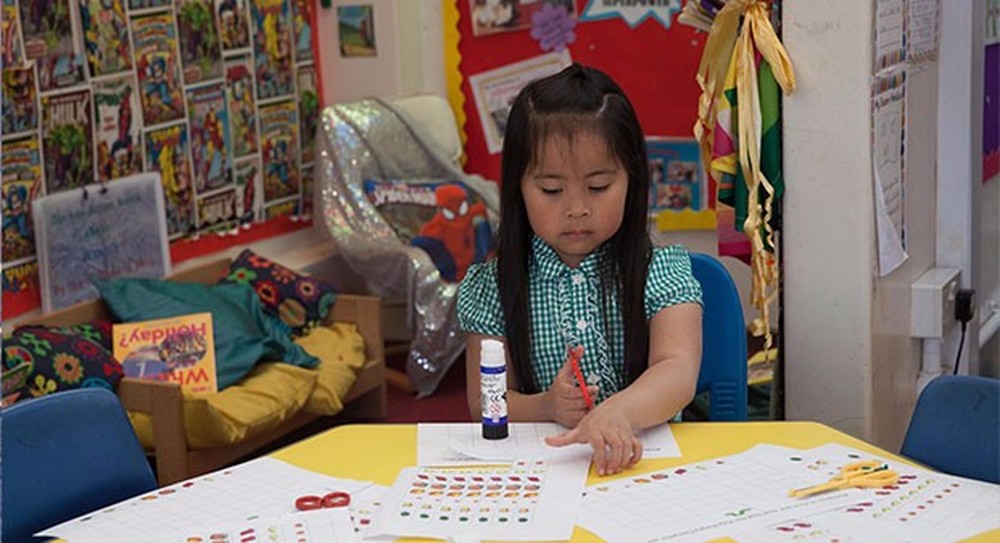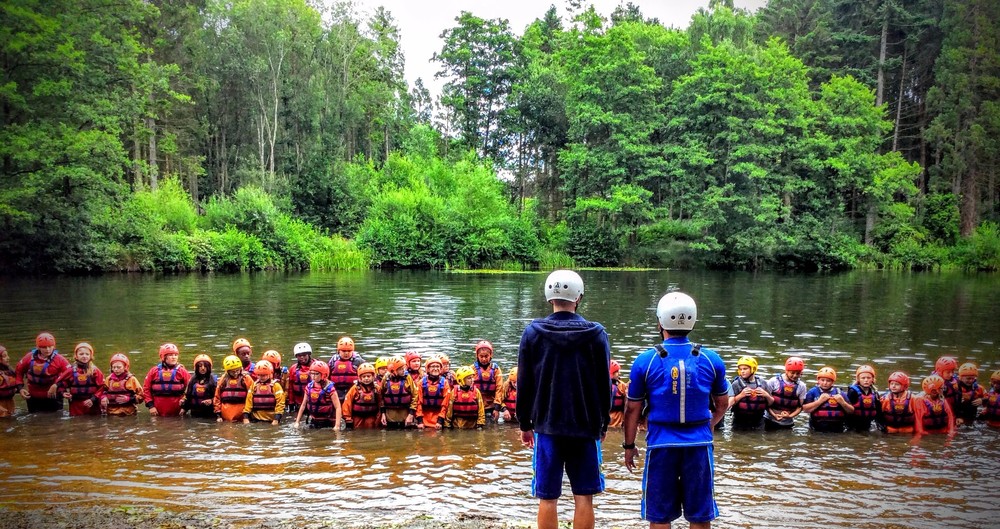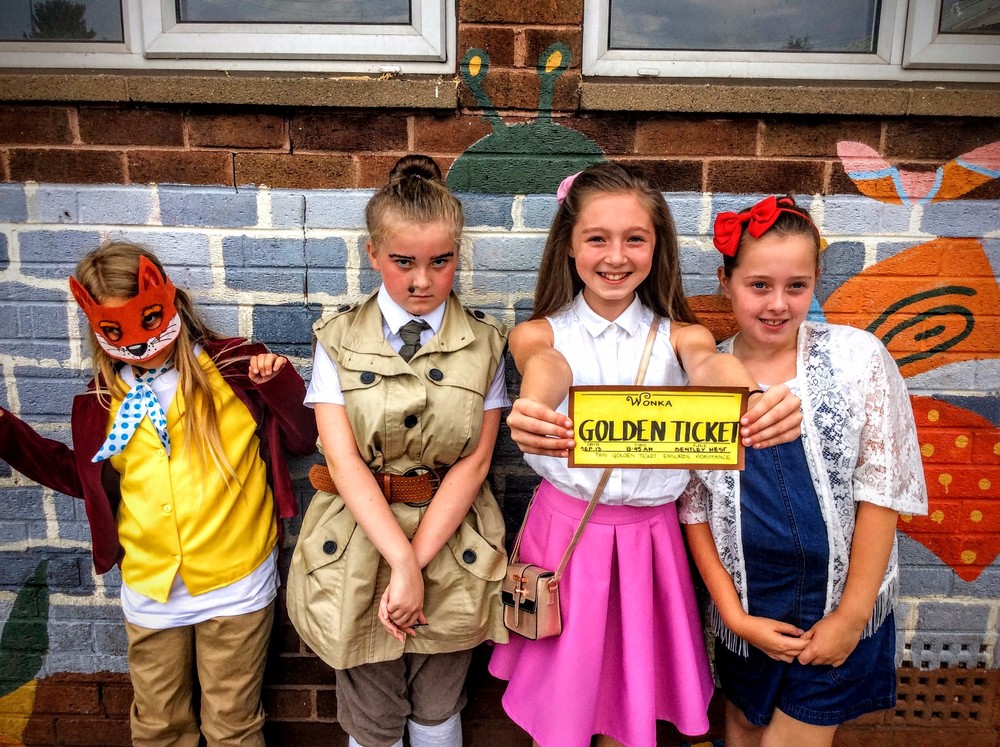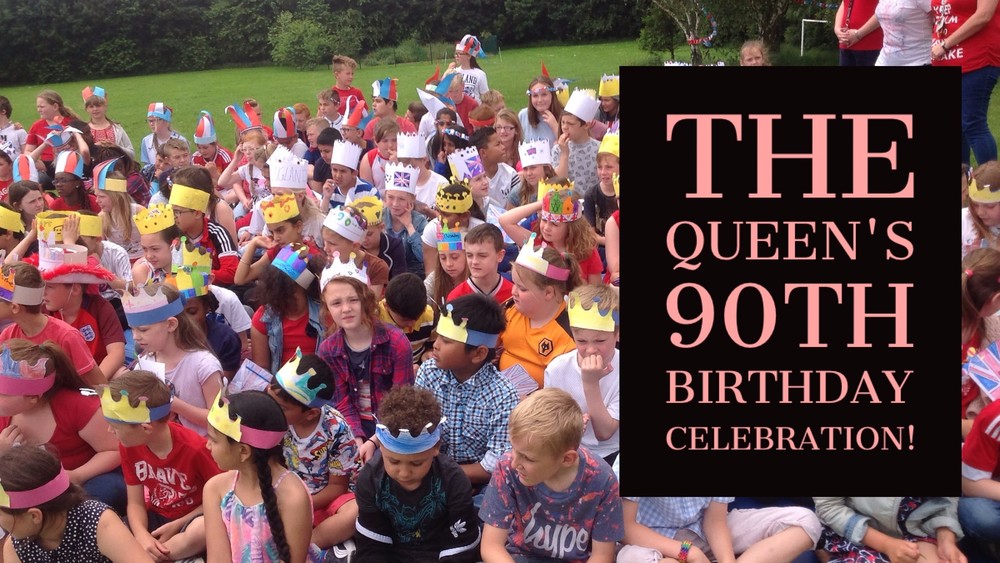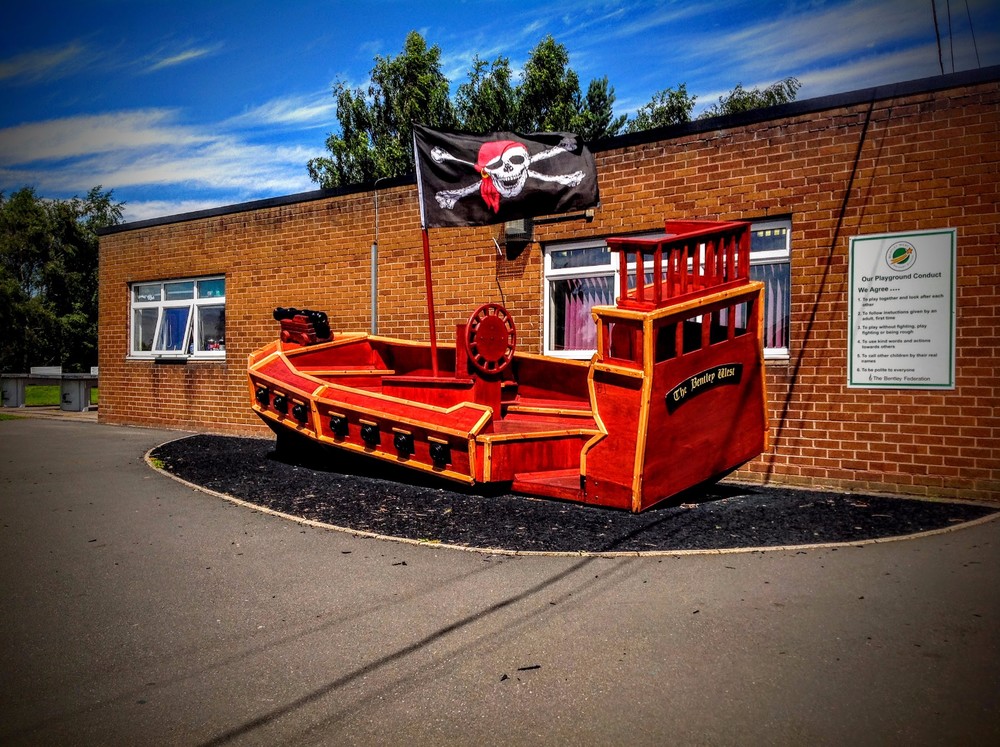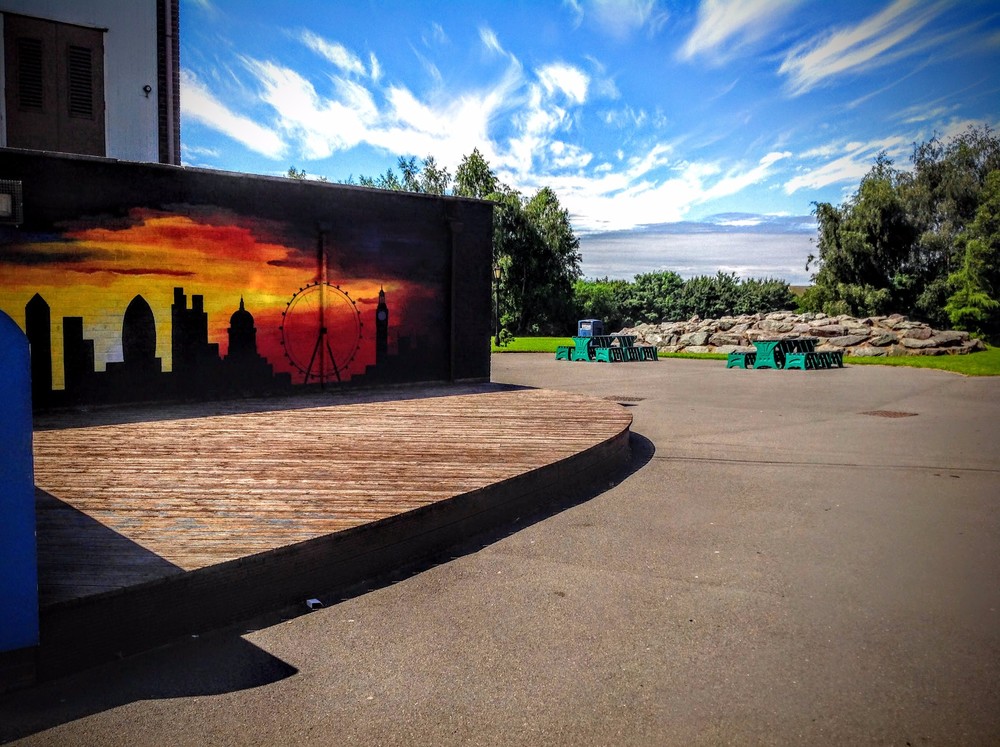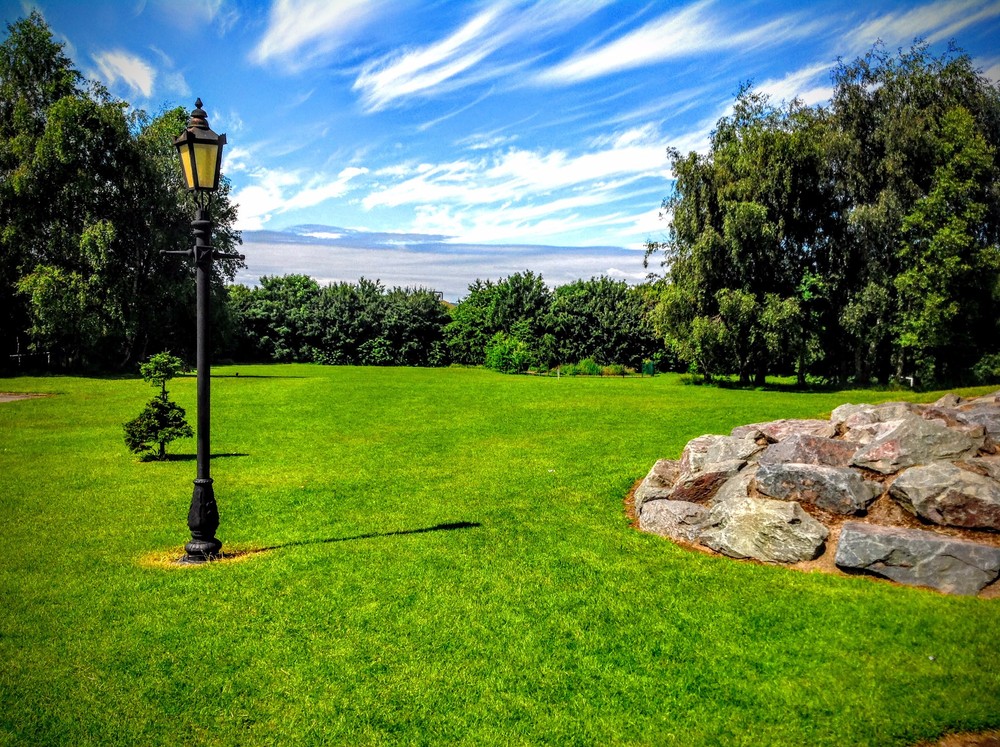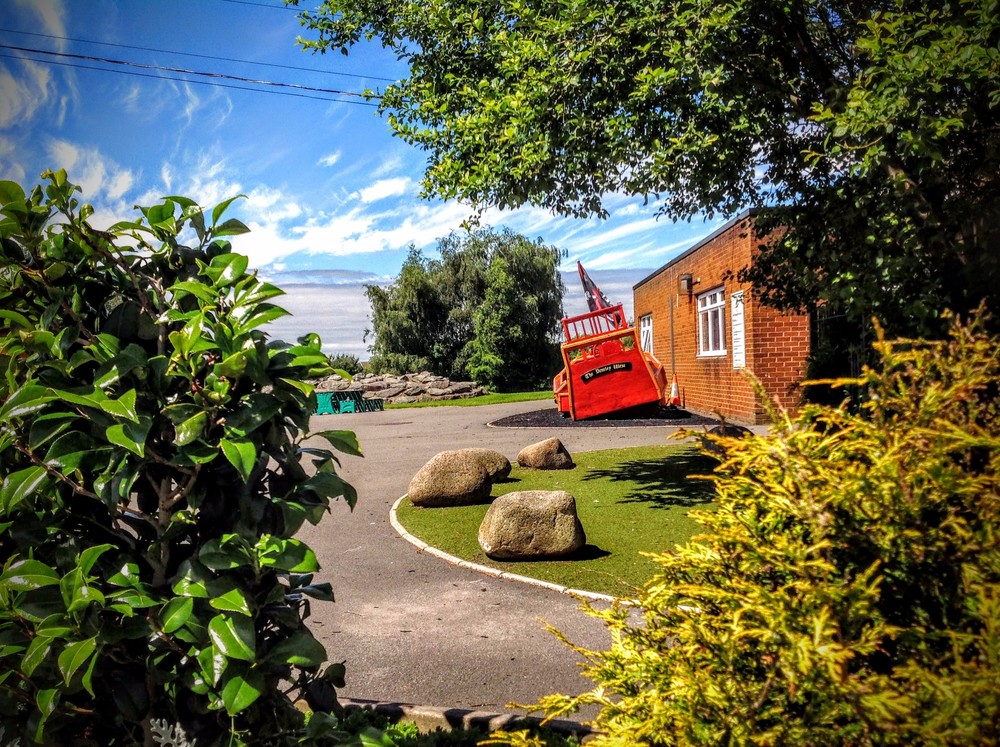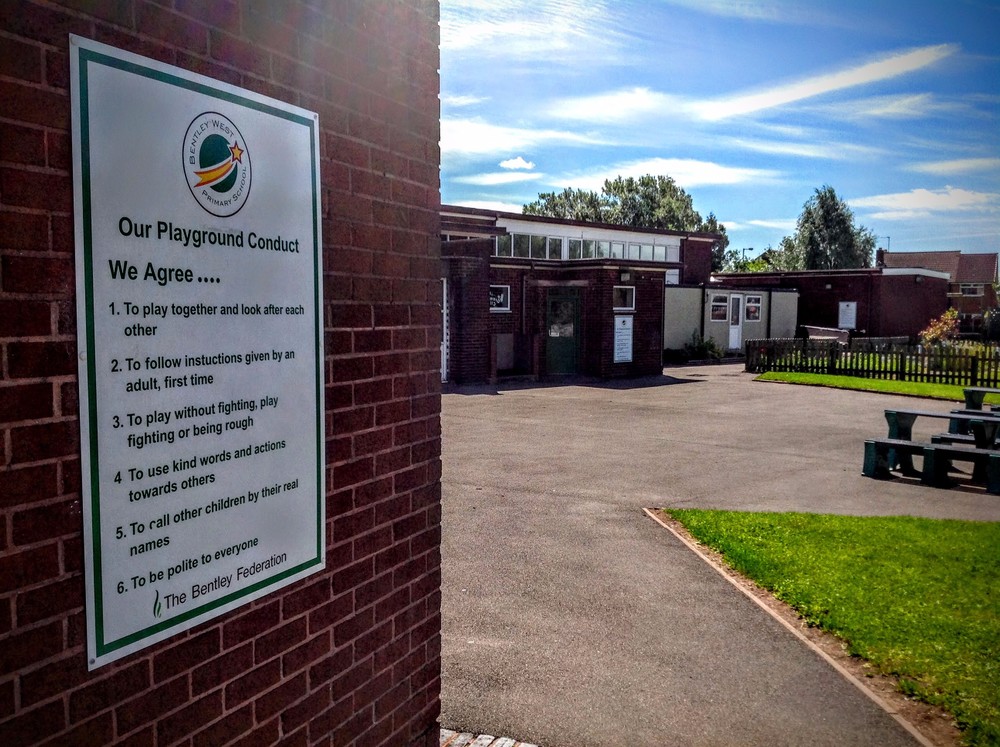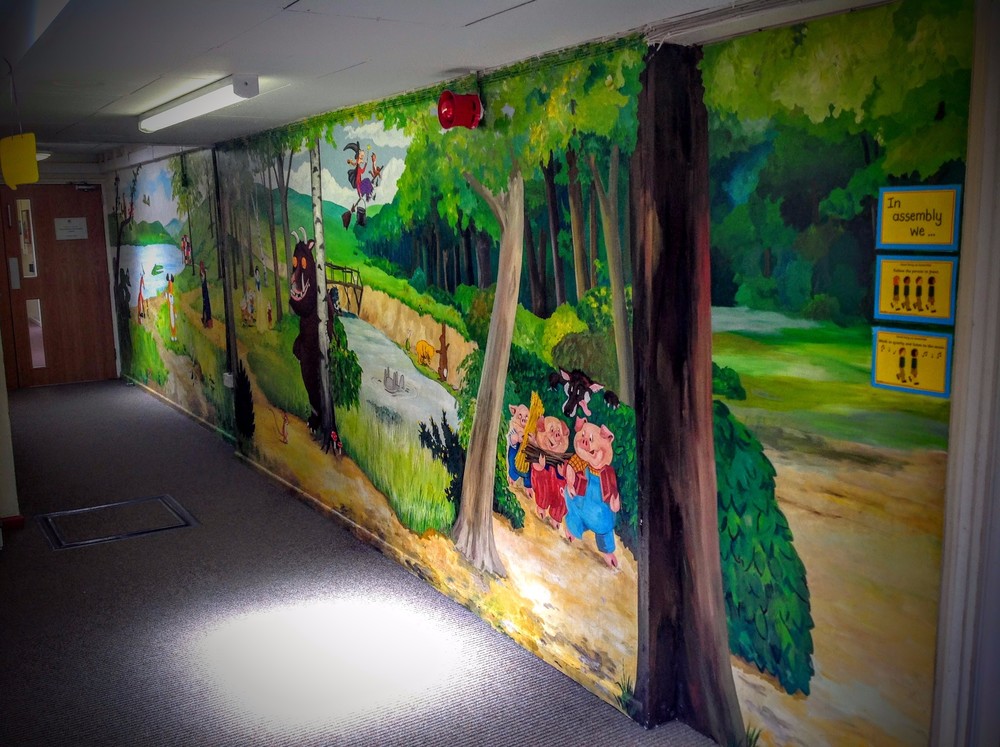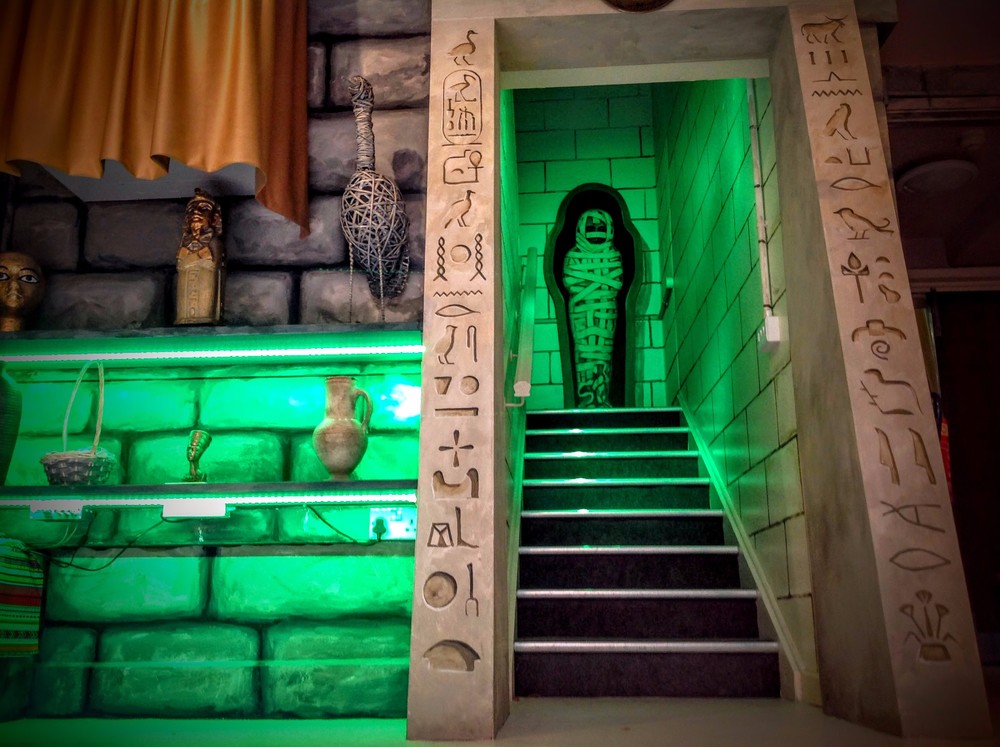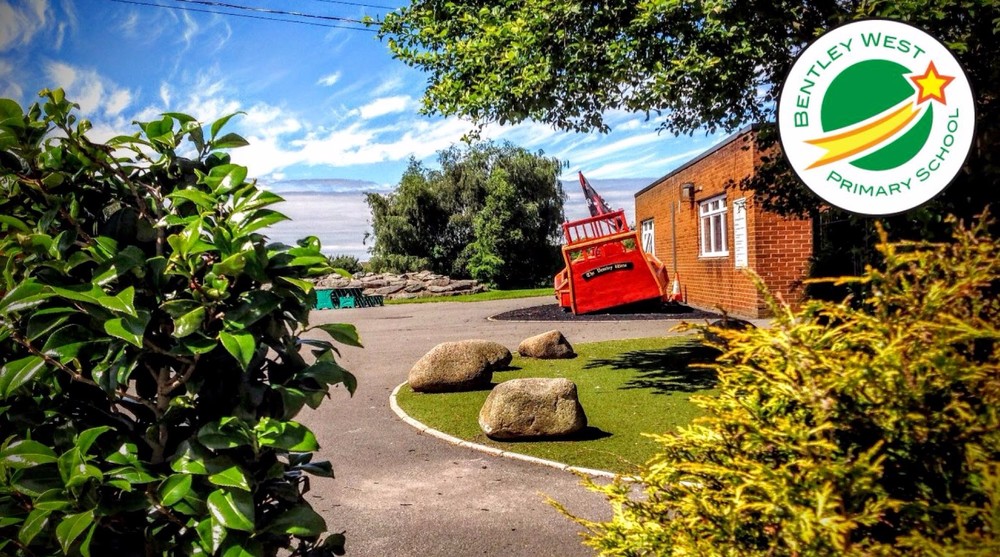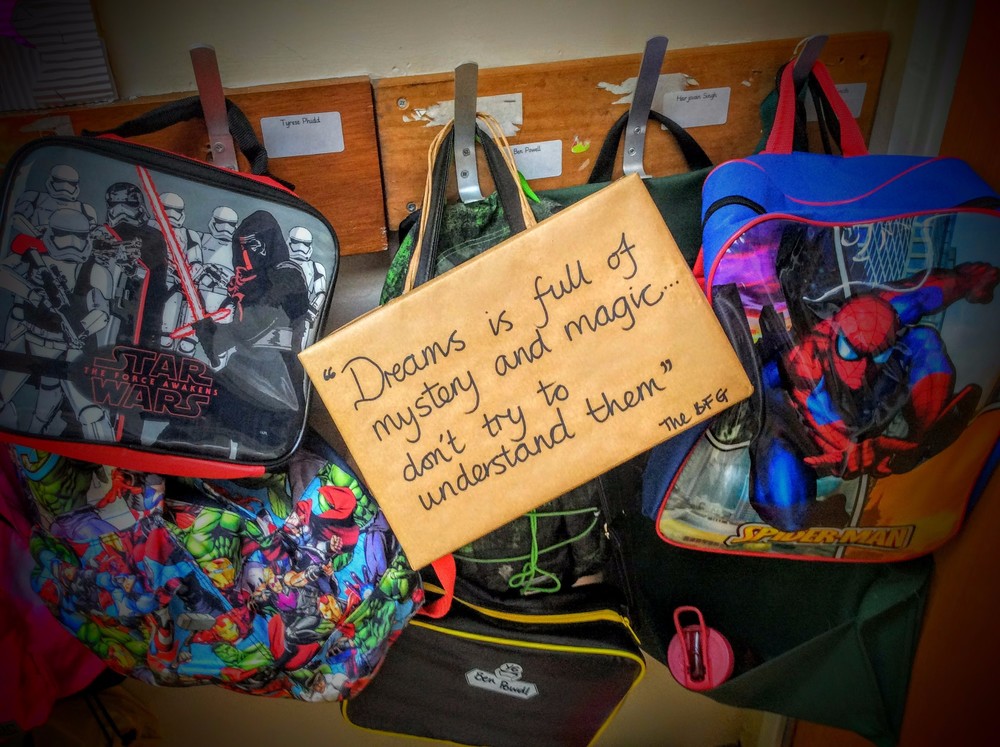 Breaking news
Are you a Mathletics champion?
Mathletics is a new maths program that will support you and your child in maths.
Every child has a log-in. You can access the program together at home if you wish.
So, don't delay! Get your computers, tablets or phones out and have a go!
You can compete against people from around the World!
Can you be top mathematician in the World? Try it out!
There will be random prizes for top scoring pupils in Mathletics!
Maths Week and Maths Focus days
Dates TBC
During these times we will be focussing on particular areas of maths. You will be getting an invite to join your child in maths session.
We look forward to seeing you.
Maths
At Bentley West School we teach maths using a variety of strategies to ensure that our children make excellent progress. Studies have shown that children learn best through a 'hands on' approach. So most maths lessons begin with practical activities, using a variety of maths equipment. Eventually moving on to the more abstract maths such as: using all 4 operations (addition, subtraction, multiplication and division) written calculations, algebra and so on.
Every week your child will take part in problem solving activities and challenges in maths. See below (homework) to find out how you can help your child at home and enjoy maths challenges together.
During our maths lessons we try to use IT to support learning as much as possible. School have subscribed to two specific maths only websites, My Maths and Mathsframe, we also subscribe to Espresso. This is a site where we can explore all areas of the curriculum as well as maths.
My Maths can be accessed on the left of this page. All children have a general log-in to this site and a personal My Portal log-in. Here children will be set homework by their teacher from time to time and can play maths games.
Times tables
All children are expected to know their times tables to 12 x 12 by the end of Year 4. This is a National Curriculum statutory requirement. Help your child learn these at home by chanting times tables and playing games. Ideas for activities can be found here:
http://www.topmarks.co.uk/maths-games/7-11-years/times-tables
http://www.topmarks.co.uk/maths-games/5-7-years/times-tables
http://www.bbc.co.uk/skillswise/game/ma13tabl-game-tables-grid-find
http://www.maths-games.org/times-tables-games.html
Homework
Each week your child will be set maths homework. If you need support in helping your child then My Maths (Link on the left) can help you. If you type in the subject and year group in the search box then you will find 'lessons' that will guide you through the topic and give you chances to have a go at some of the maths tasks with your child.
Other places where you can find help and activities to play with your child can be found on these sites:
NRICH - http://nrich.maths.org/frontpage
Transom - http://www.transum.org/Software/
Maths frame - http://mathsframe.co.uk
Most importantly, have fun with maths, don't be afraid to have a go!
coming soon...
Photos of fabulous maths activities in and around school.
PLEASE LEAVE US A COMMENT
We would love to hear your thoughts about Mathletics or any aspect of maths - please fill out the comment form below. Remember that comments need to be approved, so there may be a short delay before messages can be seen on the page.
Comments (2)
Show Comments
ruby matthews
(about a year ago)
Mathletics is really good because if you like maths this is really good fun and you can get better at maths
Mrs Mayou
(about a year ago)
Well done to everyone that has logged on and had a go on Mathletics. I'm really pleased to see that so many pupils at Bentley West love maths! :) I'm certainly enjoying the activities and hope you are too. I have seen that there is a little competition on there already - maybe there will be a prize at the end of maths week to the children who have achieved most points on our new program. Watch this space! ;) But the most important thing for me and all of your teachers at Bentley West is - have fun and enjoy maths :D