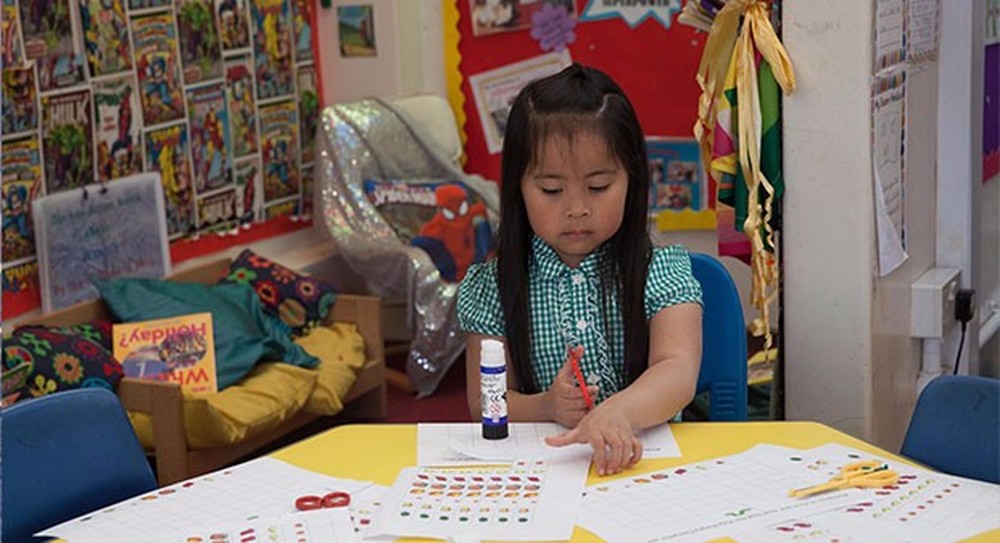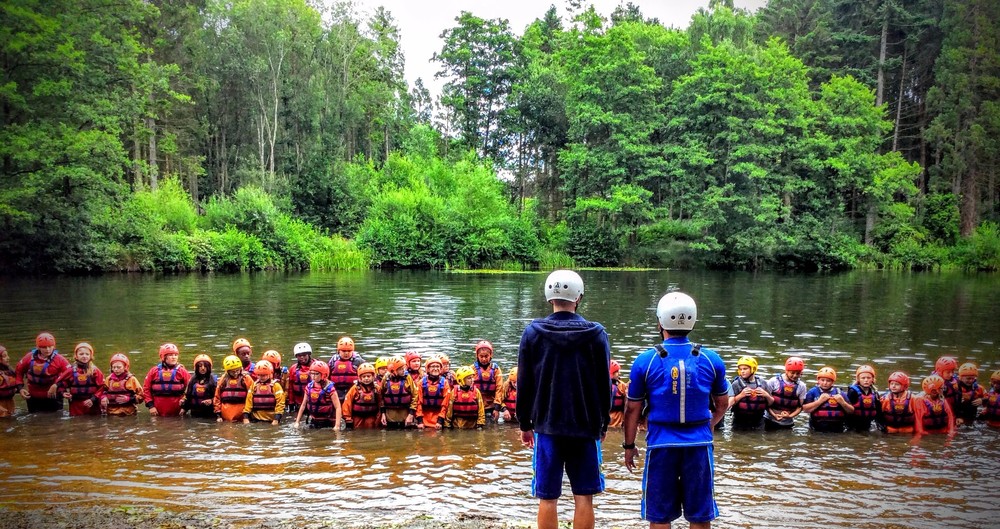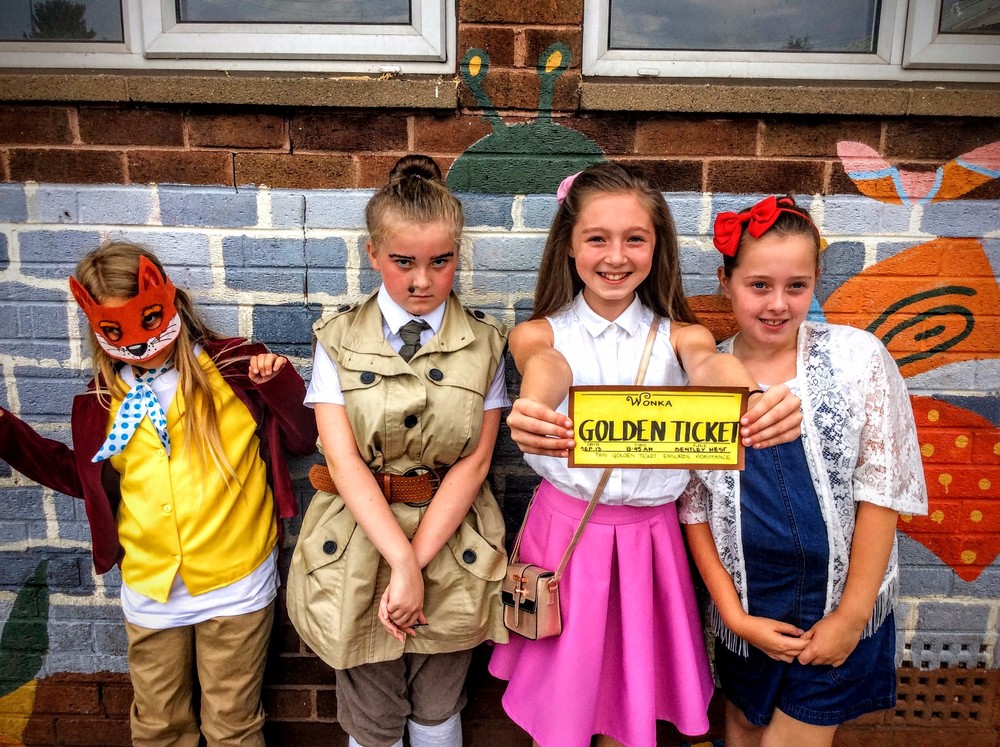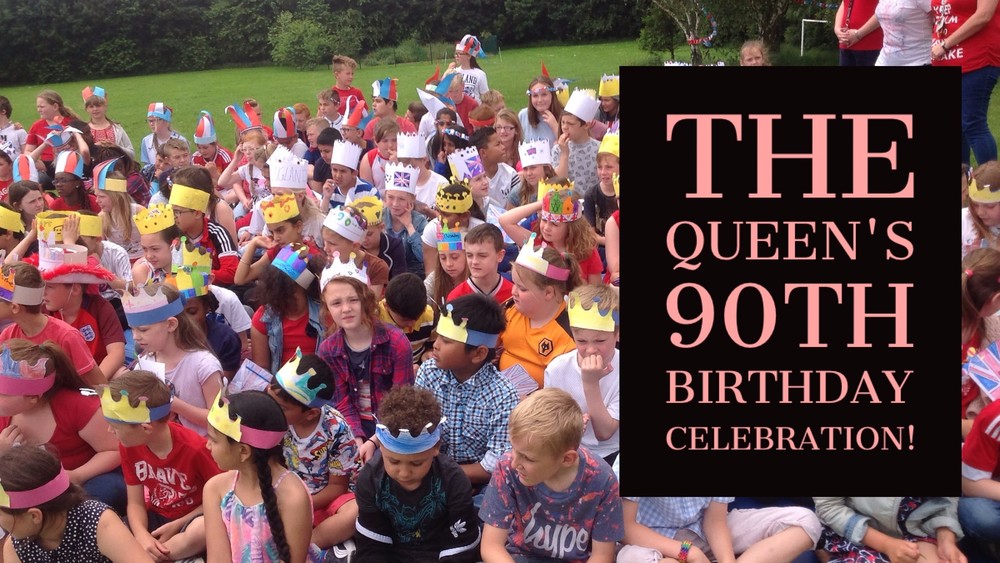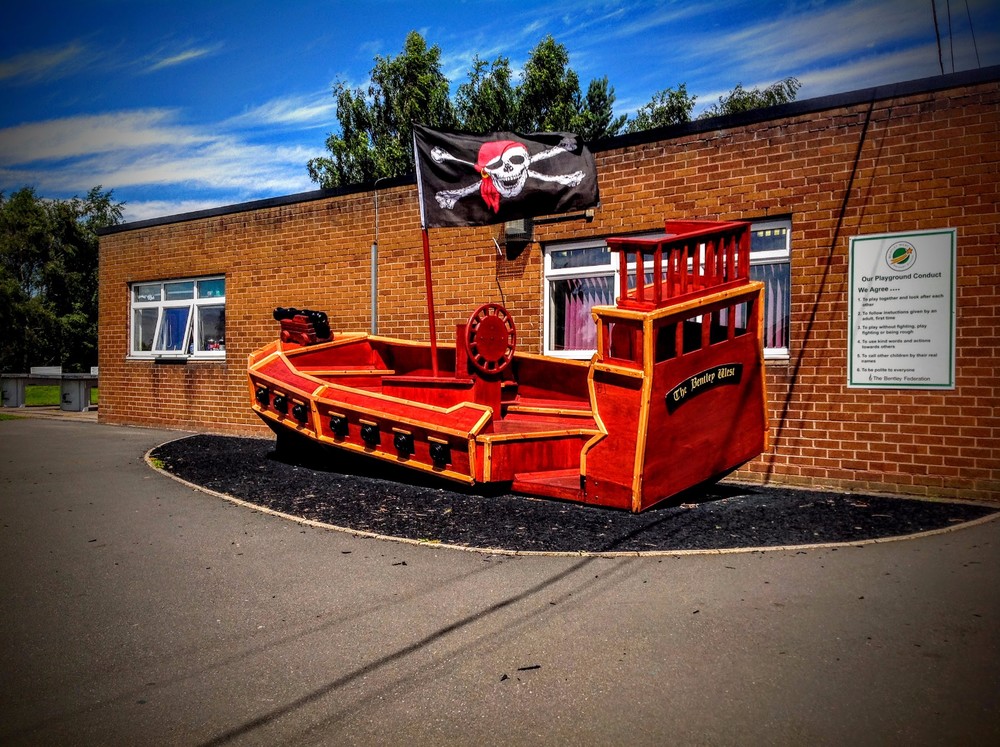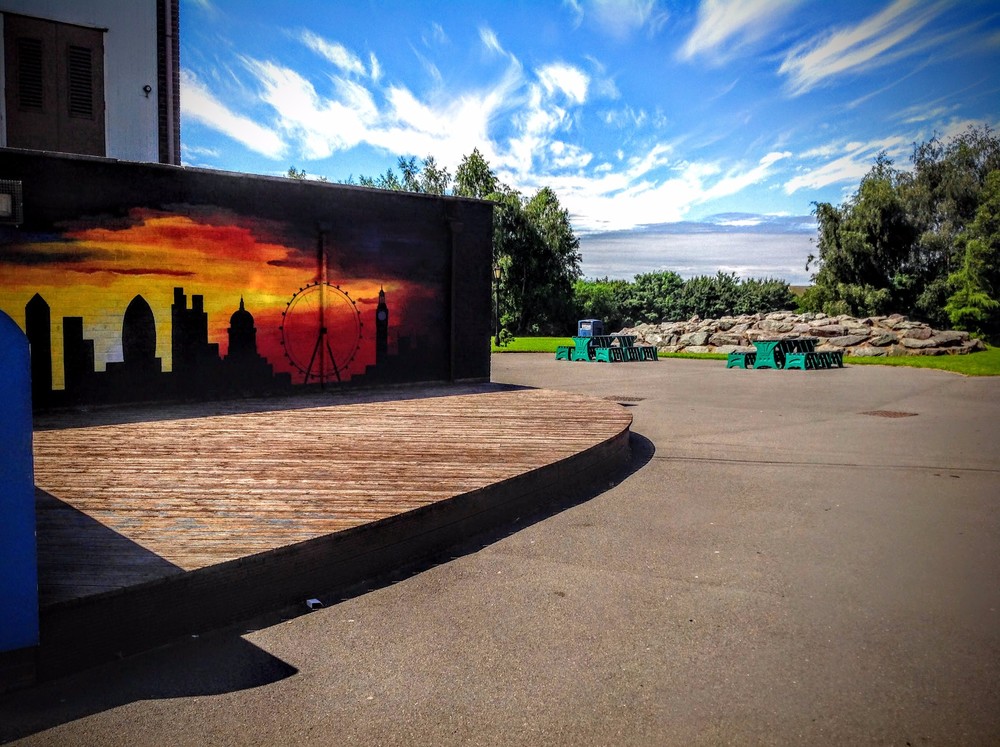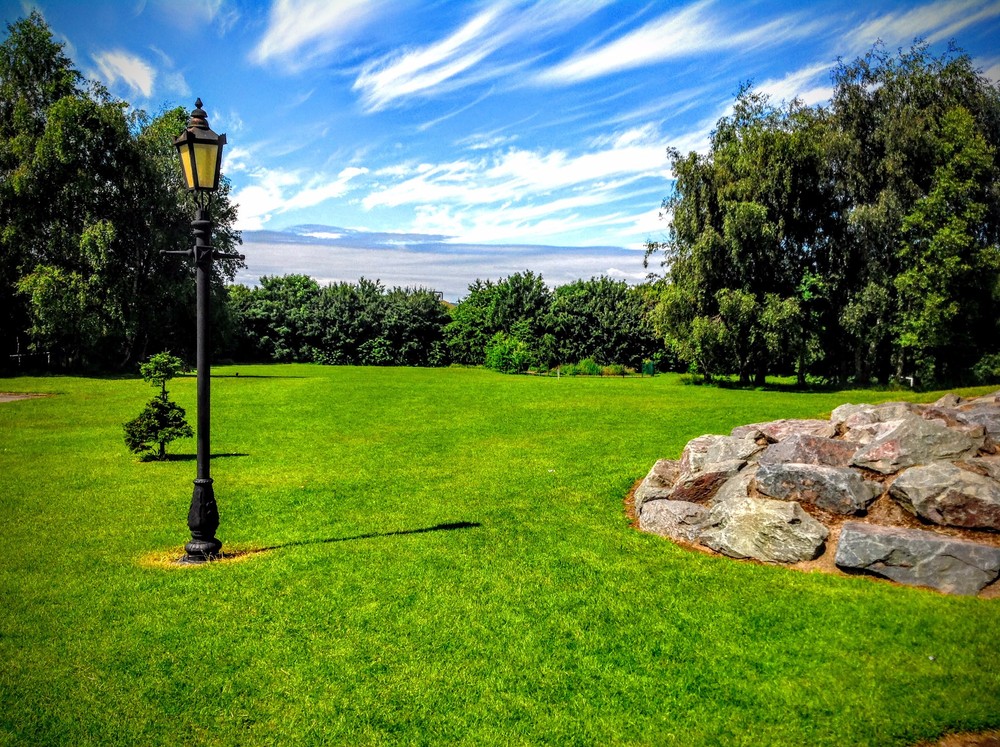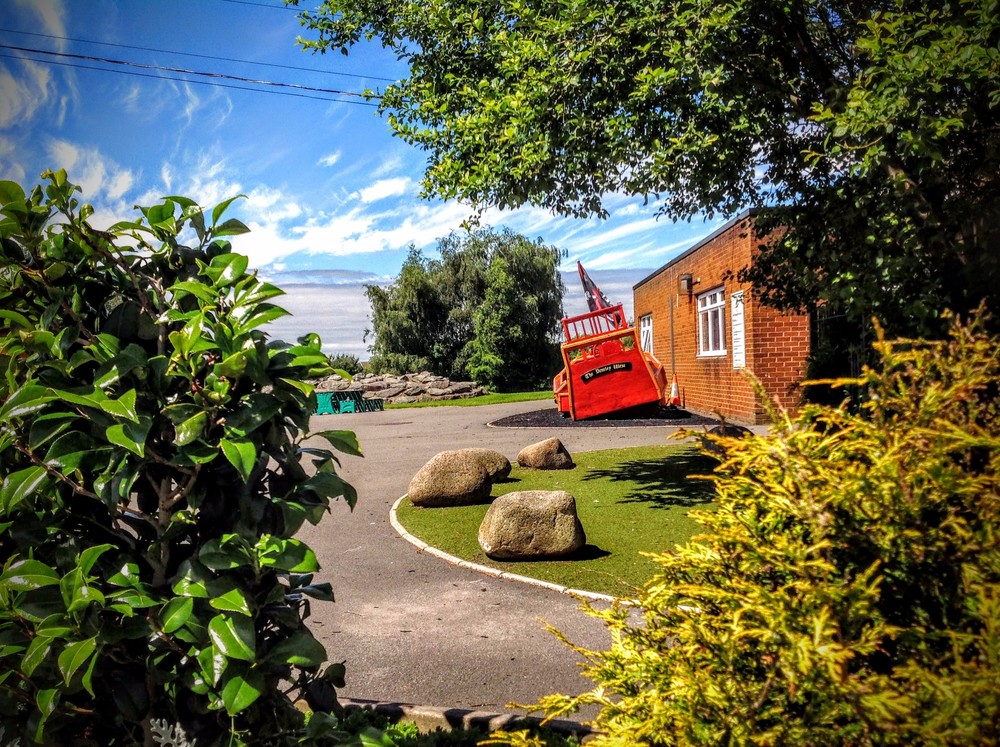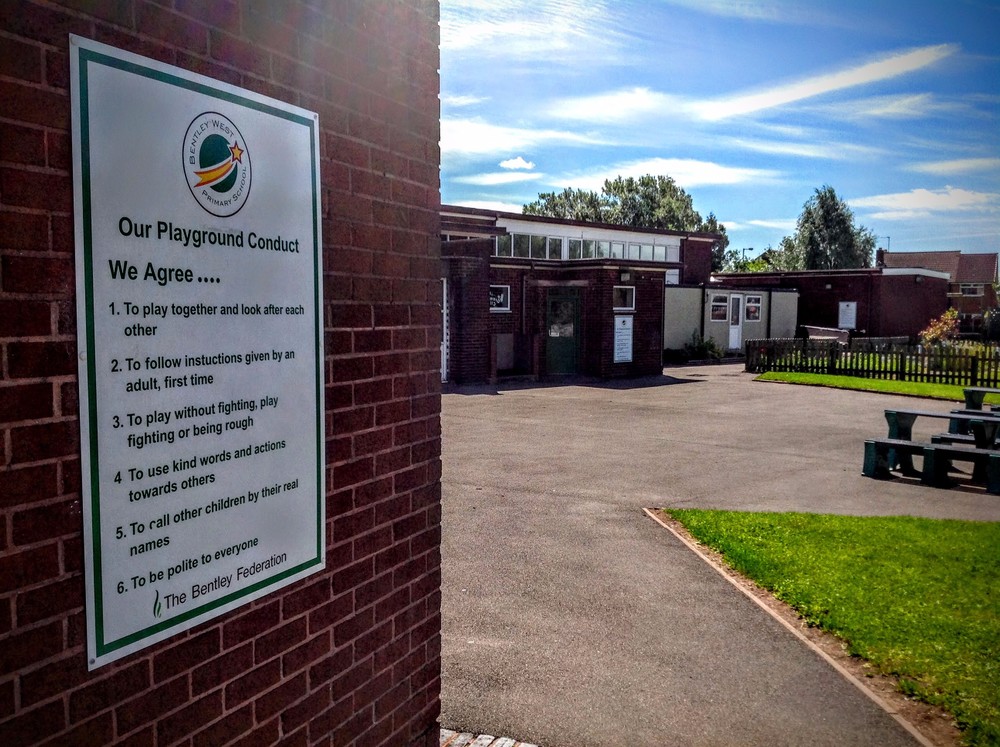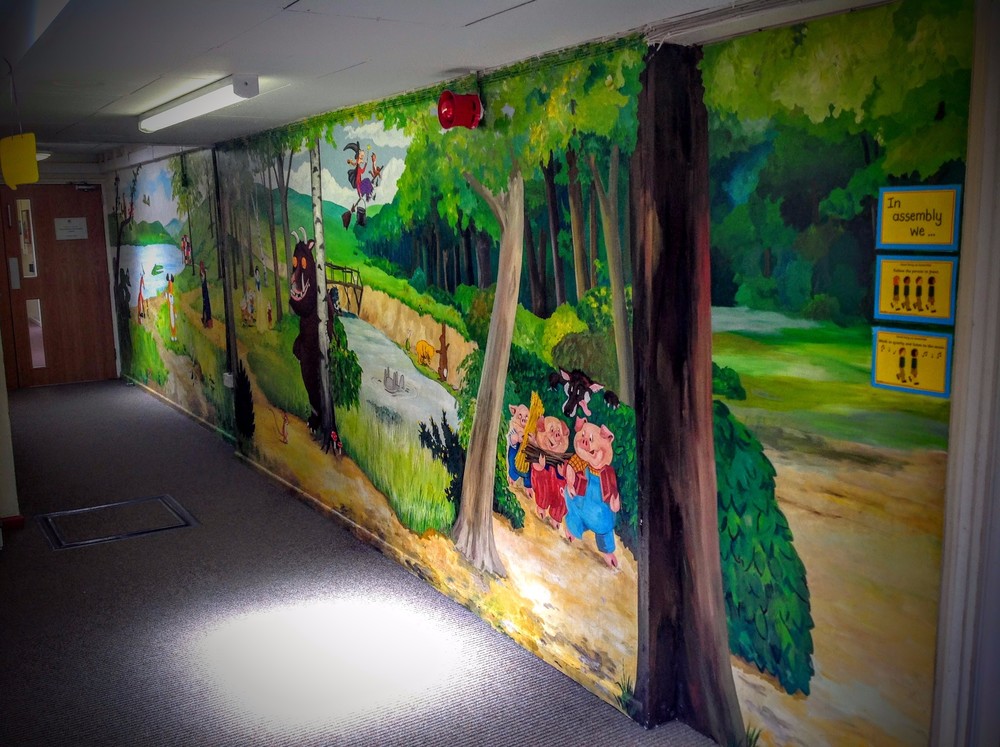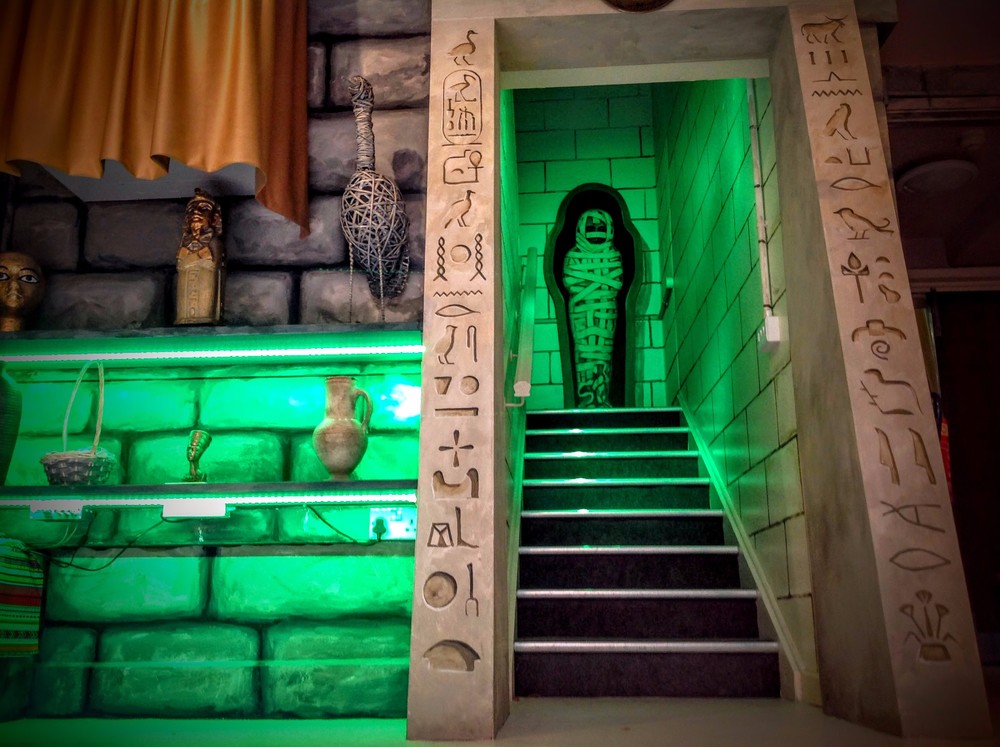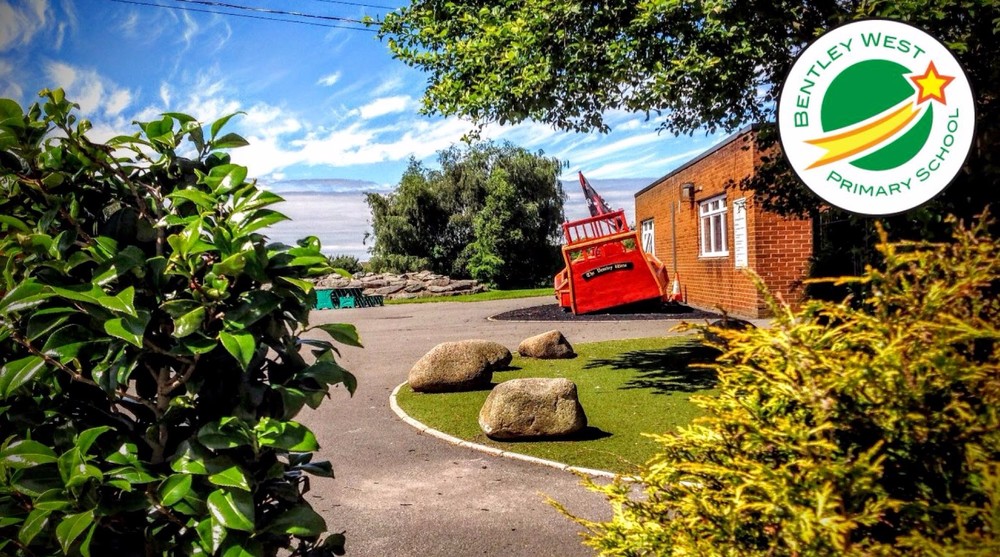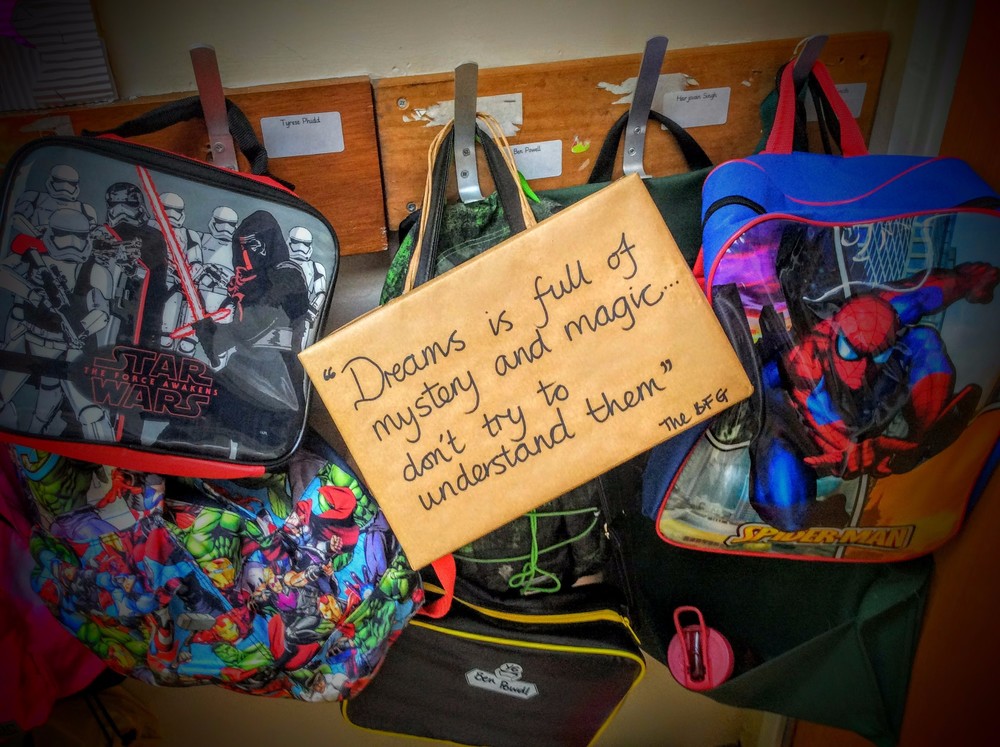 PTA
What is Friends of Bentley West PTA?
The PTA – Parents and Teachers Association – comprised of parents, friends, teachers and other members of staff who work together to fundraise for the school.
When do the PTA meet?
We usually meet once each half term, generally in the Hub. Our next meeting is Thursday 23rd January 2014 at 6pm. We hope to see you there.
Do I have to come to a meeting to help out at an event?
No! We welcome all help leading up to events. The more help we get, the less everyone has to do

Who's involved?
All members of staff and family of children who come to Bentley West are members of the PTA. We welcome any help or new ideas at meetings and events. Anyone who wants to help out is wanted.
What do we do?
Raise money for the school by organising fundraising events that parents and/or pupils can be involved in. Each year we hold Christmas & summer fayres, discos, Bookfairs, easter egg hunts and our Summer Big Day Out. We're always trying to do new things to raise money for our children. If you have any ideas for events or activities that we can do to raise money for school, please let us know!
What happens at a PTA meeting?
We decide on future events, see how the planning is going and think of new ideas.
What has the PTA fundraised for in the past?
Inspire days, activities for school days, sponsored anti-bullying week, table tennis tables, benches and bins outside.
What is the PTA currently fundraising for?
We are currently fundraising for an artist to come and design for our library to make it more attractive/appealing and new books to inspire our children.
Who are the PTA Members?
Nicki Byrne
Kathryn Seymour
Kerry Mitchell
Jo Buckley
Kelly Morris
Liz Hampson