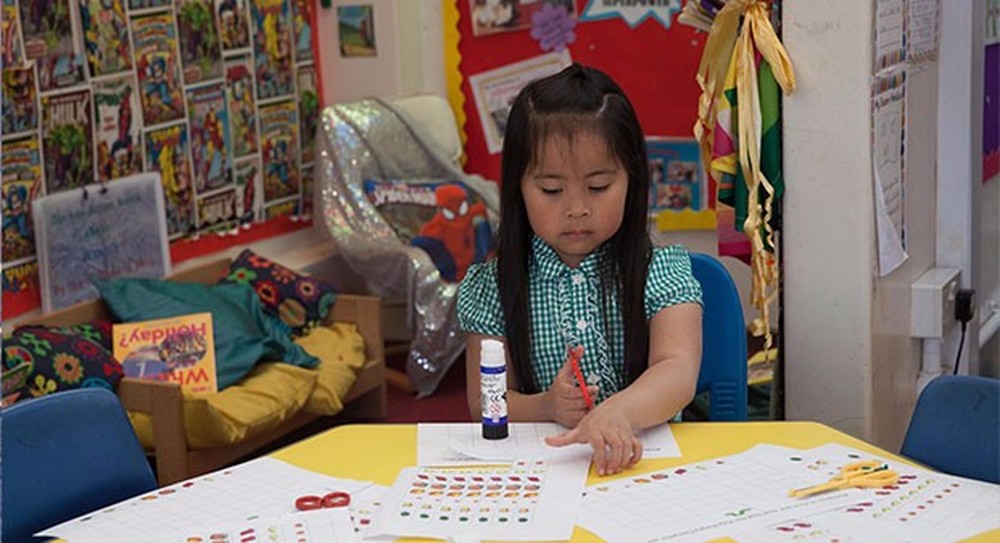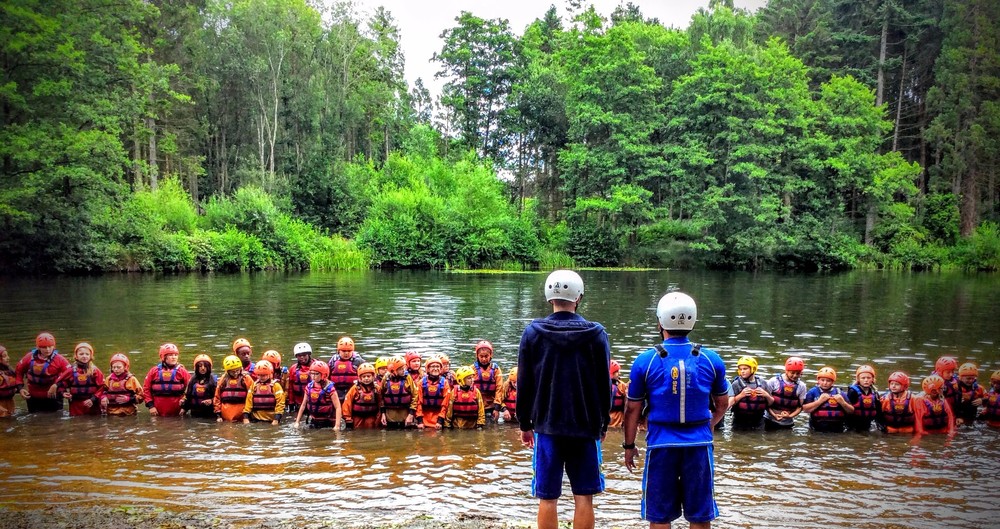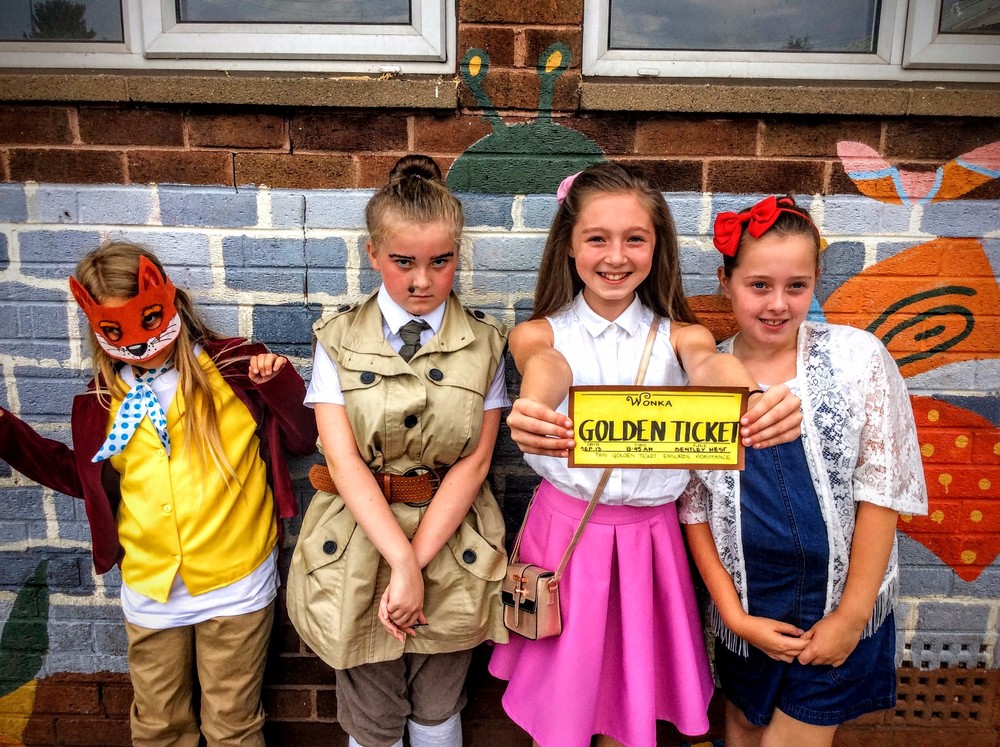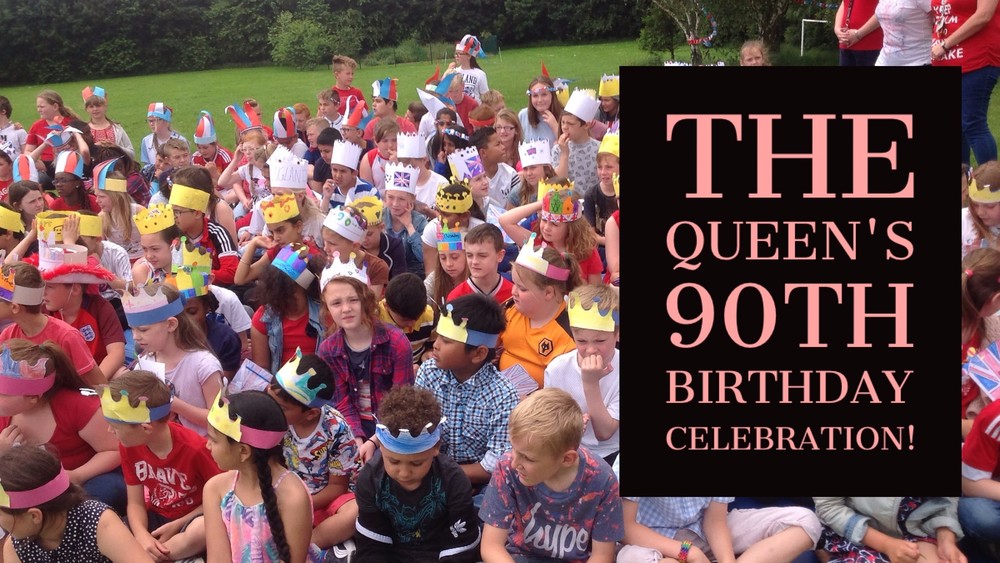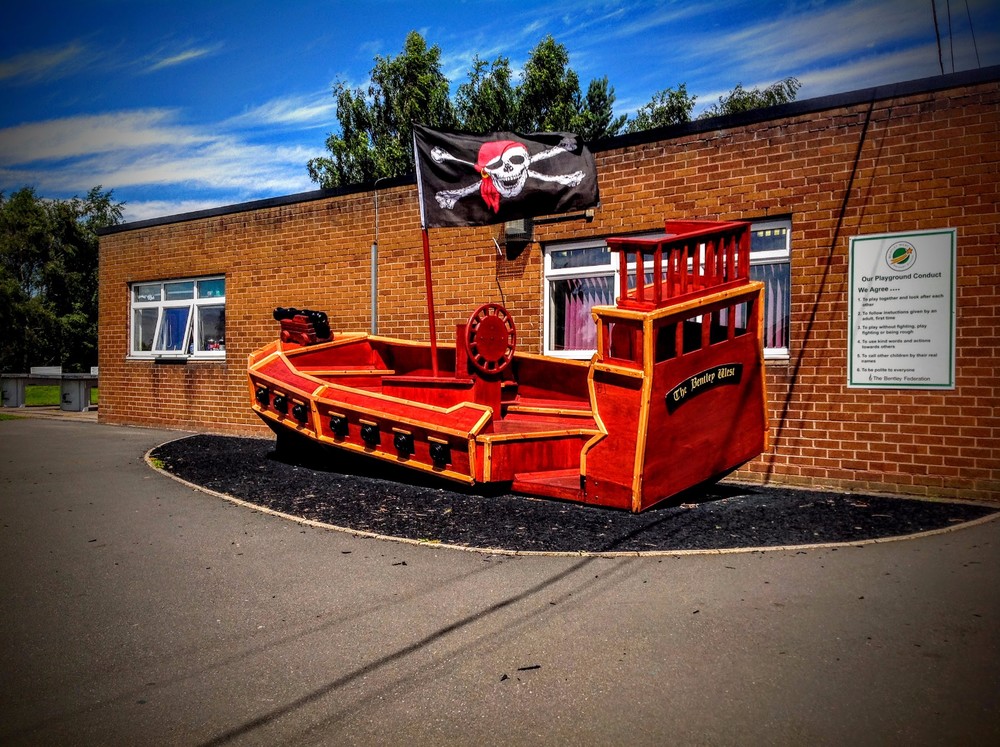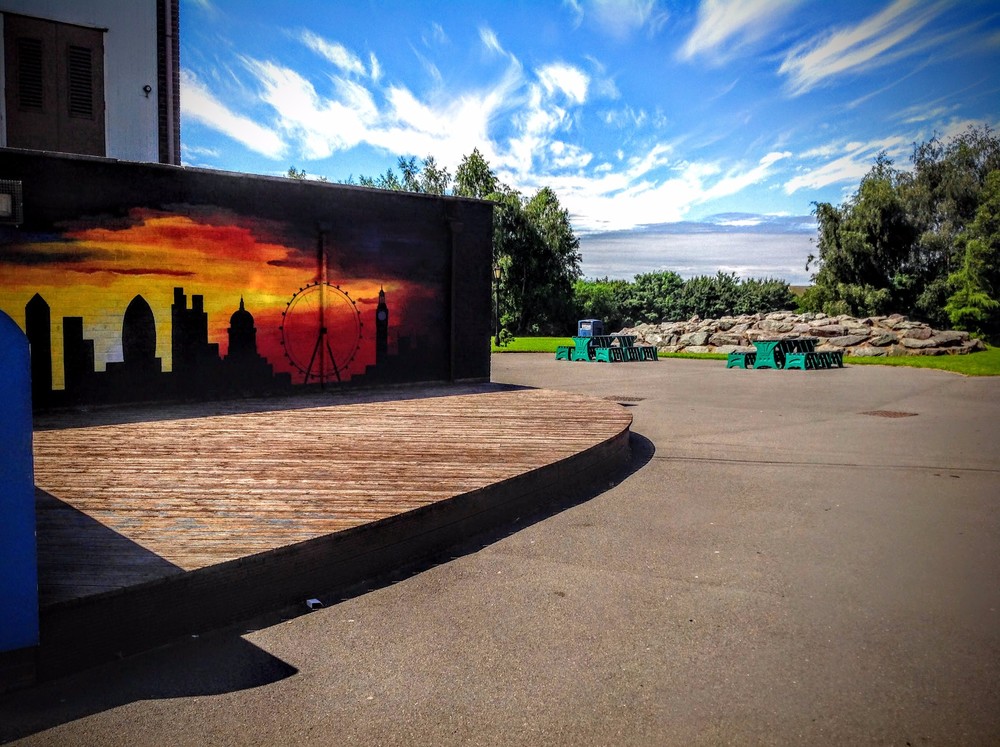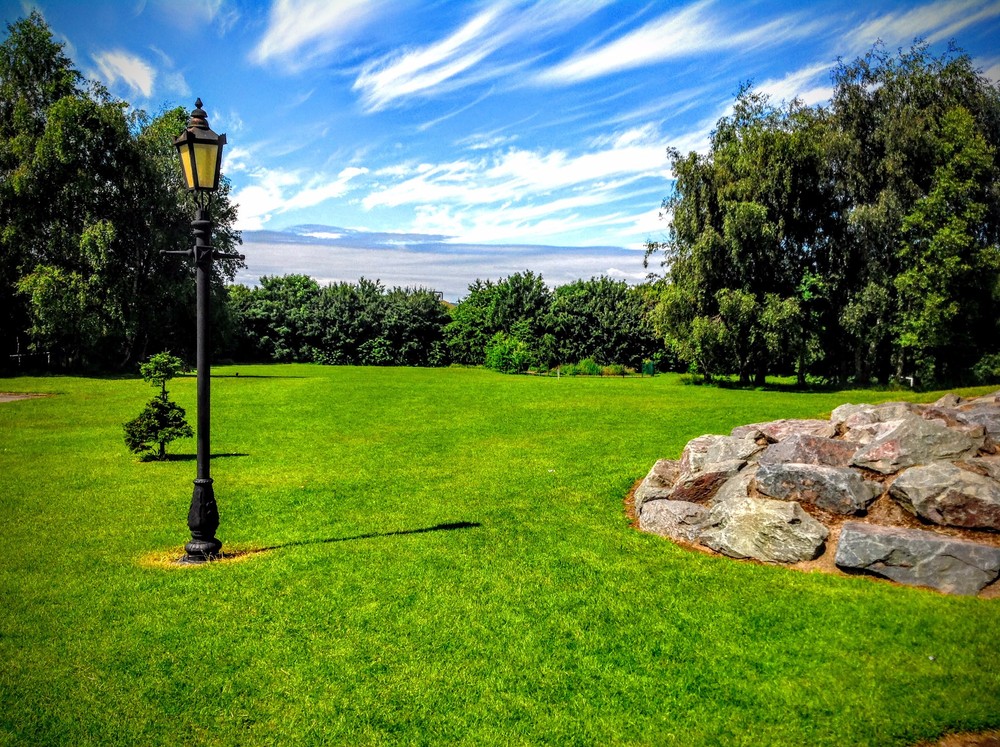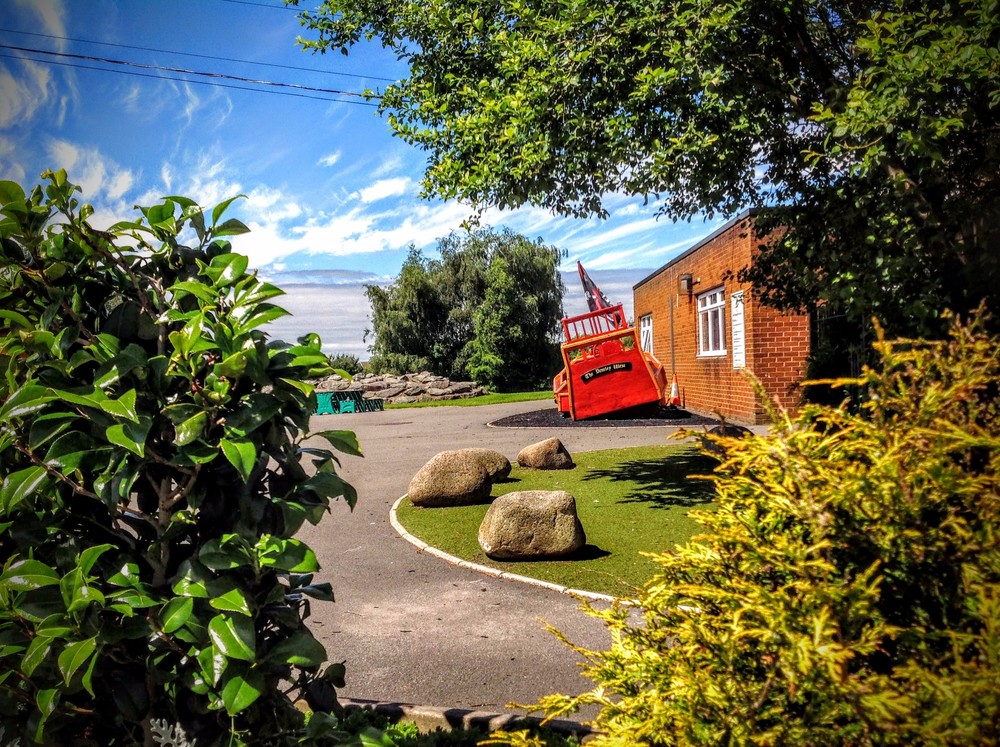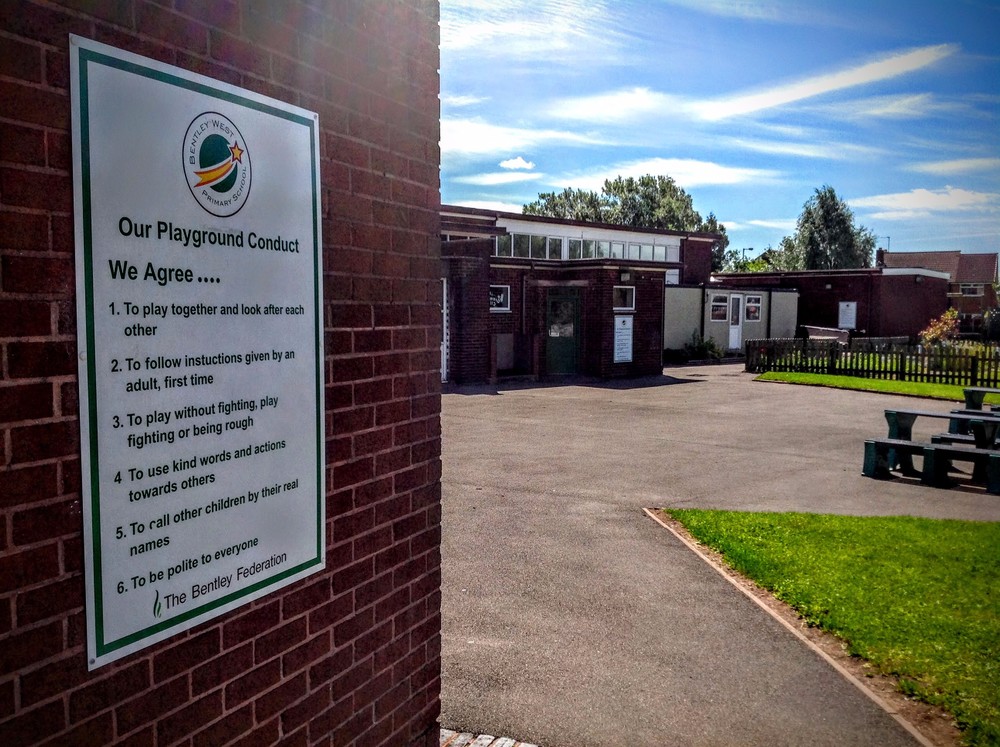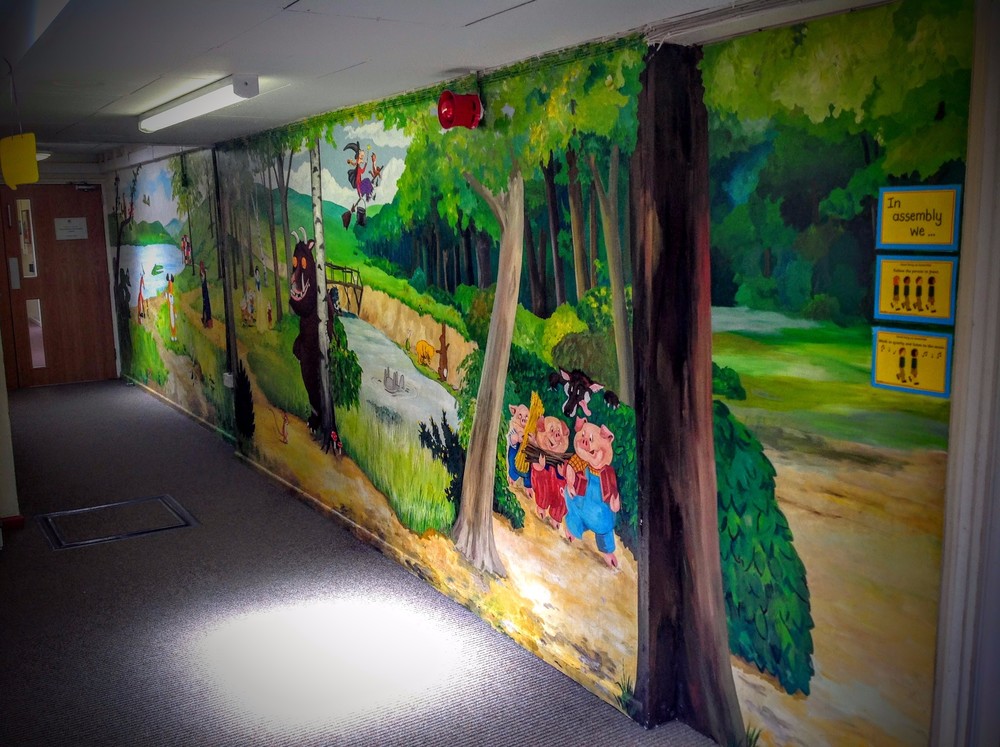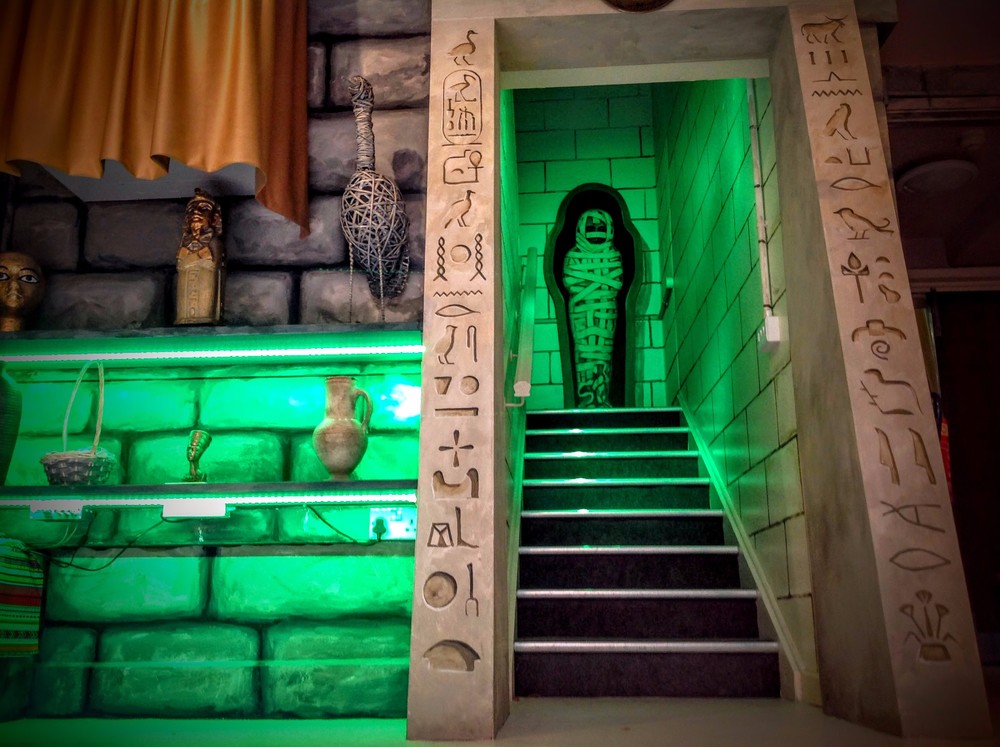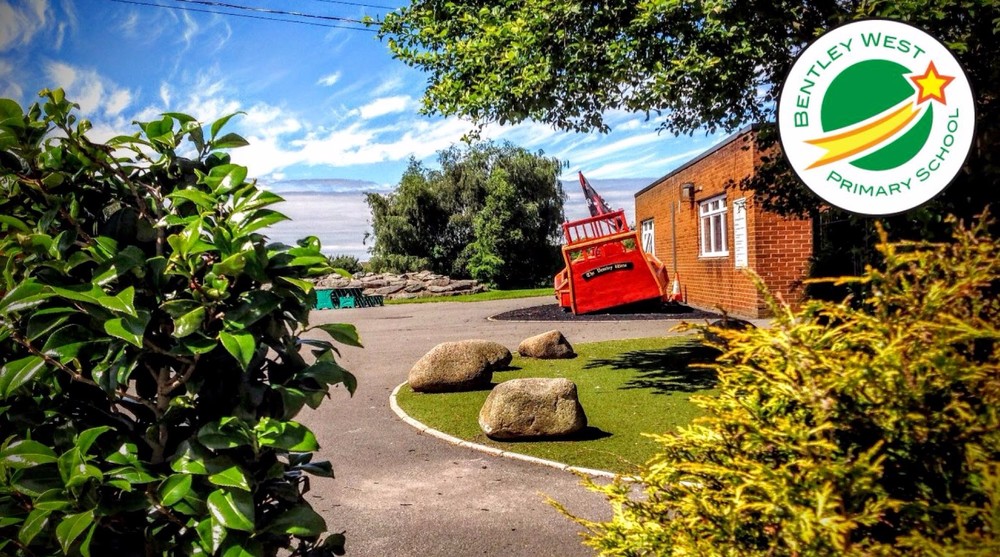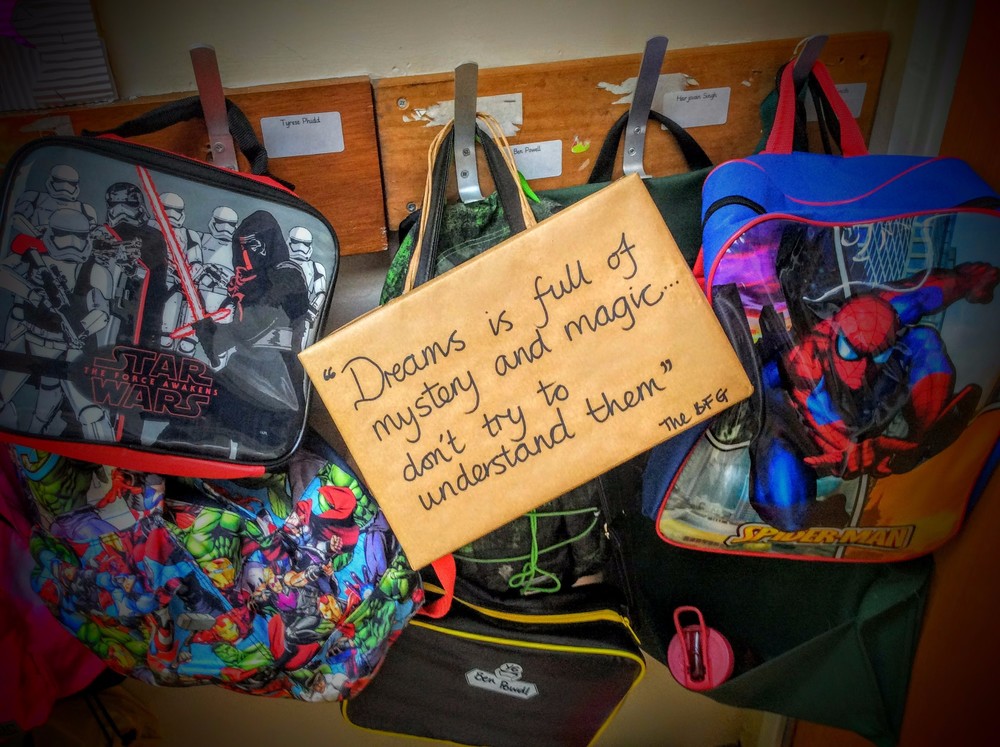 Apply to be a Digital Leader here
Welcome to the computing AND ONLINE SAFETY section of our website - run by the digital leaders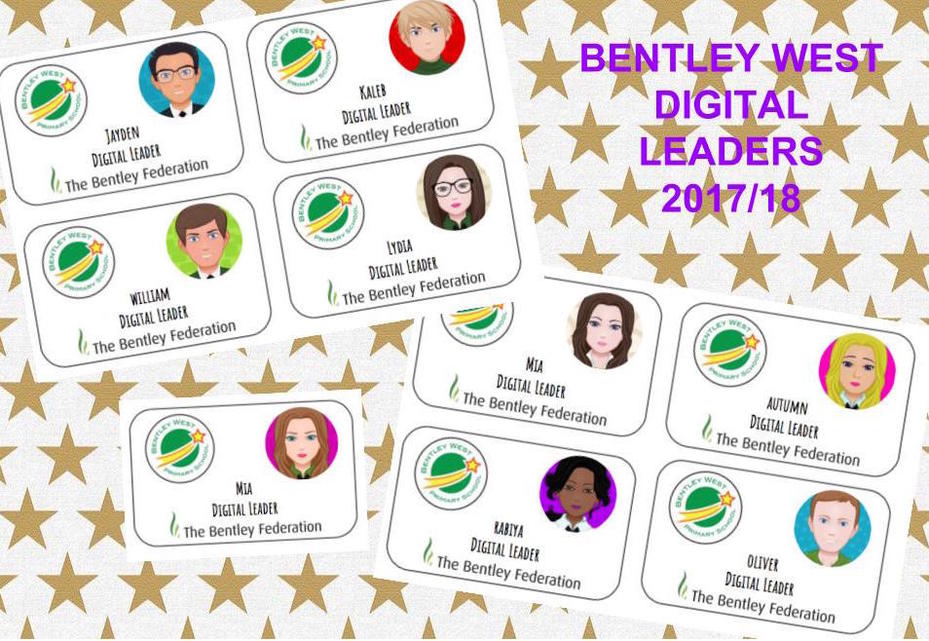 Here you will find lots of information from our Digital Leaders.
As Digital Leaders we take on the very important role by having positive 'digital reputations' and being equipped with the knowledge needed to help others stay safe on-line. We are shown how to trouble-shoot many of the problems we may encounter when using technology around school, we are also responsible for helping children to use technology effectively and learn new skills.
The role of the Digital Leader is constantly growing, as does the technology and information we have available to us on-line – this blog is intended to help others to manage their digital lives and provide information on computing.
Do you want to know more about what Digital Leaders do? Then watch this short video here: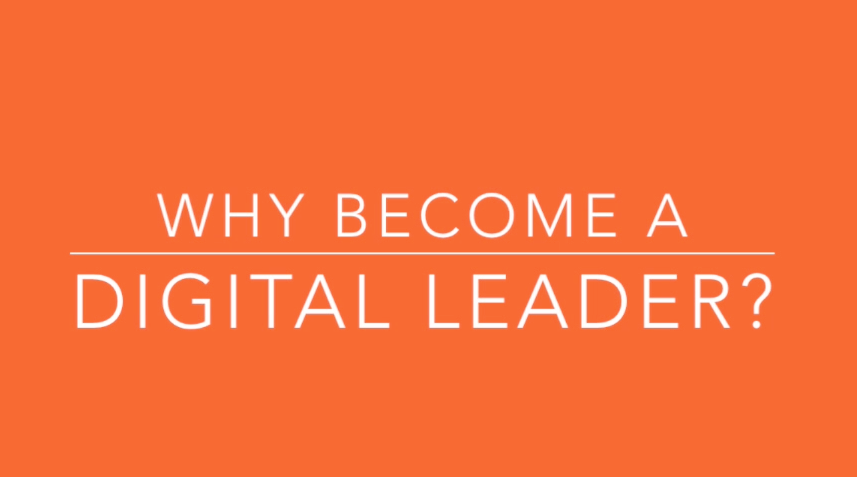 Digital Leaders Questionnaire here
WHERE TO GO FOR HELP ONLINE
February 2017
Here are some websites for you to go to for more information on how to stay safe online.
WHY YEAR 5 LOVE CHROMEBOOKS
February 2017
Year 5 students have been using Chromebooks since September. There are a set of 30 Chromebooks that are shared between two classes. This means that most of the time we can have a computer each to work on. We love this because we can create our own work. Our teachers use Google Classroom to set us work and homework. We can log on at home and hand in work, ask questions and work with others. Mr Porter asked us to say what we enjoyed about using Google for Education. We used Google Slides to tell him.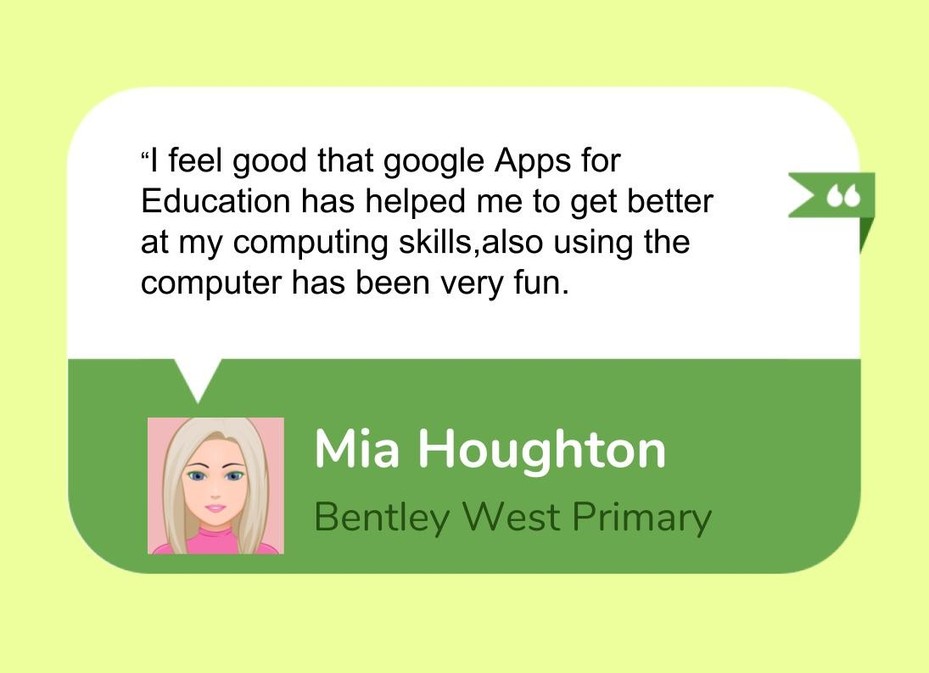 WEBSITES TO HELP YOU TO DESIGN PROGRAMS
January 2017

SAFER INTERNET DAY 2017
February 2017
Digital Leaders rehearsed and presented an assembly about the life of a boy Sam : His online actions from the past and the online actions that he would take in the future. Sam was part of a bullying group at his school and soon the bullying moved on to cyber-bullying . However,later on in his life,Sam uses the internet positively when he helped Lara Cooper find her missing cat. When Sam grew up,he decided to skip his first day of work. When Sam grew up he got a job fairly quickly and he decides to skip his first day but he made a foolish mistake and posts a picture of him out and about. His employer [Mr Jones] sees the picture and he get in trouble.
There are two different ways that Sam used the internet : positively and negatively. Remember , always stay safe online!
These are some of the slides from our assembly for SID 2017.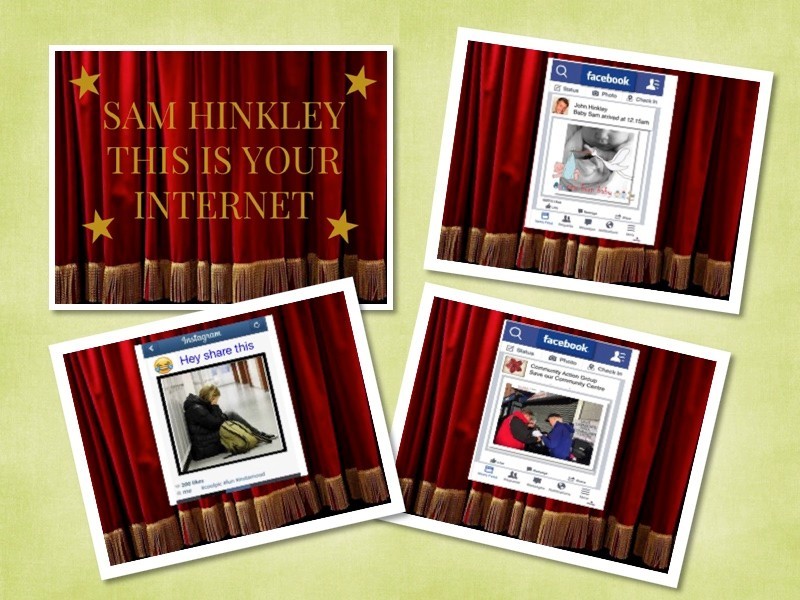 OUR NEW SCHOOL ONLINE SAFETY MASCOT
February 2017
For Safer Internet Day Mrs Walker introduced us to a new online safety logo for our school. His name is Tag after the # on social media. He teaches people how to stay safe on the internet and he will be put up all around the school classrooms.
This is a video that we made using an app called Chatterpix.
PUPIL SURVEYS - WHAT ARE BENTLEY WEST PUPILS DOING ONLINE?
May 2017
We have recently been carrying out surveys with pupils in KS2. They told us about what information we can give them to help stay safer online and the Apps and websites that they use to talk to each other at home. Here are some of the results.
These were the most popular online apps -

Here are the things that they want most help with -

It was great to see that from the 78 pupils surveyed, over 95% felt that school is doing a good job to help to keep them safe online.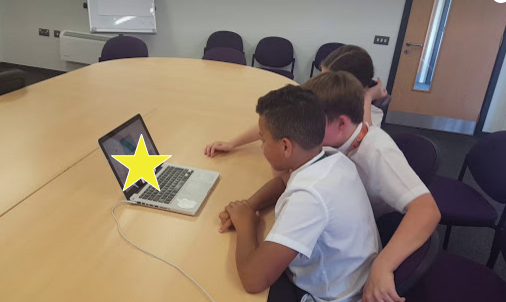 VIDEO CALL WITH CHUCKERY PRIMARY SCHOOL
July 2017
Some of the Bentley West Digital Leaders were invited to talk to the newly appointed Digital Leaders at Chuckery Primary School. The new leaders asked a lot of questions about the role and what challenges our leaders have faced over the last twelve months. It was a great meeting showing the power of using video calls to bring groups together. Both schools have agreed to work together in the future to continue to make schools safer for everyone.
INTRODUCING NEW DIGITAL LEADERS 2017
November 2017
Welcome to the new digital leaders - Please introduce yourselves, remember to use first names only.
Kaleb- I wanted to be digital leader because I want to help people, keep them safe and teach them the risks of being online.
Mia- I wanted to be digital leader because people can talk to me whenever they need to.
Jaydon- I wanted to be digital leader so i can help people keep safe online.
William- I wanted to be digital leader because I enjoyed the role last year and wanted to do it again.
Autumn-I wanted to be digital leader so I can make people feel safe online.
Lydia- I wanted to be digital leader because I want to be trusted and keep people safe if they are worried.
Written by Kaleb
SIGNING UP TO SAFER INTERNET DAY 2017
November 2017
The school has signed up to be part of Safer Internet on Tuesday the 6th of February. The theme is Create, Connect and Share Respect. We will be looking at how to behave sensibly when you create content (such as Youtube or Musically videos) and work with others online. Showing respect to yourself and others, including respecting copyright is important online. To support safer internet day we will doing an assembly and run a competition.
Written by Jaydon and William
BLOGGING ABOUT MAKING YOUR APP SETTINGS PRIVATE
November 2017
We are going to be looking at a number of popular social networking apps that are used by the older children. Theses apps have a number of privacy settings such as your location, who can see your information and photographs. By locking down your accounts can stop unwanted attention from grownups online who may want to harm youngsters. Check with us next week where we will be looking at how to secure your instagram account.
Written by Autumn and Lydia
See the video that we've entered into the Childnet 2018 Film Competition
May 2018
For more information about the competition, click on the link here