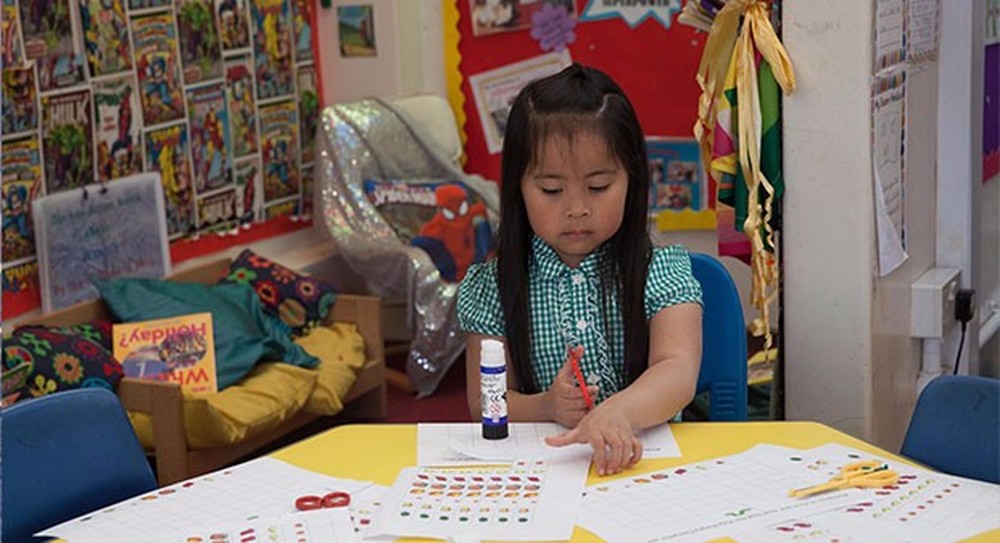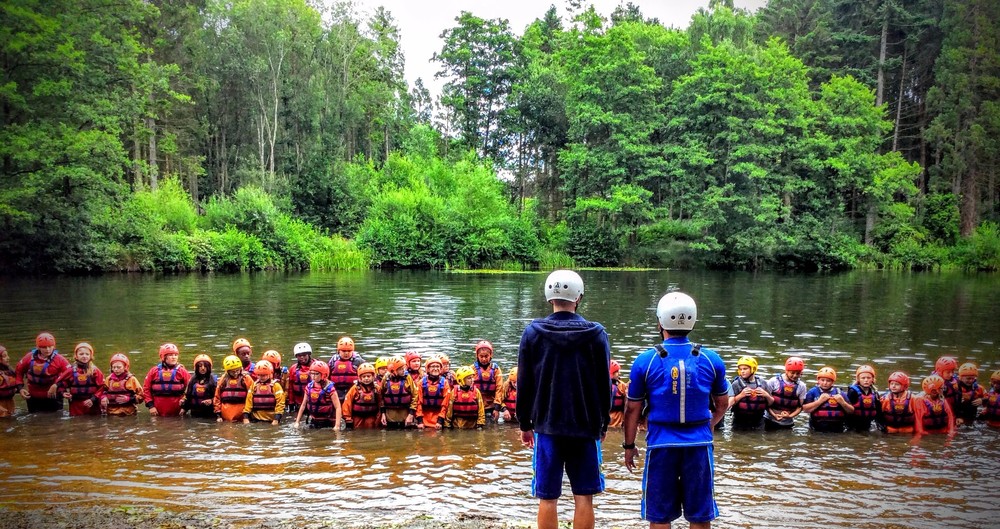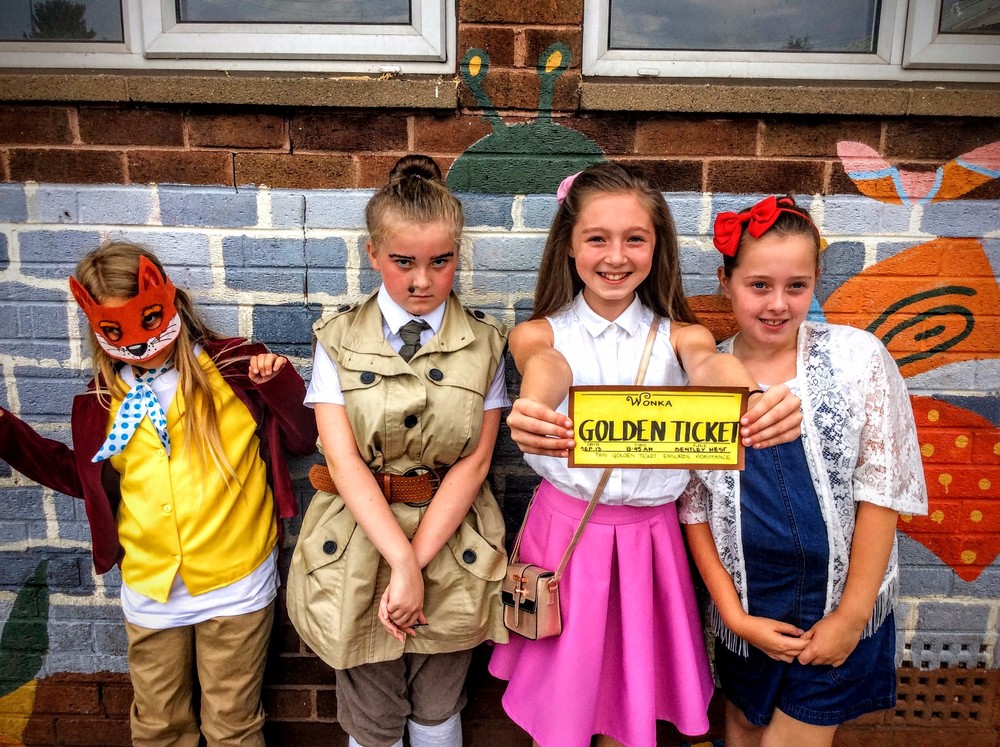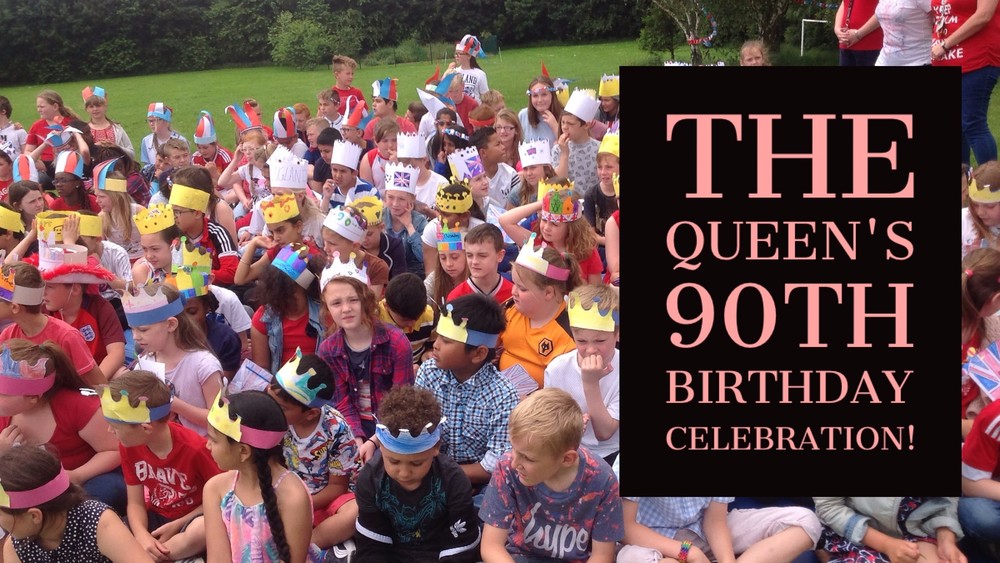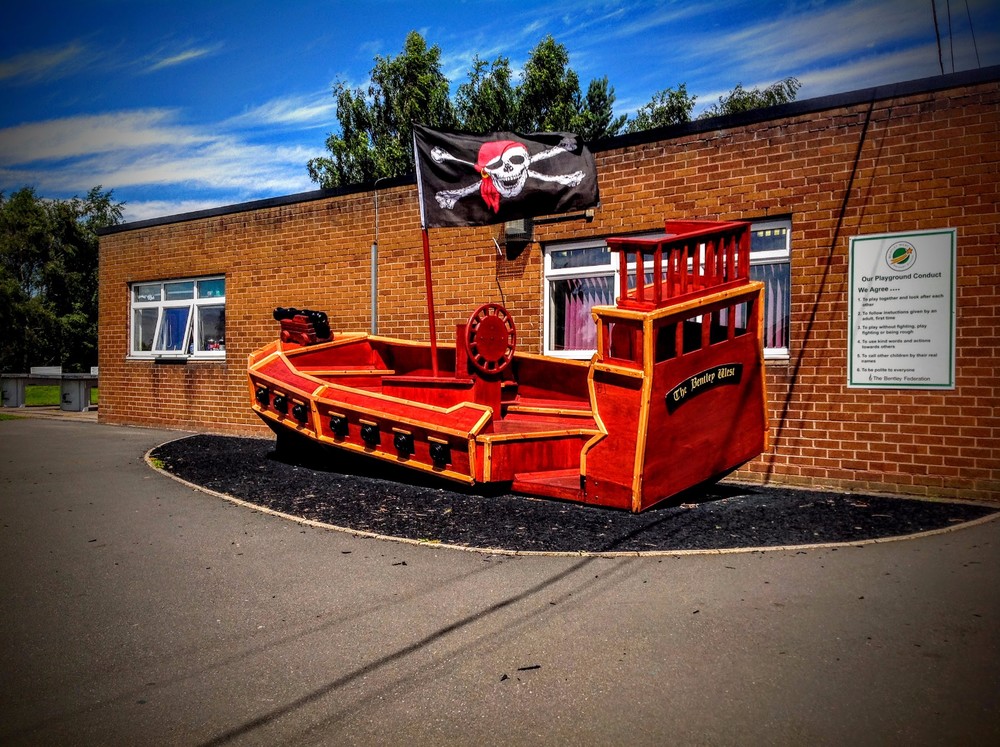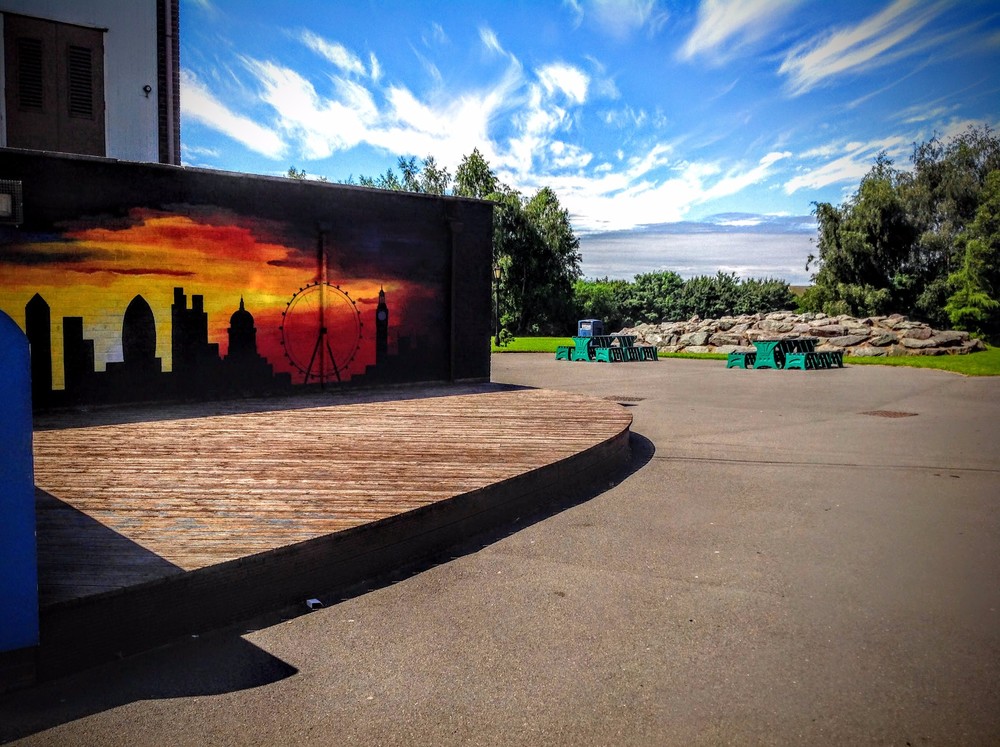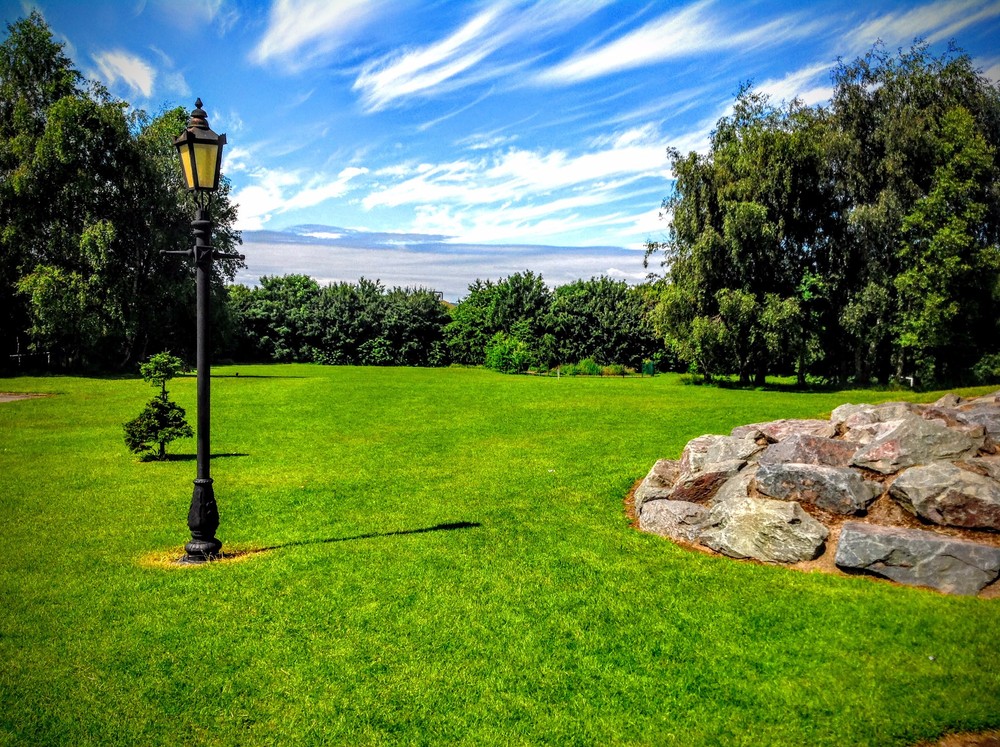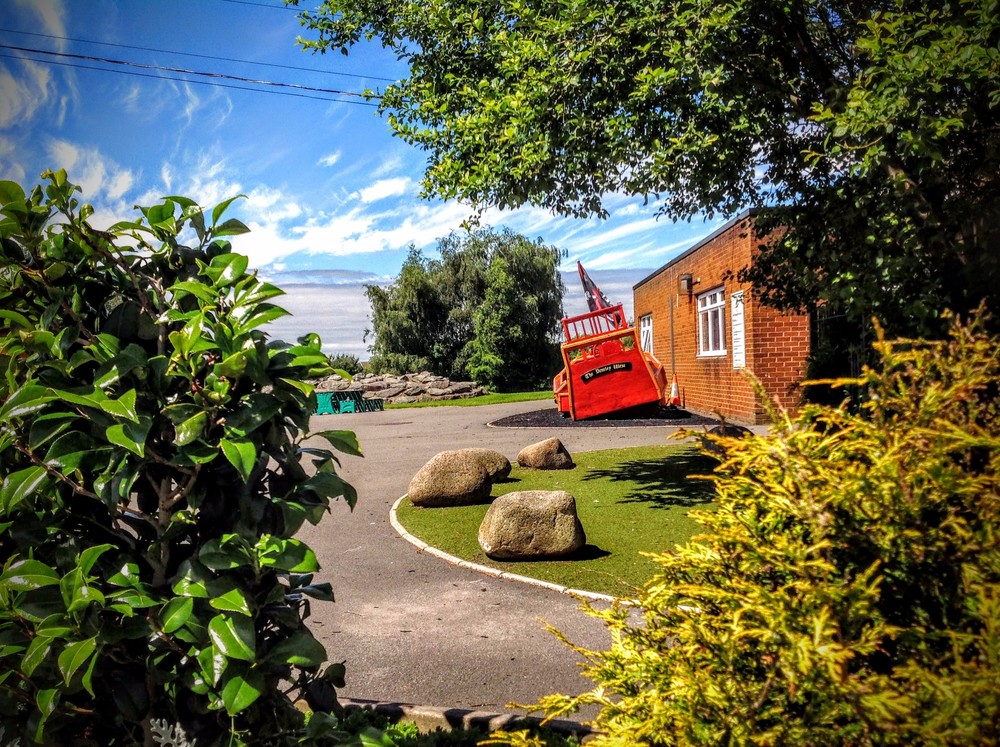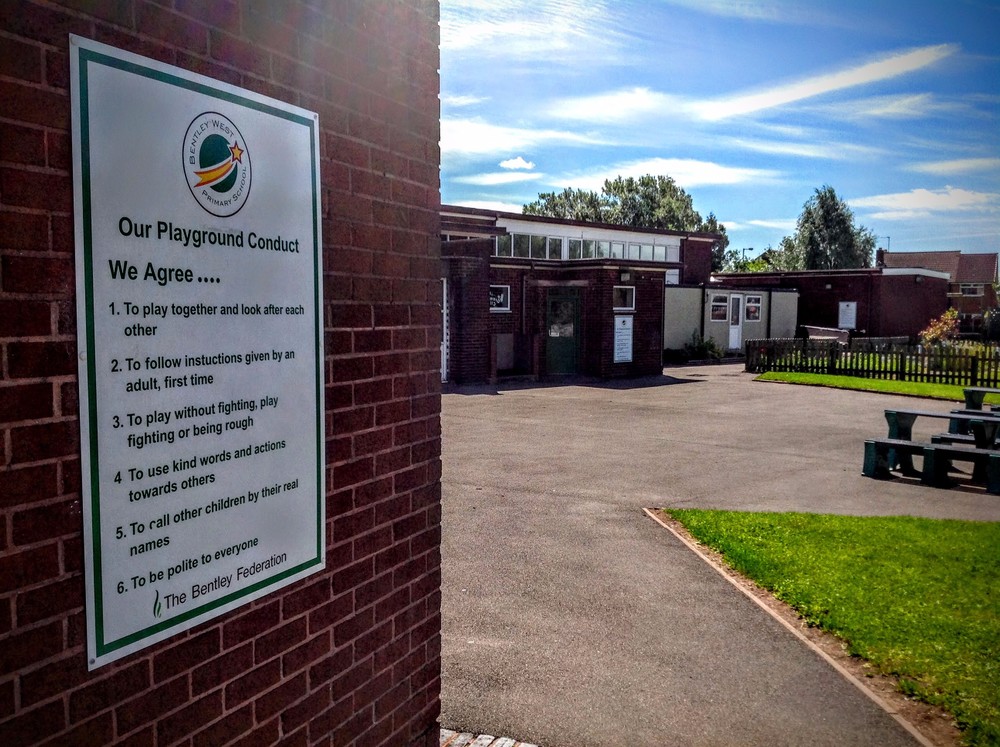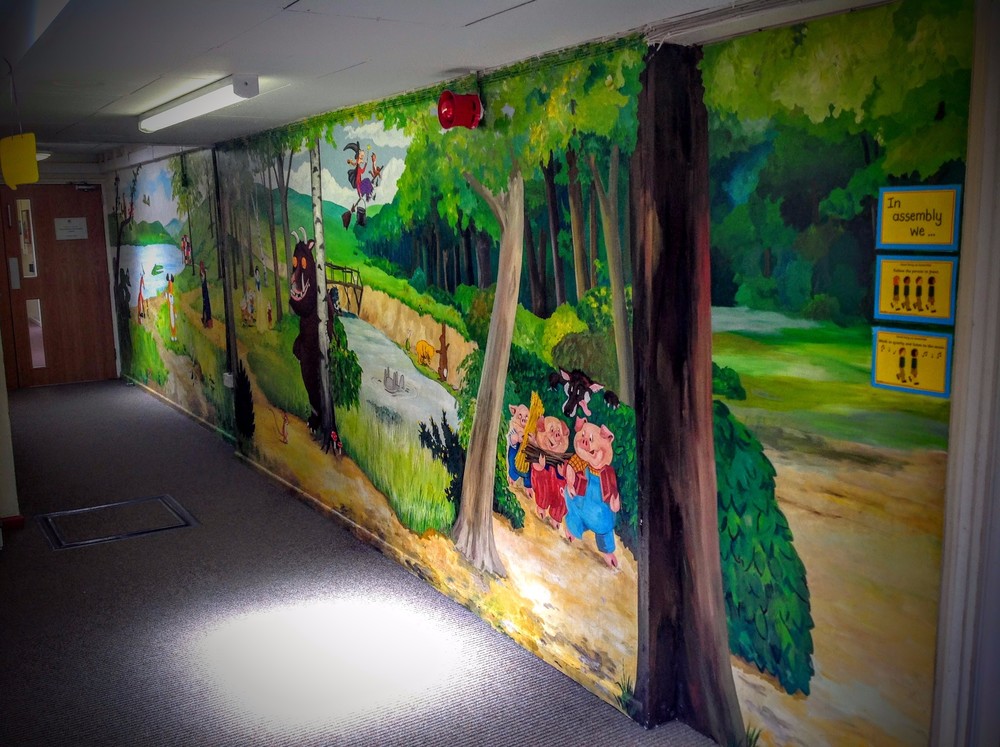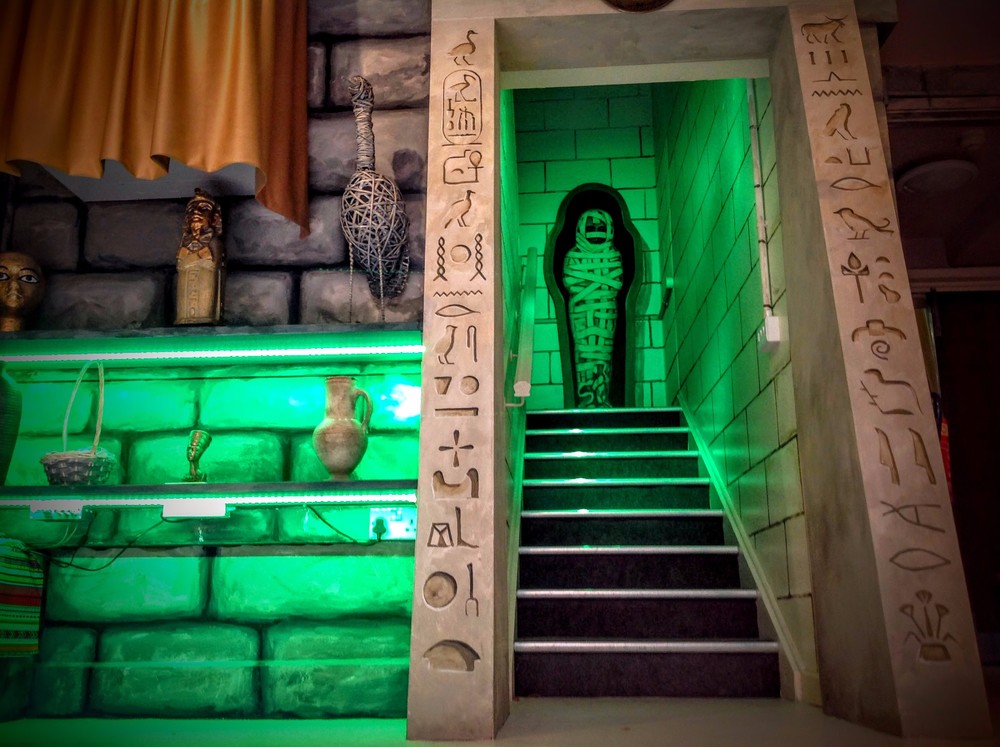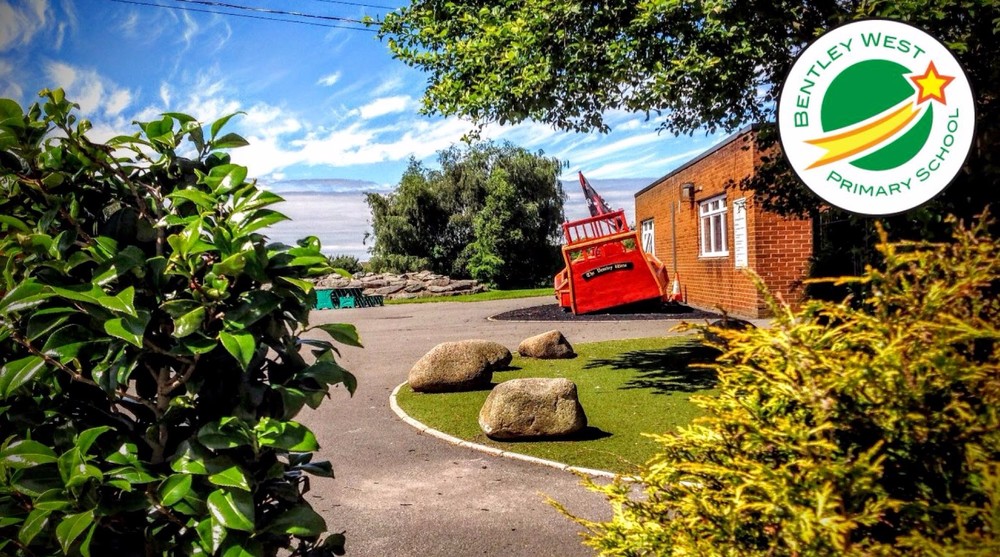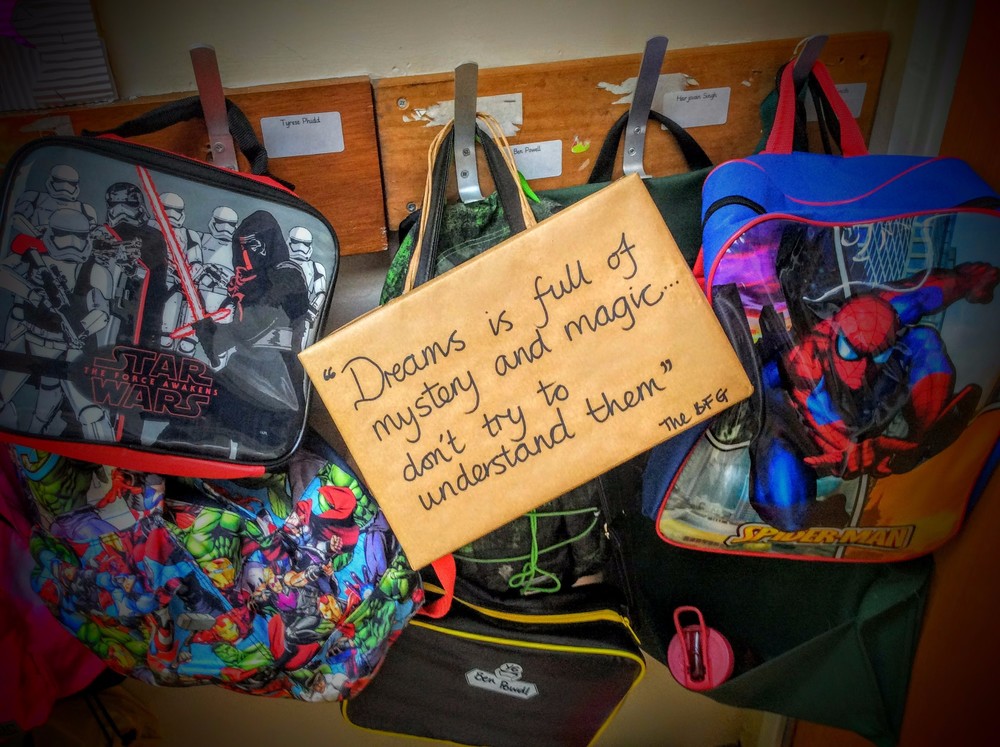 Well done to all of the children who performed in our 2018 Spring concert. You were amazing!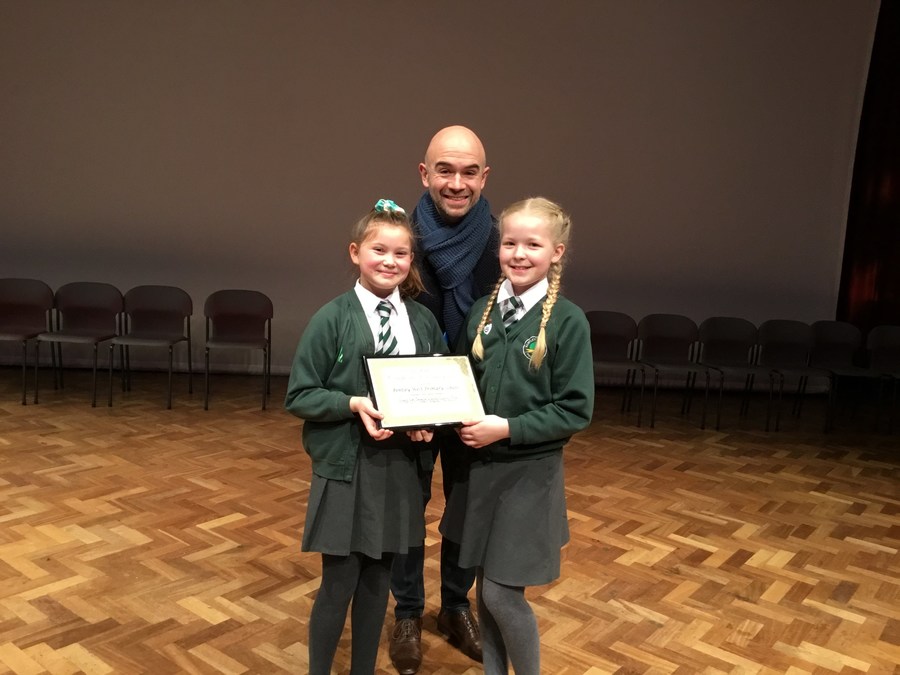 Congratulations to KS2 choir for your wonderful performance at the Walsall Primary Singing Festival.
We are very proud of you.
Key Stage 2 choir sang at the Young Voices concert at the Genting Arena on January 12th 2018. Congratulations to you all. You were fabulous!
Year 2 Victorian factory music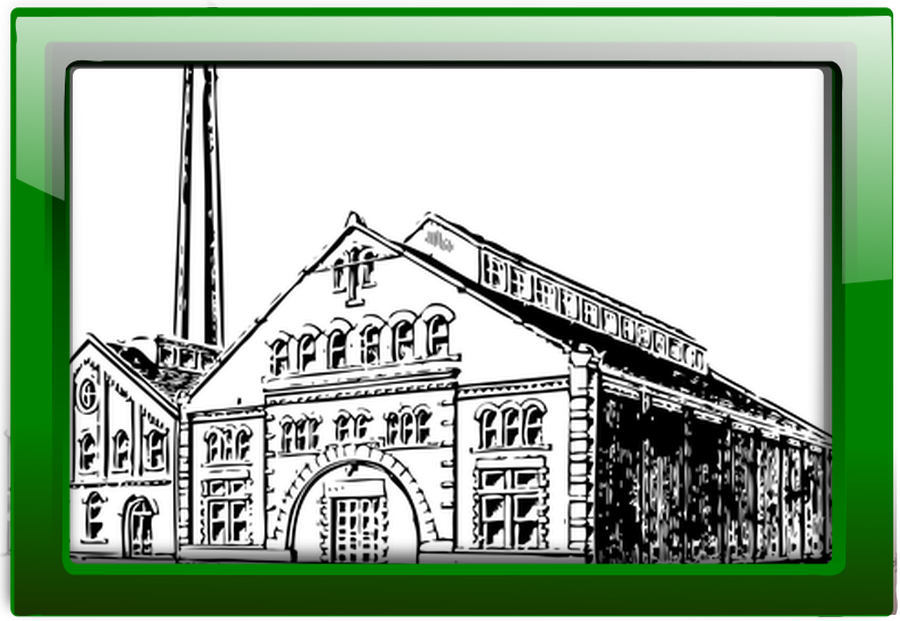 Year 2 listened to the sounds made by machines in factories. Each child created a the sound of one of the machines. Listen to our music. Can you hear each machine gradually being switched on? Eventually all of the machines are working and it is very noisy! At the end of the day the machines are switched off one by one until the factory becomes quiet again for the night.
Congratulations to Choir, Y2, Y3 and the children from our deaf base who performed at our Spring Concert on Tuesday 28th March 2017. You gave fantastic performances.
Click below to listen to Year 2's performance of 'Daisy Daisy'.
REMINDER: CHOIR IS ON TUESDAY AFTER SCHOOL. PLEASE REMEMBER TO BRING YOUR £1.
KS2 choir will be performing at the opening of our school summer fayre on July 7th 2017. Come along and listen to us sing from 3.45 - 4pm on the decking outside the Y5 classrooms.
Choir members: Please learn your words (see below).
Music
Key Stage 2 Choir
We are looking for new members to join our choir. Please see Mrs Smith or Mrs Hawkins for a letter if you are interested.
Young Voices 2017
Copies of the Young Voices concert DVD can be purchased from www.youngvoices.co.uk. Remember to order the DVD for January 31st.
'Lost for a Day', featuring the Young Voices choir has just been released by Tabby Callaghan. It can be bought for £0.99 from the Amazon store. All proceeds go to the Nordoff Robbins Foundation.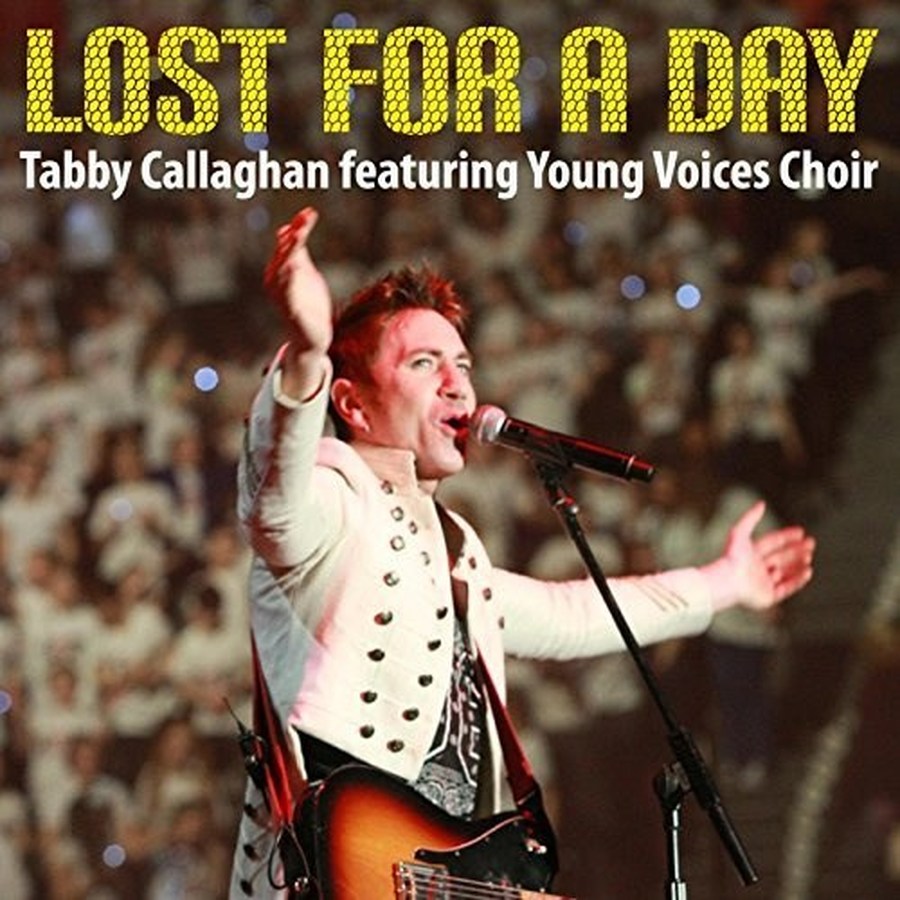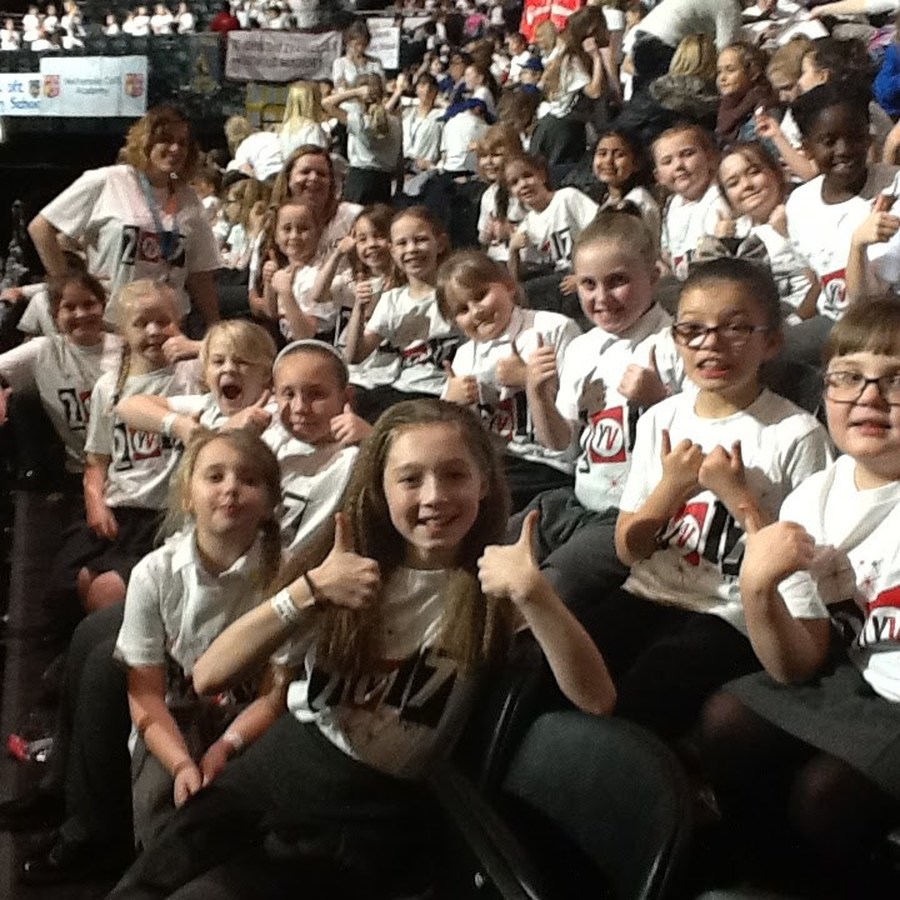 Our KS2 choir recently represented the school at the Young Voices concert at the Genting Arena, Birmingham. It was a fantastic concert. Well done to all of our singers. You were amazing!
Y3 Dragon songs
Y3 have composed some fantastic songs. They created the lyrics, melody, and accompaniments themselves. Click below to listen to their songs.
Do you love singing?
Come along to KS2 choir. We meet every Tuesday 3.30 – 4.15pm.
Please see Mrs Smith for a consent form if you would like to join.
Current choir members- Click on the link to access our song words.choir words summer term
Young Voices Concert
Congratulations to KS2 choir for a wonderfulperformance at the Young Voices concert on Monday evening. You were a real credit to Bentley West School.
Don't forget to visit the young voices website for clips of the concert and information on ordering a DVD.
KS2 choir
Listen to highlights from our Spring concert:
Y4 samba performance
Both Y4 classes gave fantastic performances at our Spring concert. Click on the sound files to listen to their performances: