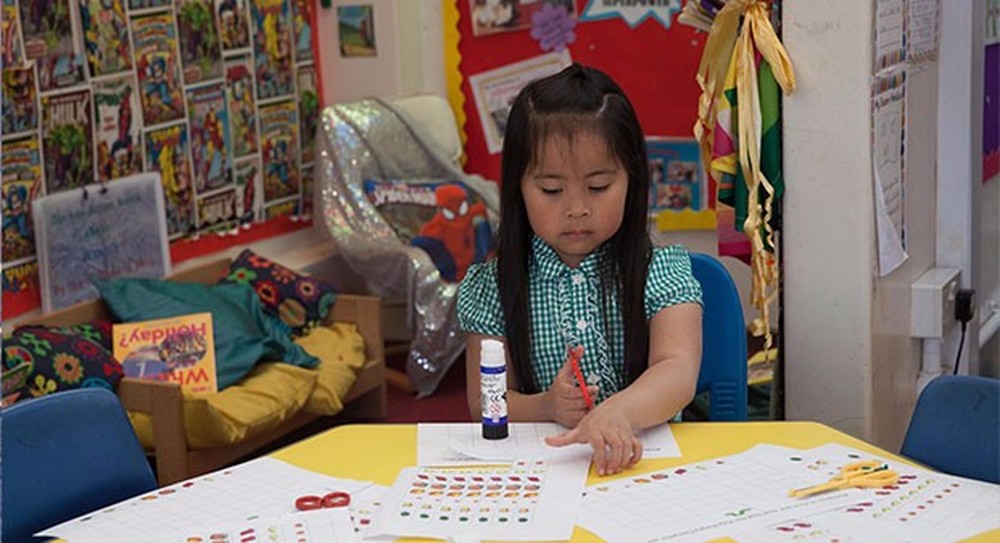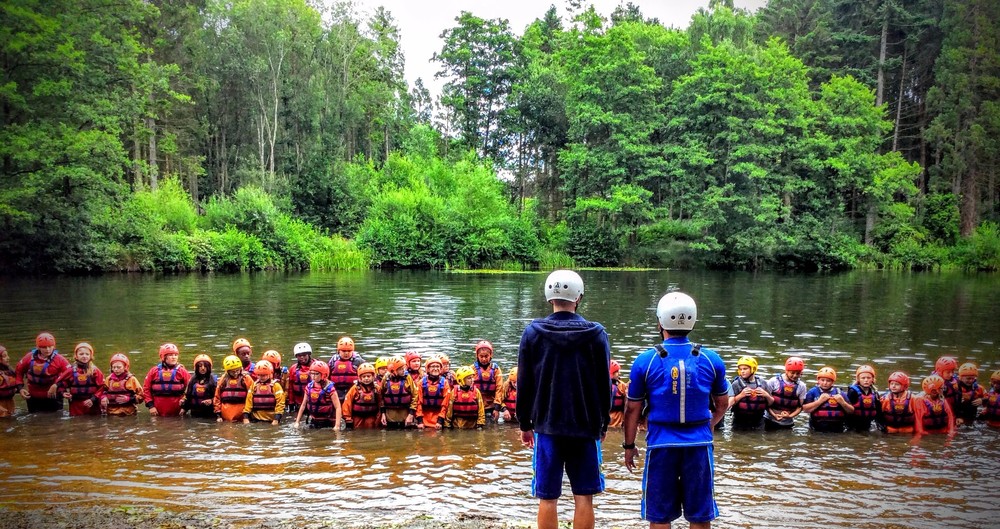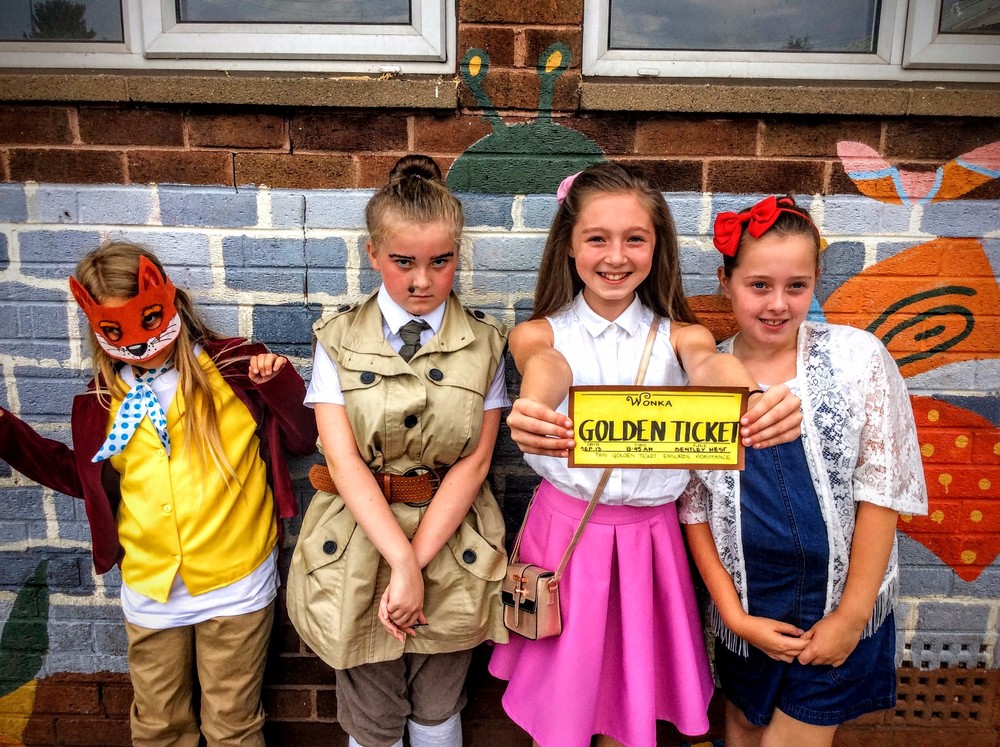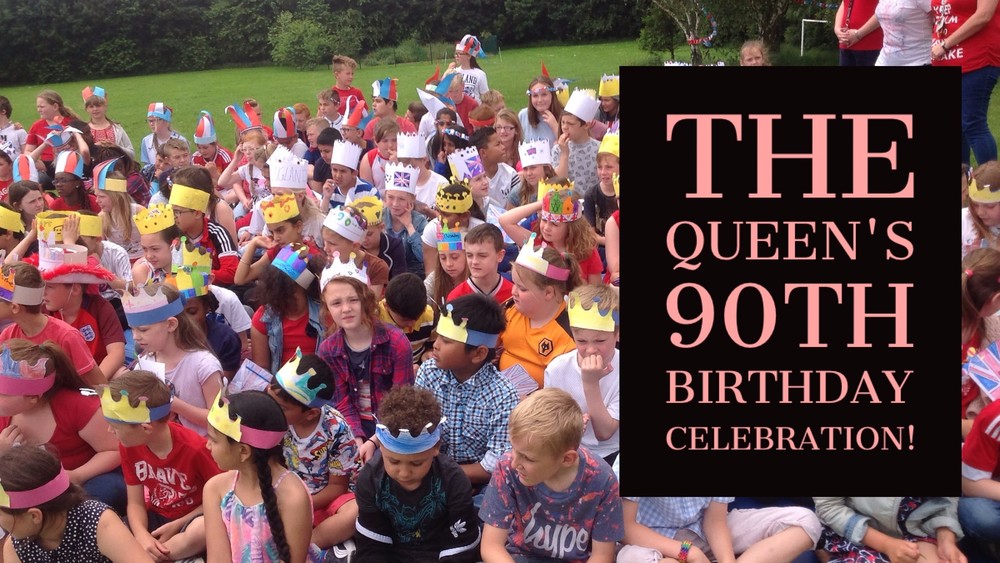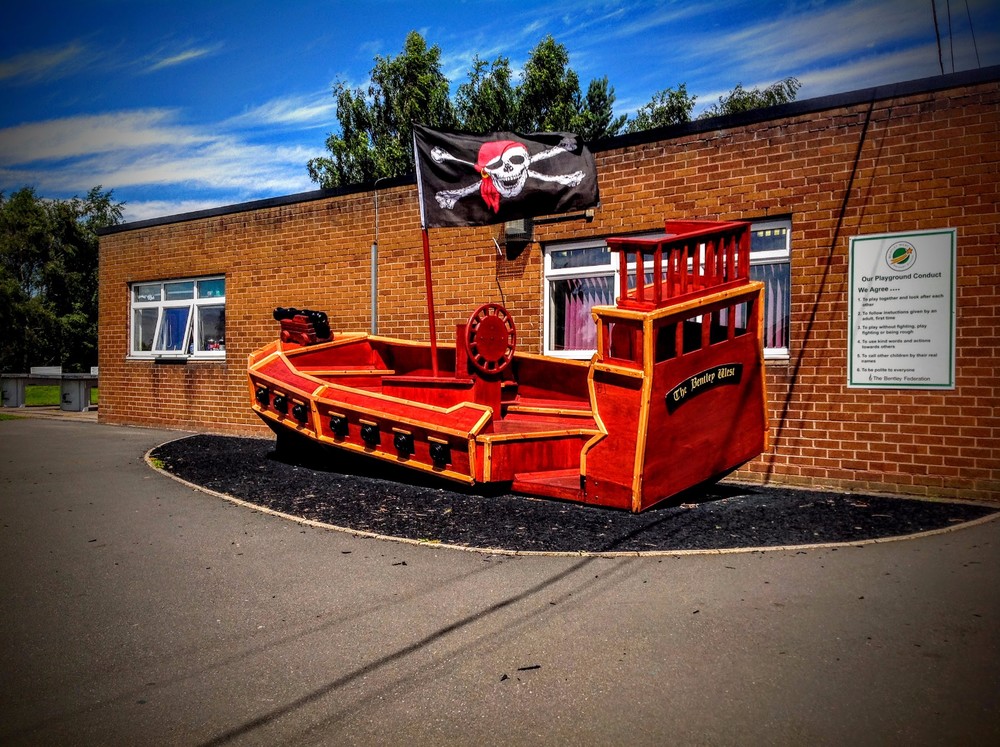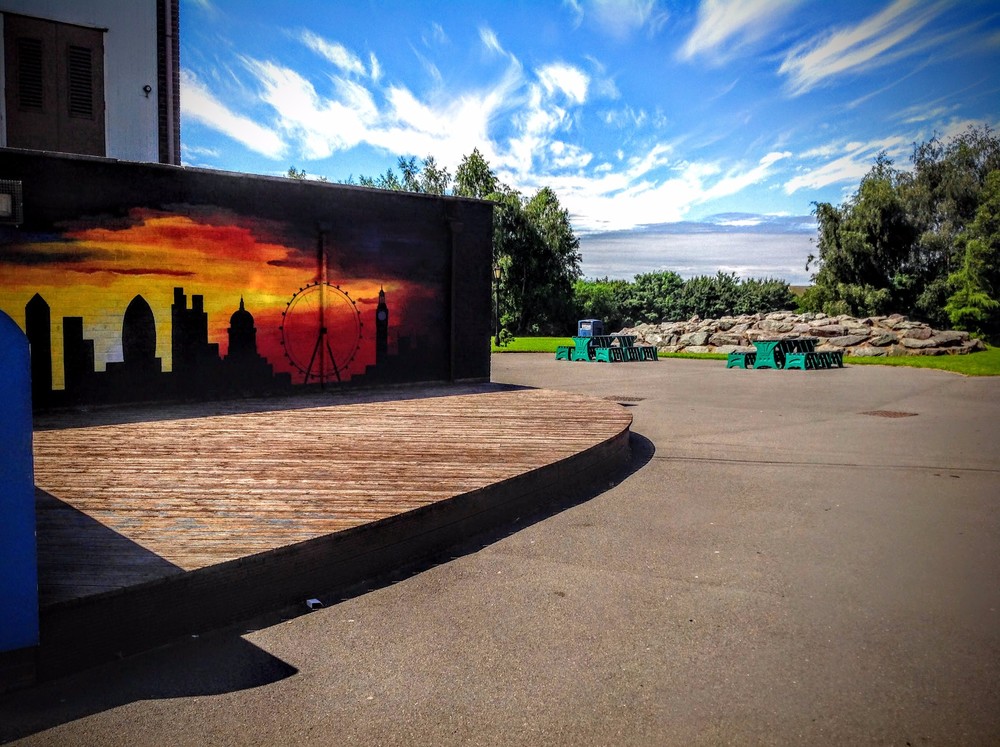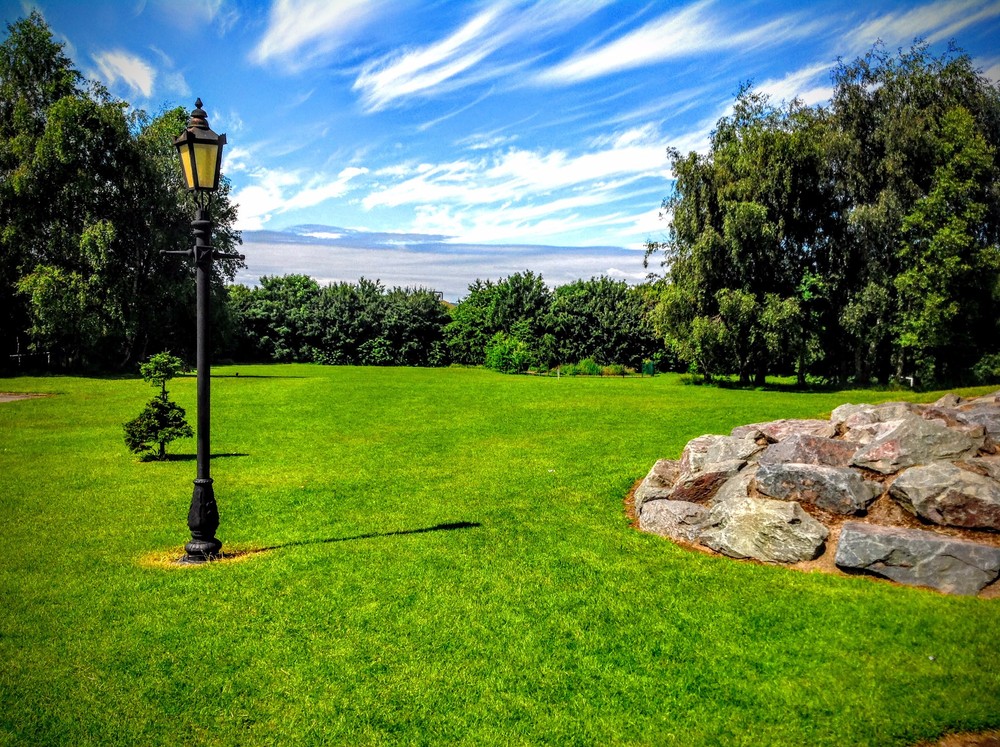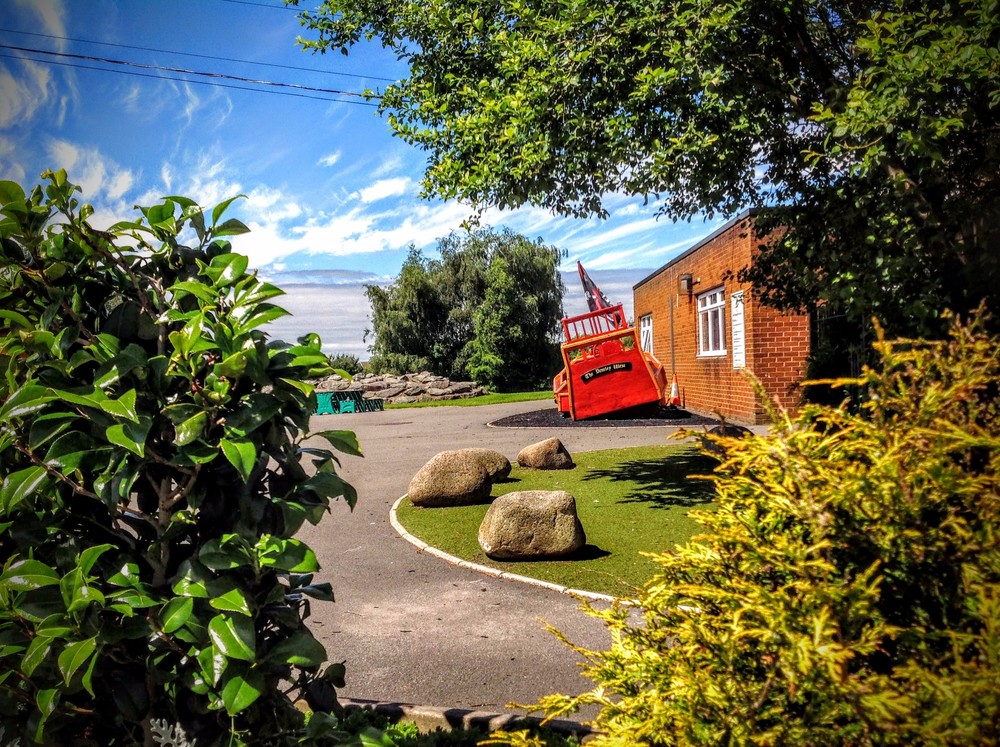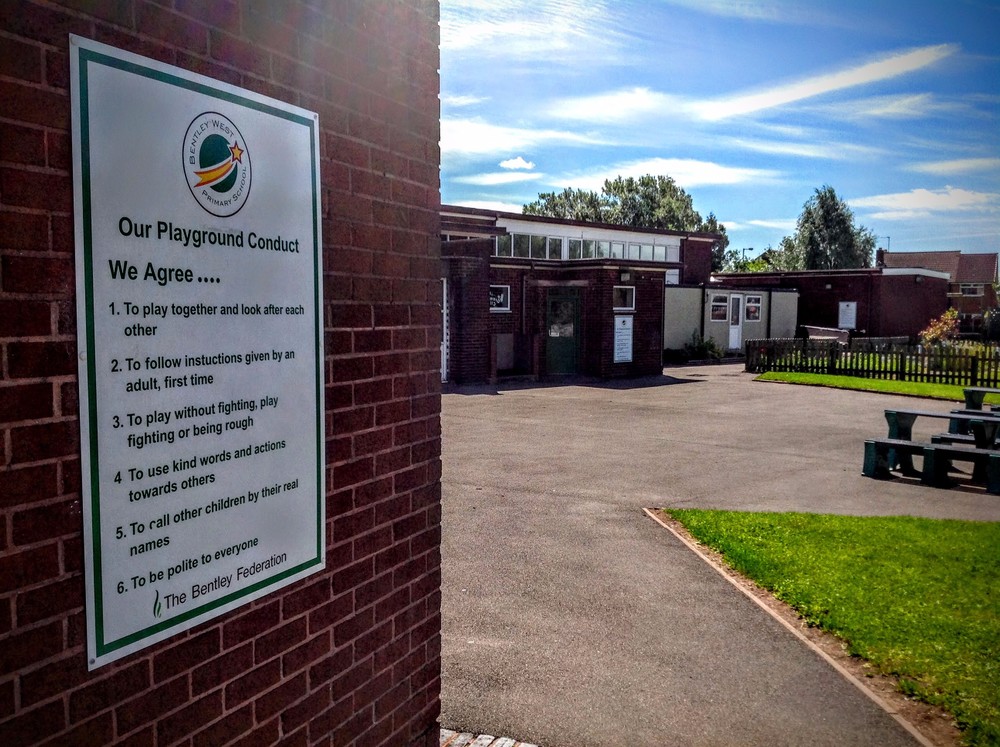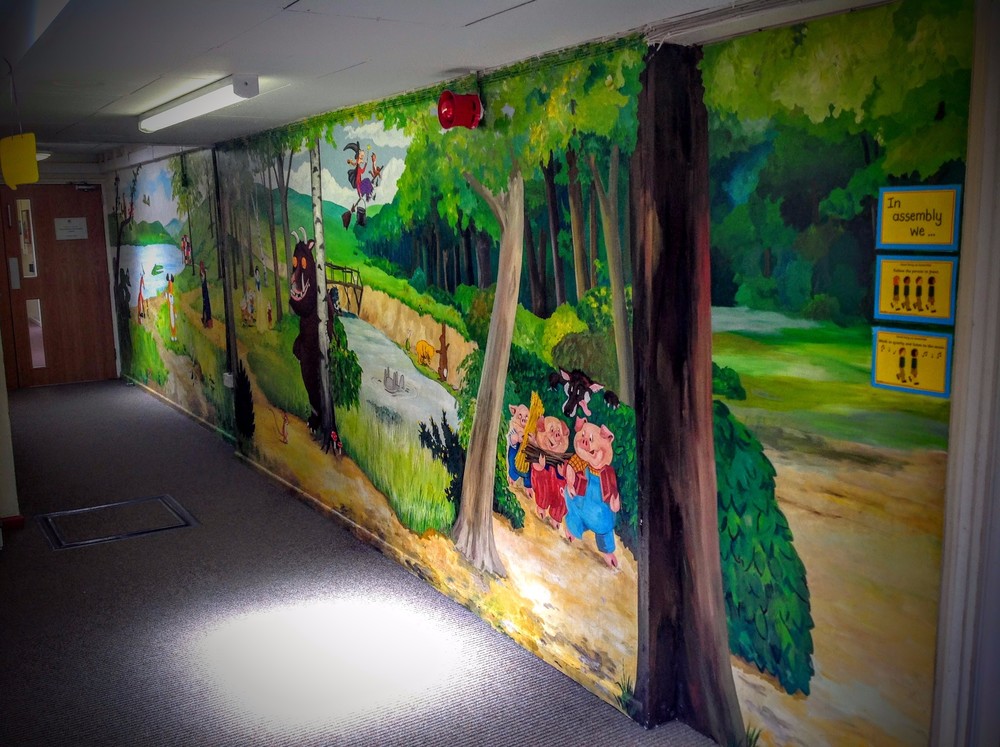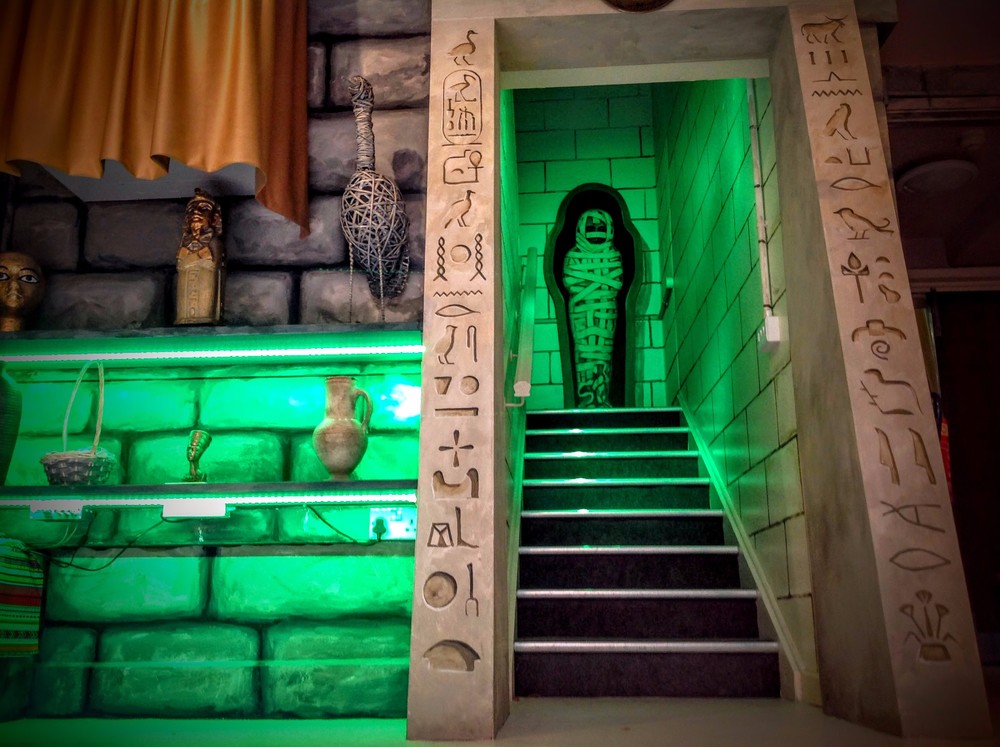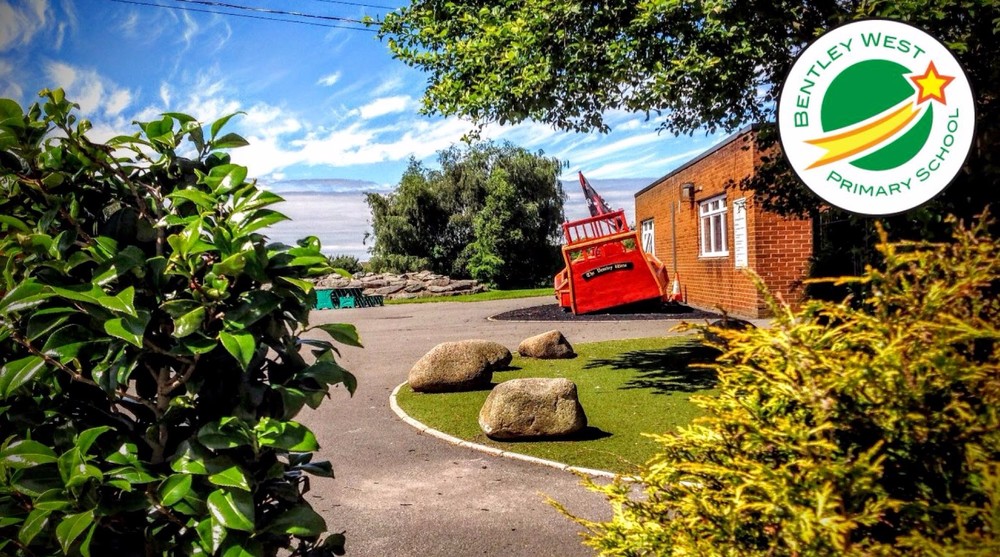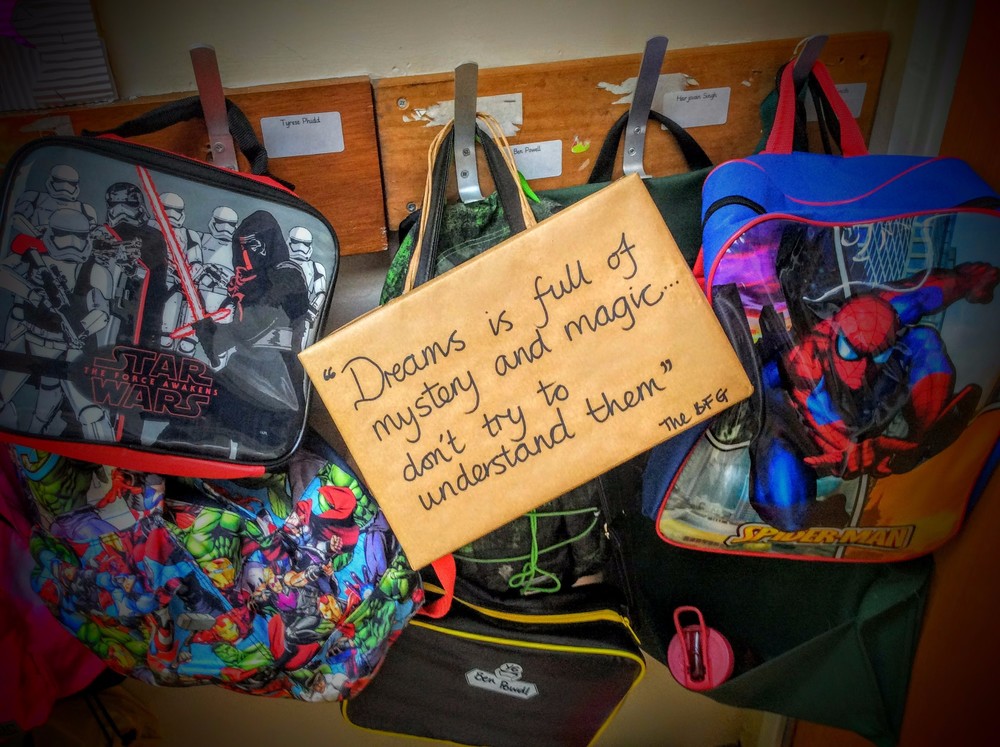 Tag Rugby
Thursday 16th March 2017 - Willenhall E-Act Academy
The tag rugby team competed in a tournament at Willenhall E-Act Academy.
They played 5 matches altogether.
Match 1: Win
Match 2: Win
Match 3: Win
Match 4: Win
After winning all of their matches it was down to the final match to see who would win overall. Unfortunately Barcroft proved the better side and won the match in the last 5 seconds to win the tournament.
Match 5: Bentley 0 - 1 Barcroft
Well done to all the children who took part and came 2nd overall - a fantastic achievement!