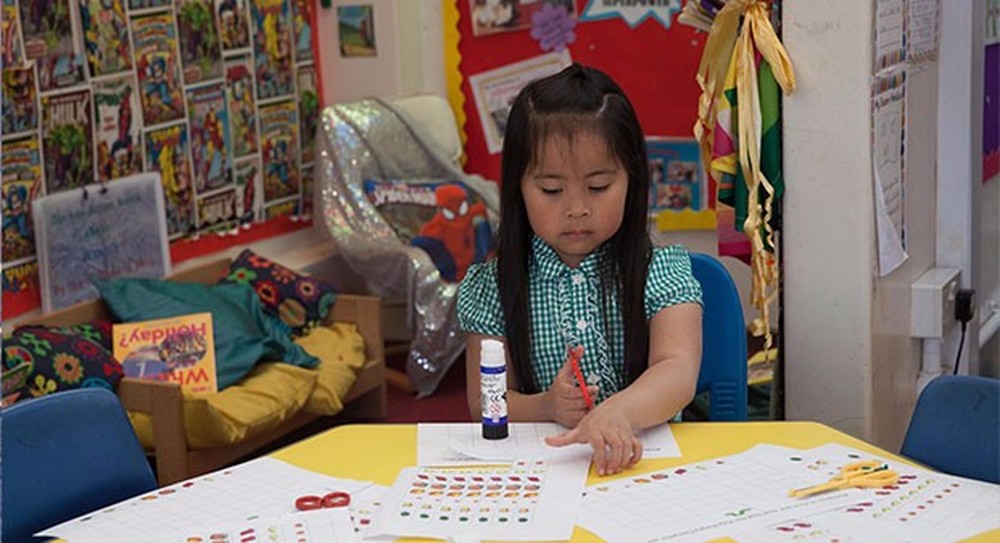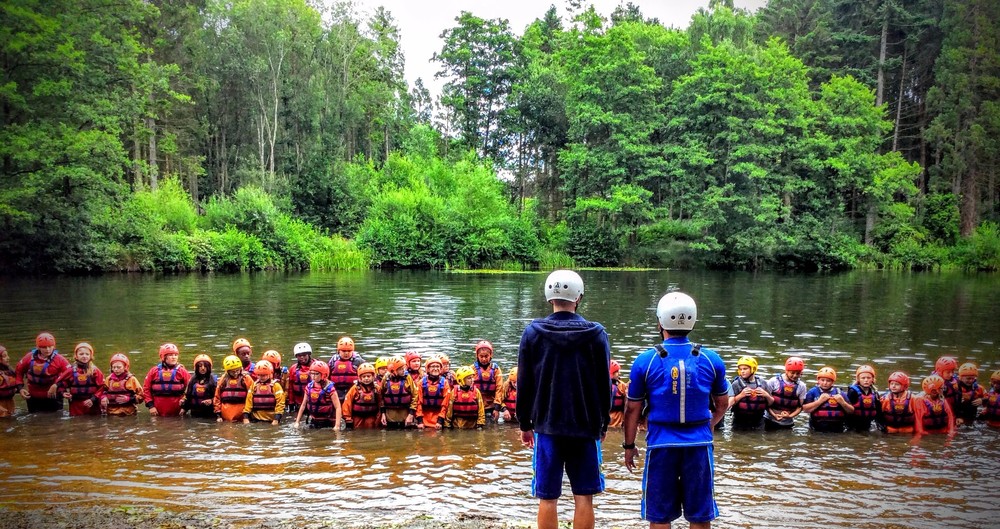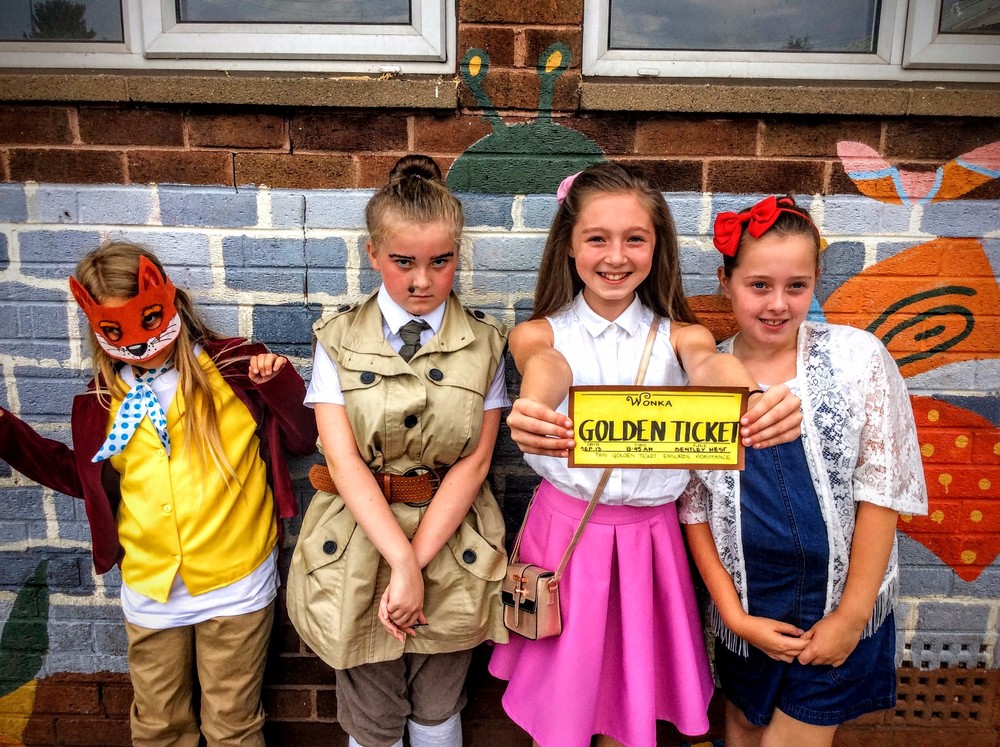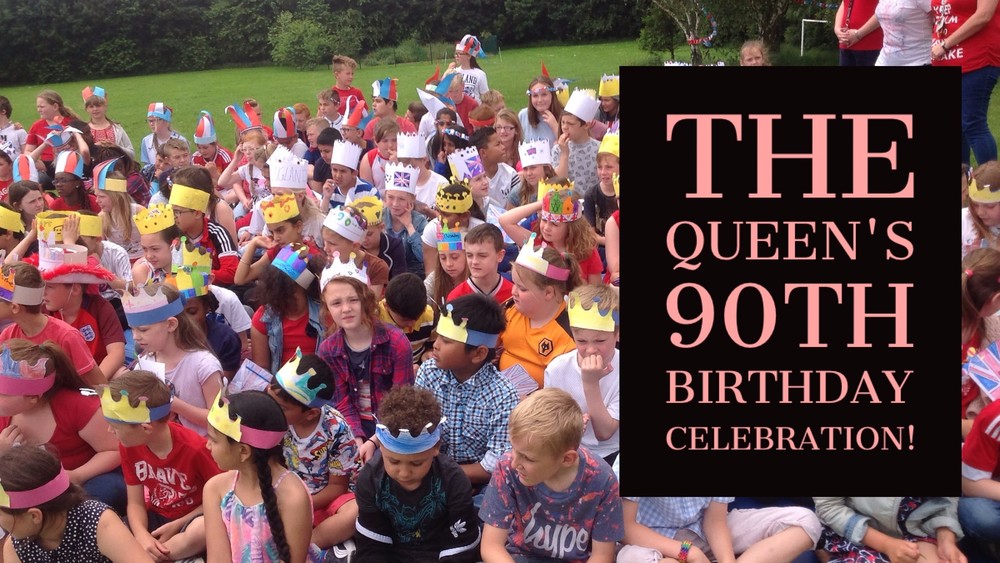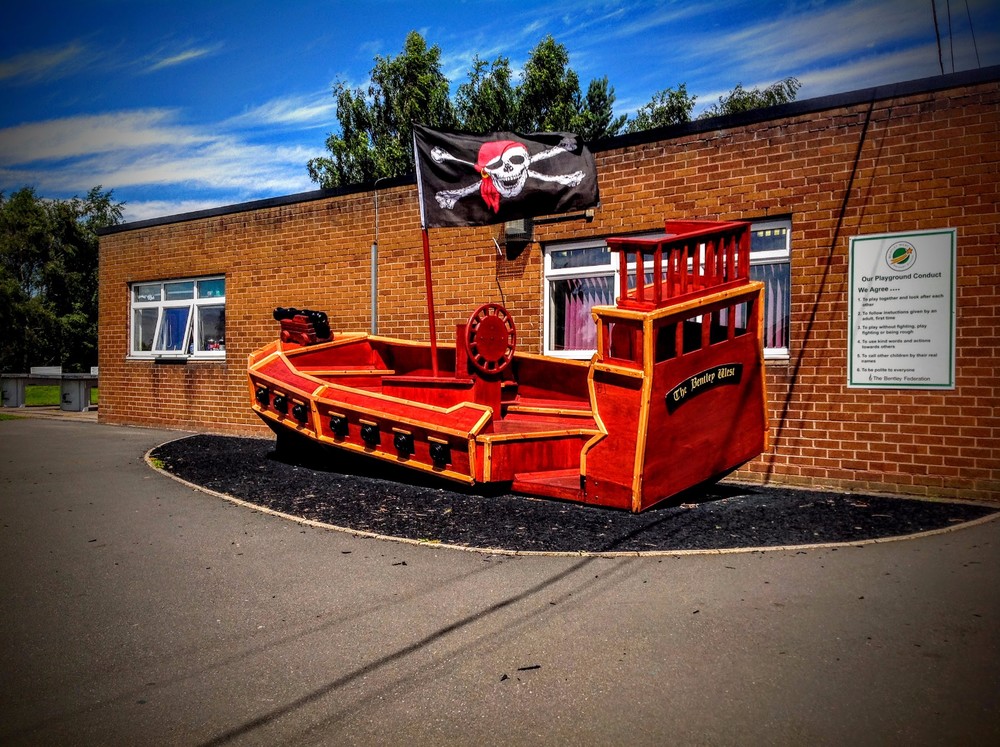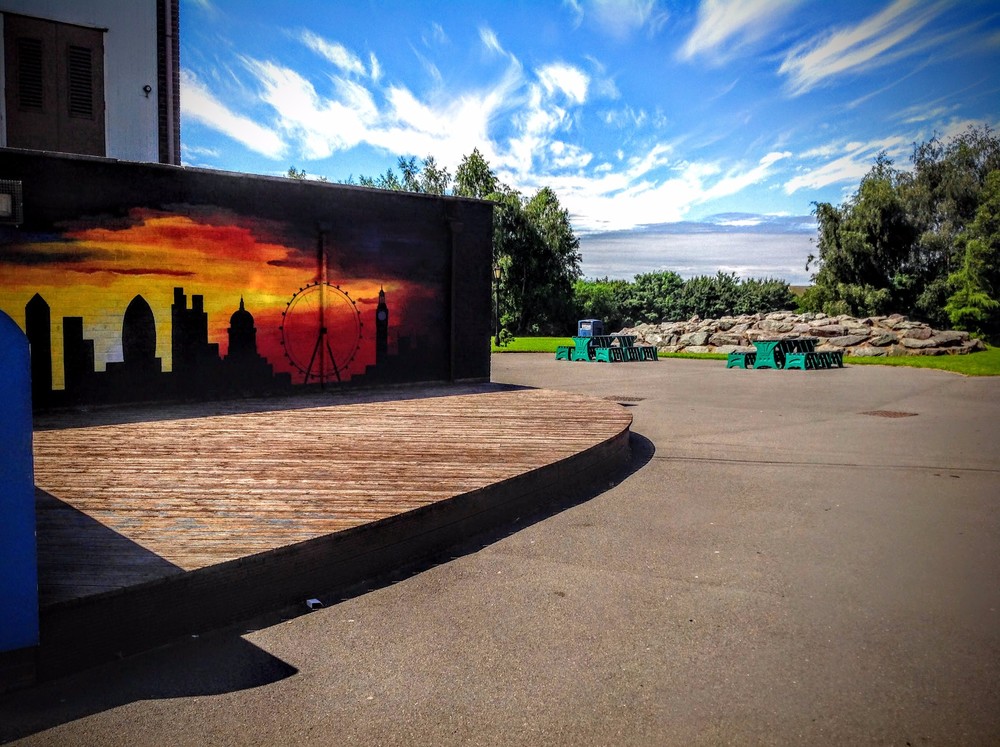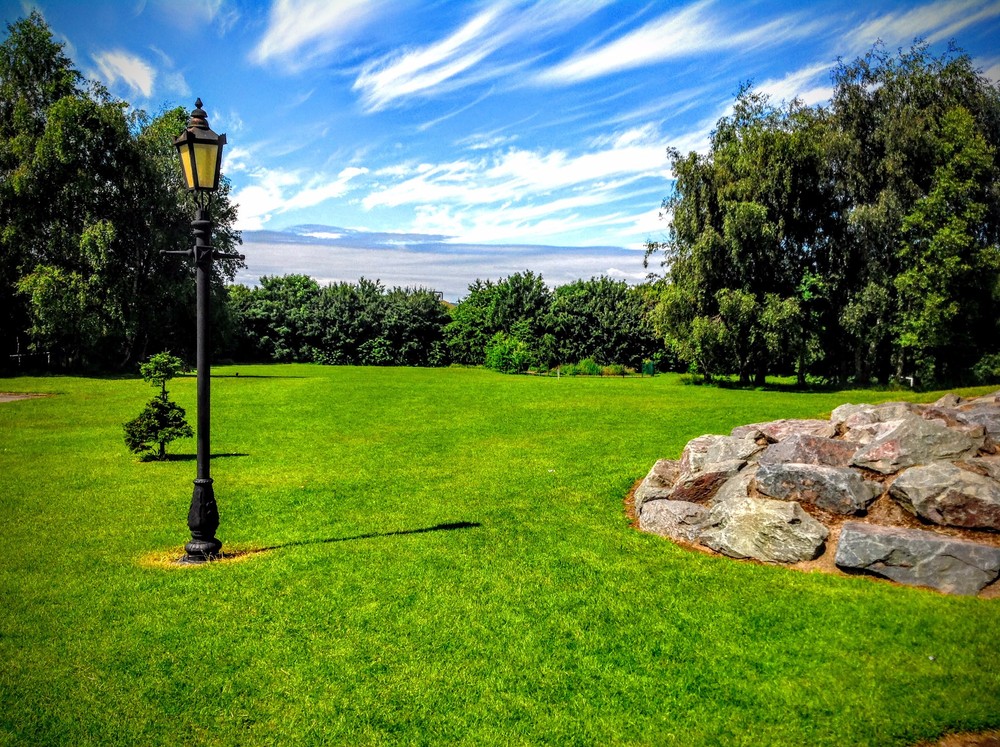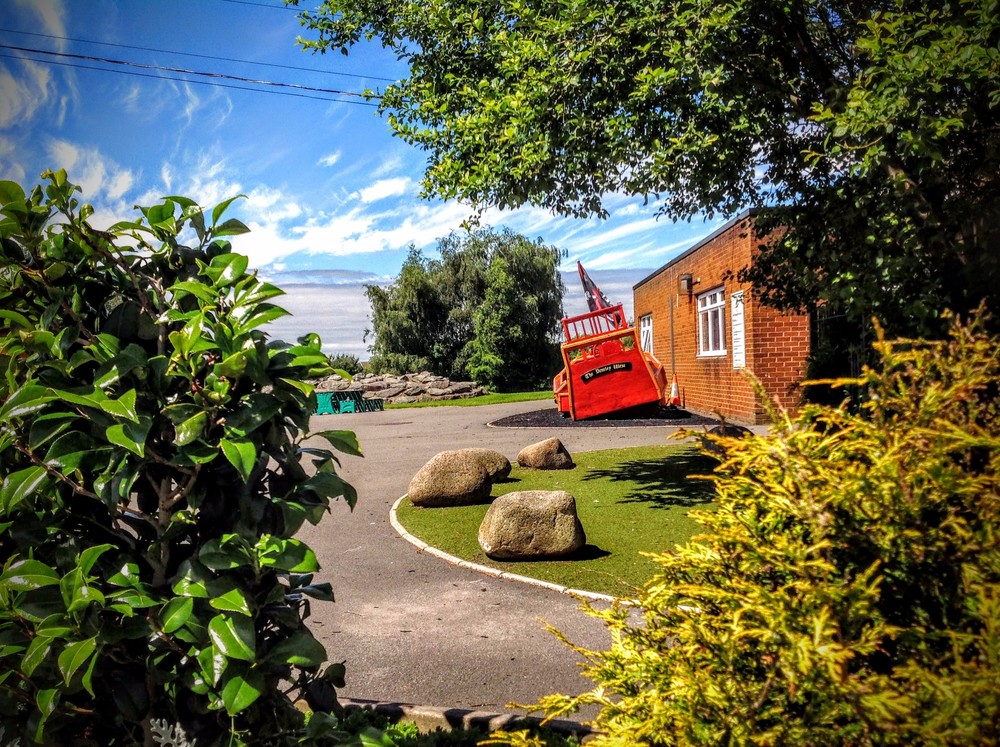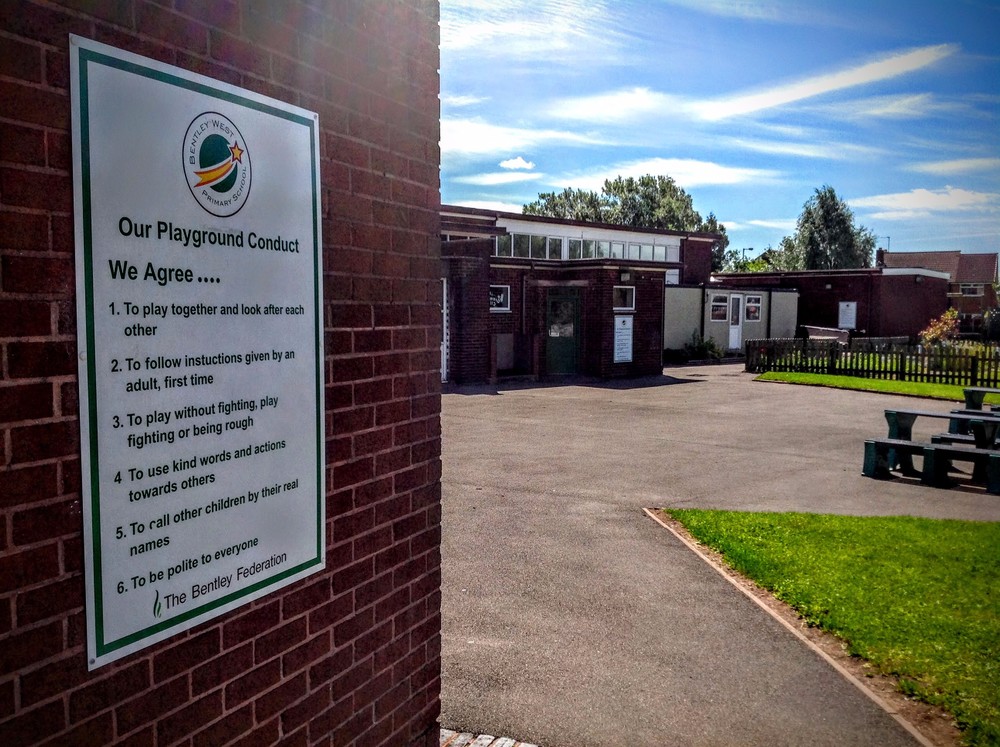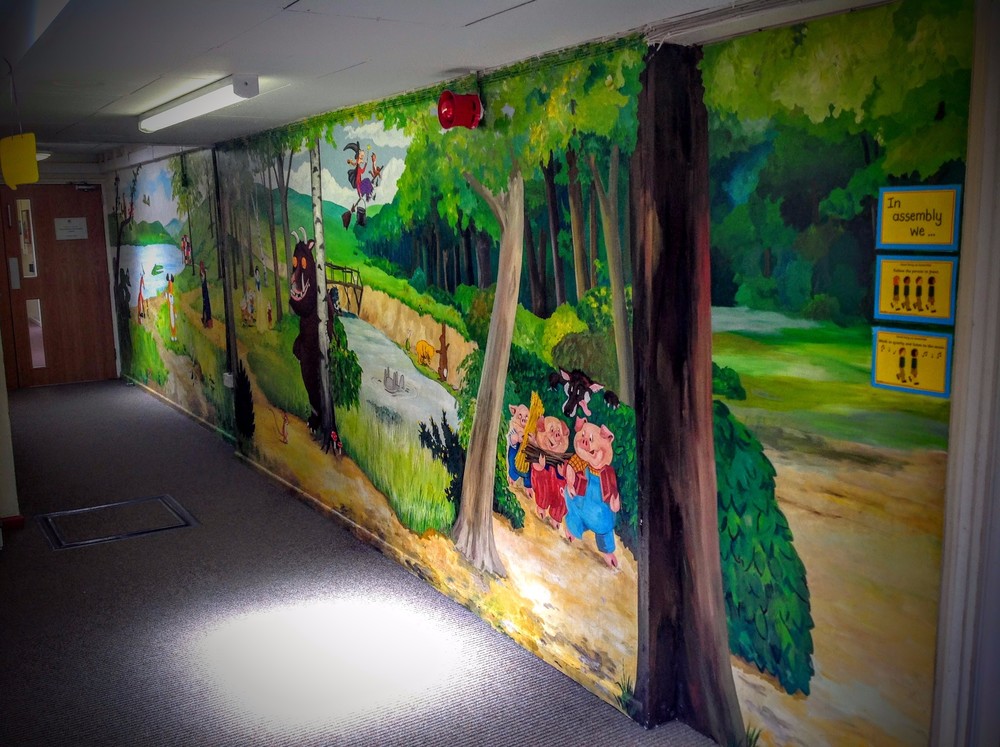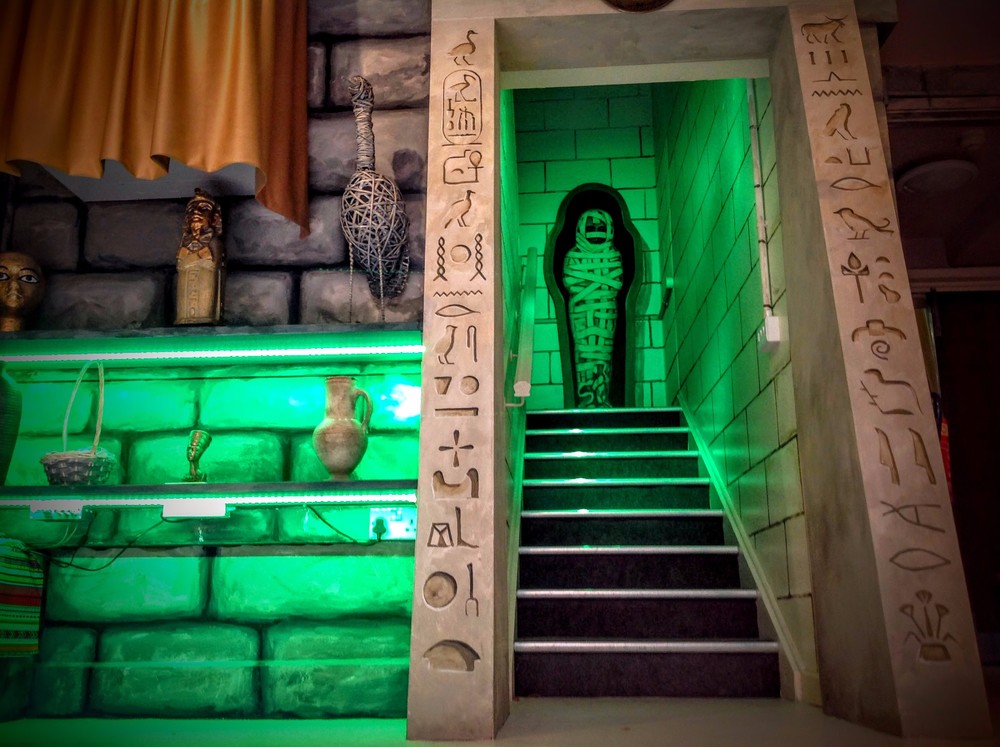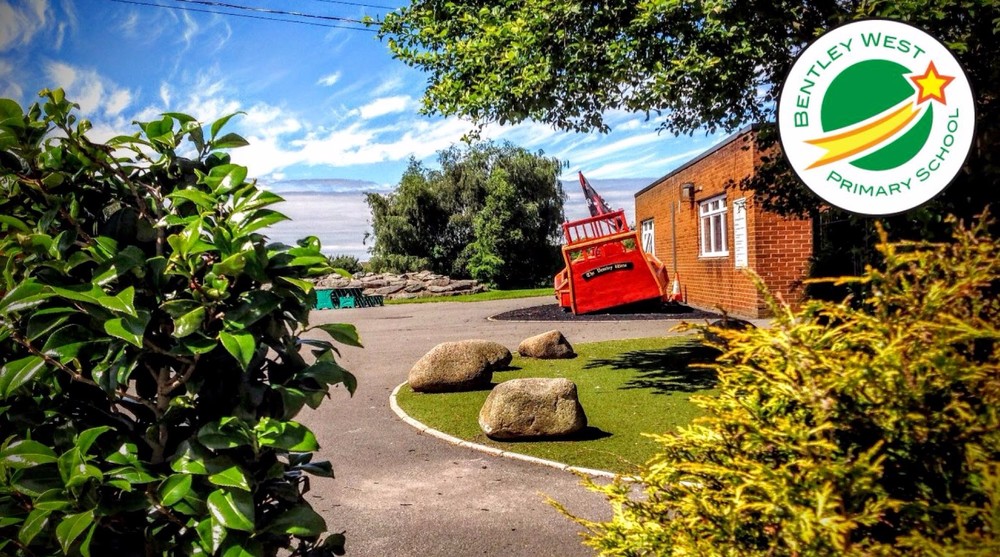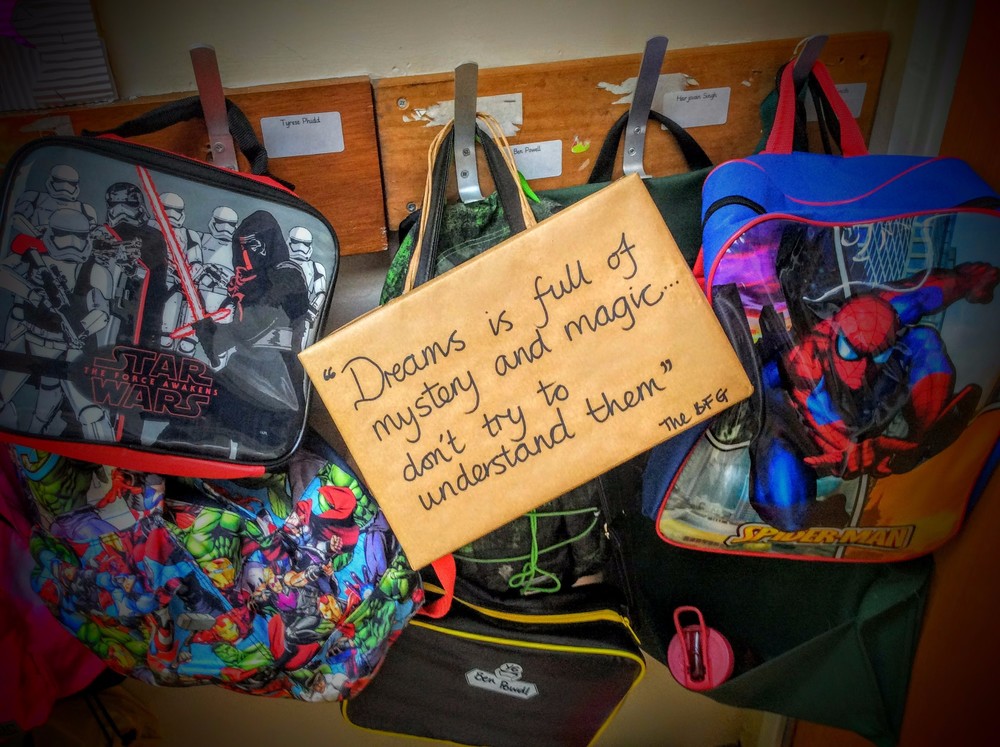 Skipping
Congratulations
On Tuesday 29th November 2016 the Year 3 skipping team competed in the Skipping Competition at Willenhall E-Act Academy.
The girls have been practising every Monday afterschool and were ready to showcase all they had learned. They showed off their skill and did fantastic to finish in 2nd place out of 8 schools (only losing out on first place by 6 points!)
Also a massive congratulations to Emily Christensen who came 3rd overall out of all of the children who took part - A fantastic achievement.
Thank you to Mrs Dawkins and Mrs Williams who have been teaching the skipping club since September and took the girls to the competition, Also thank you to all the parents who came to support.
Skipping Team: Phoebe Dawkins, Lexi Lowe, Emily Christensen, Angeleena Poselay, Brooke Hughes, Robyn Powell.