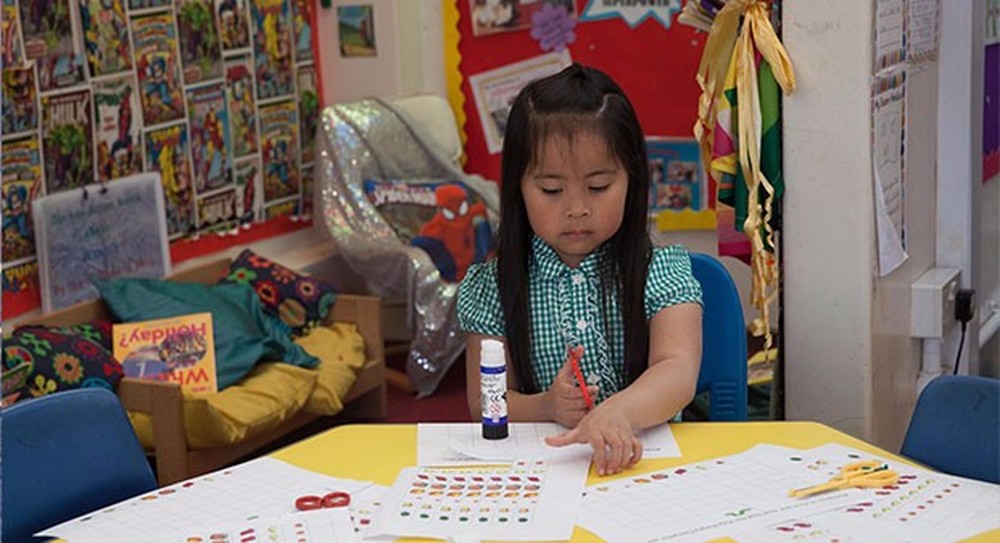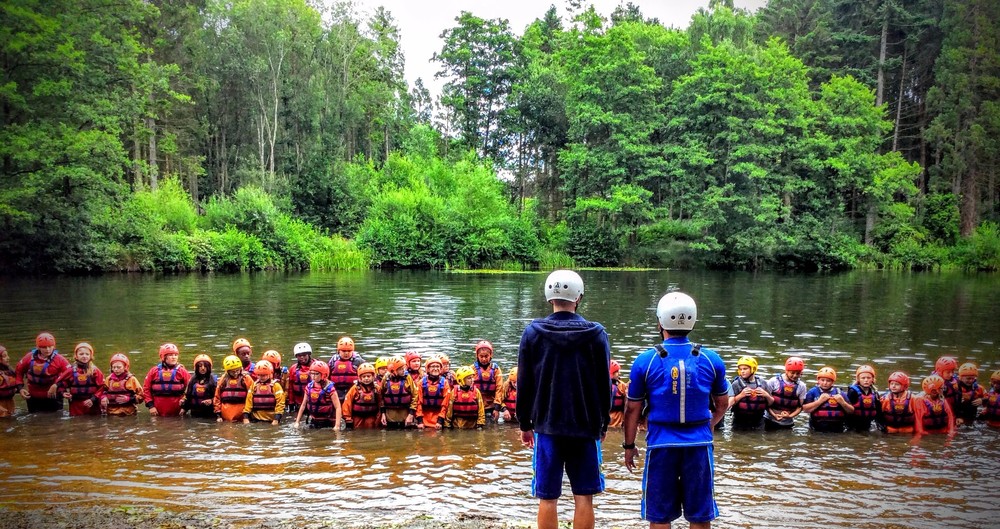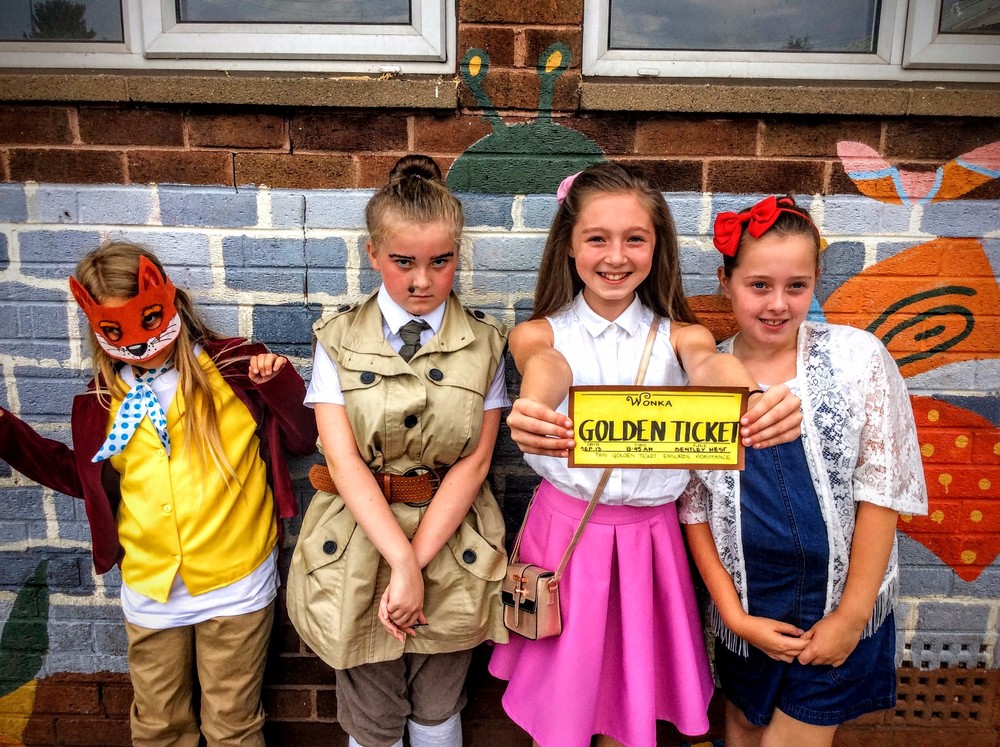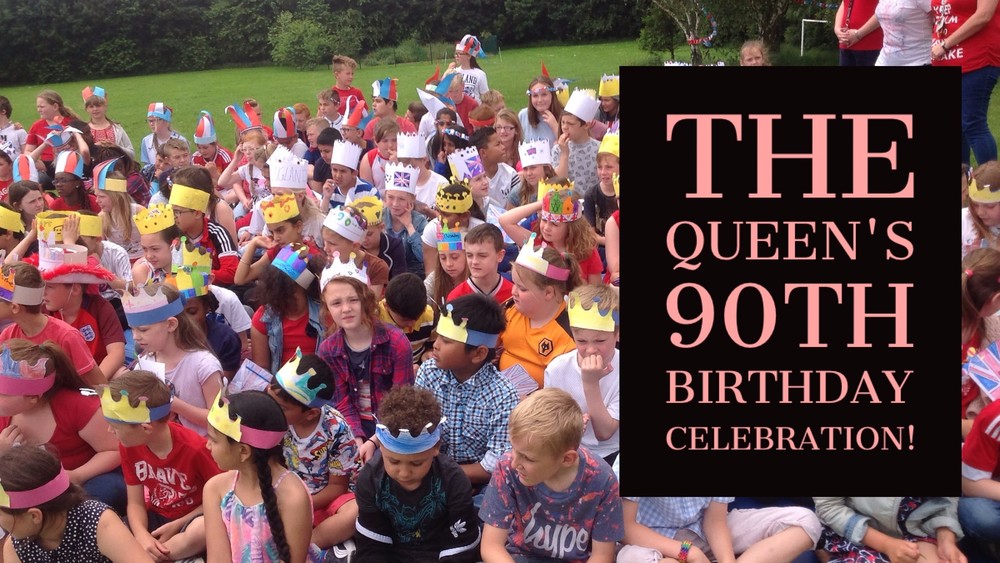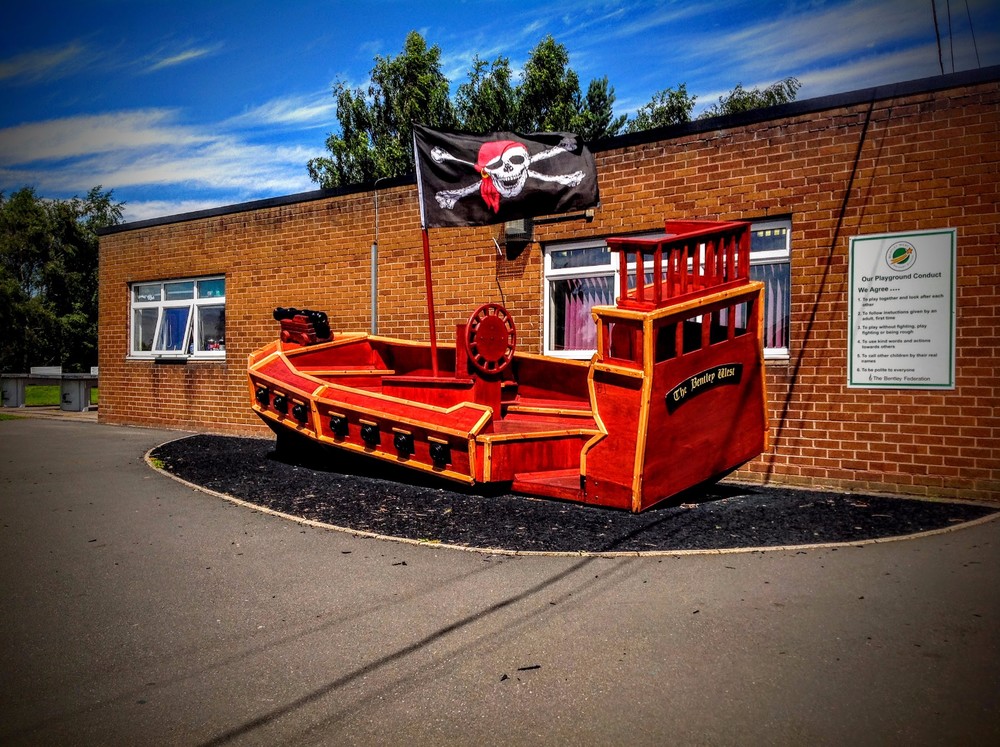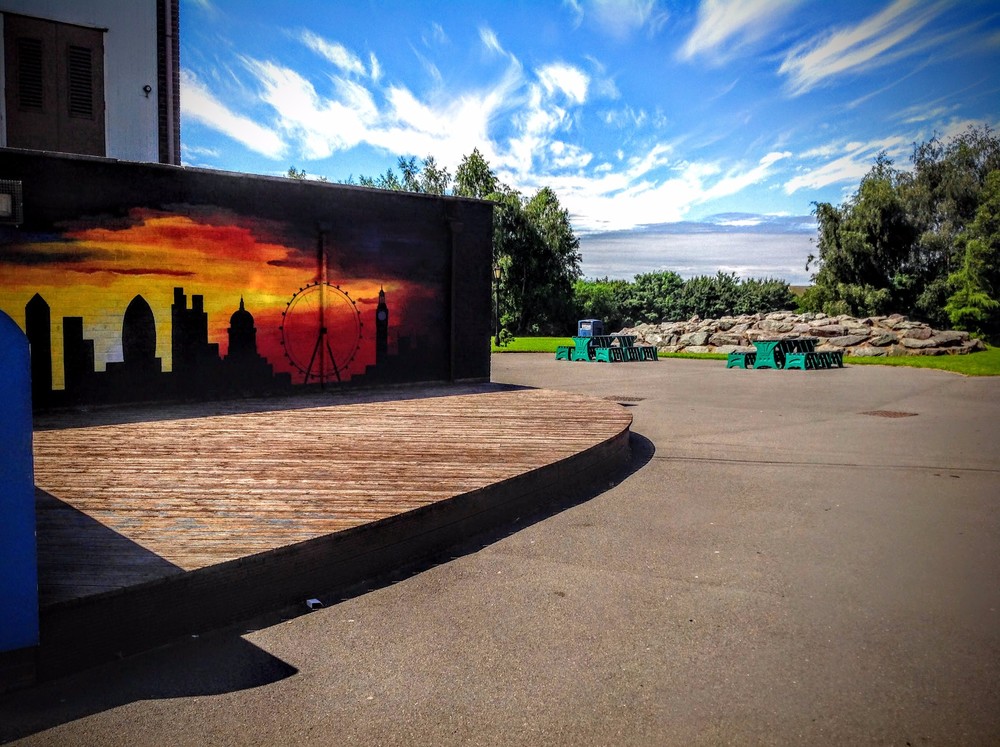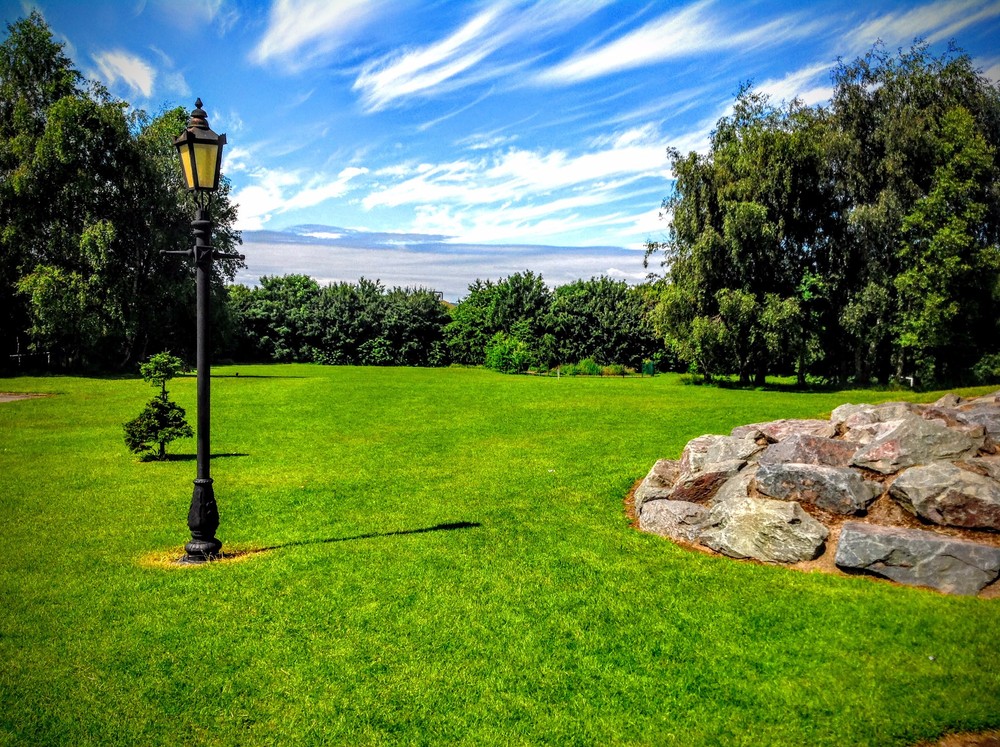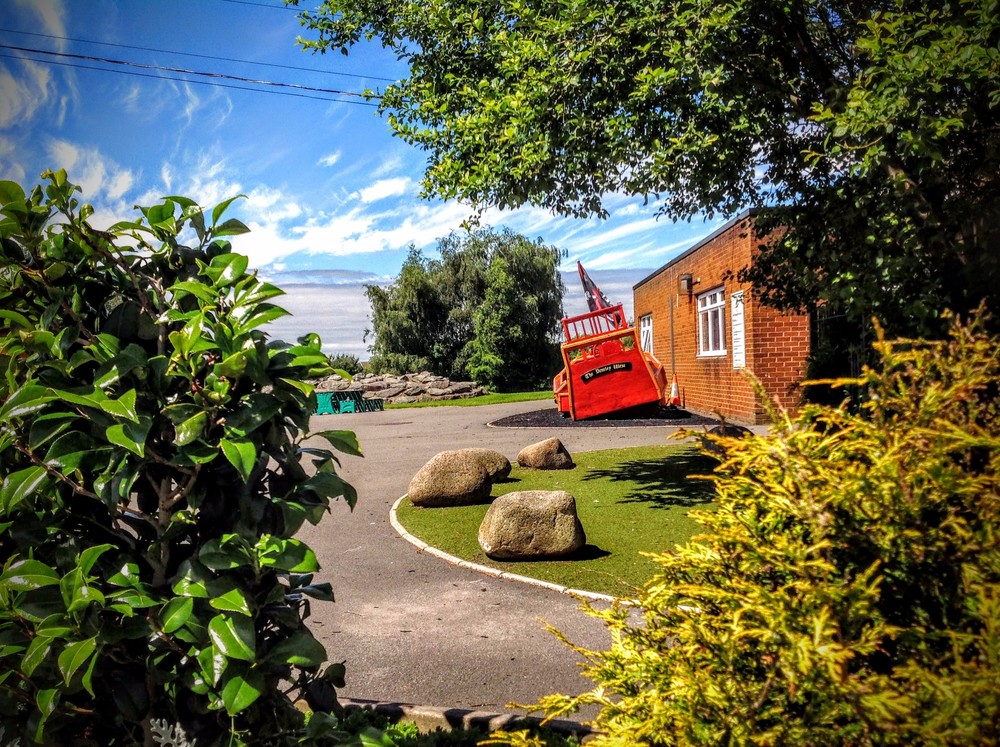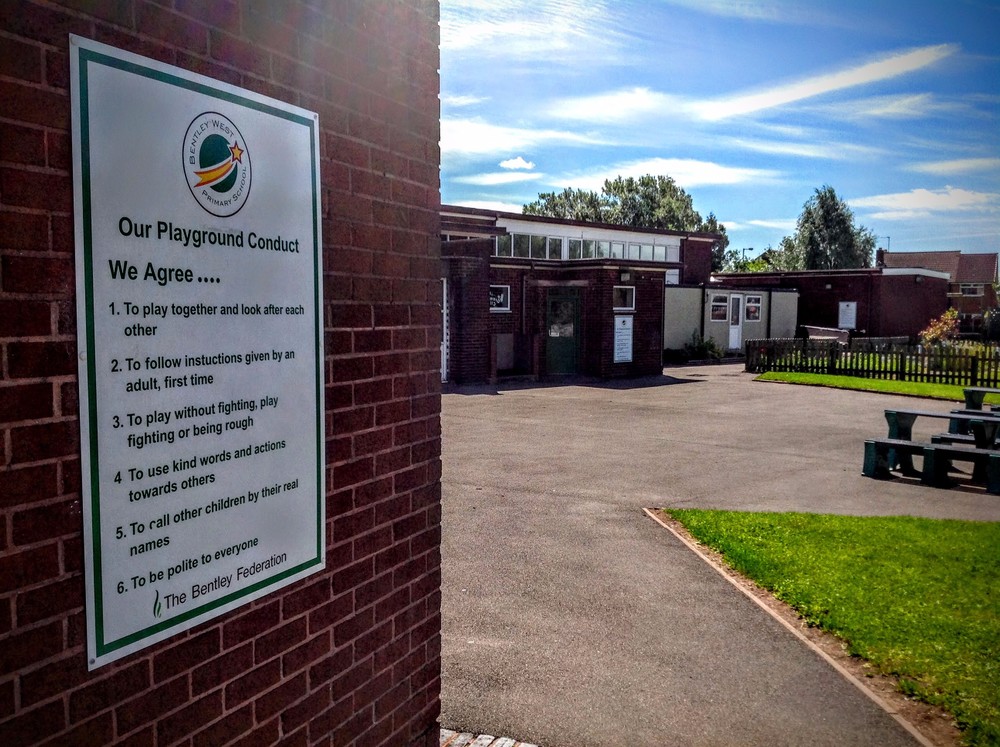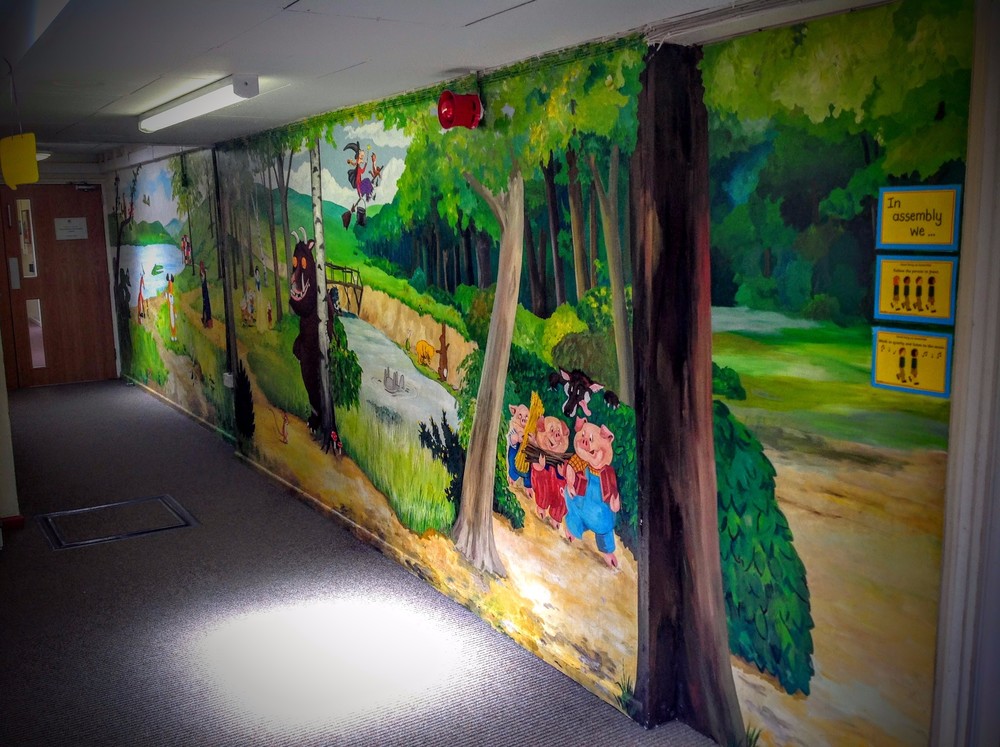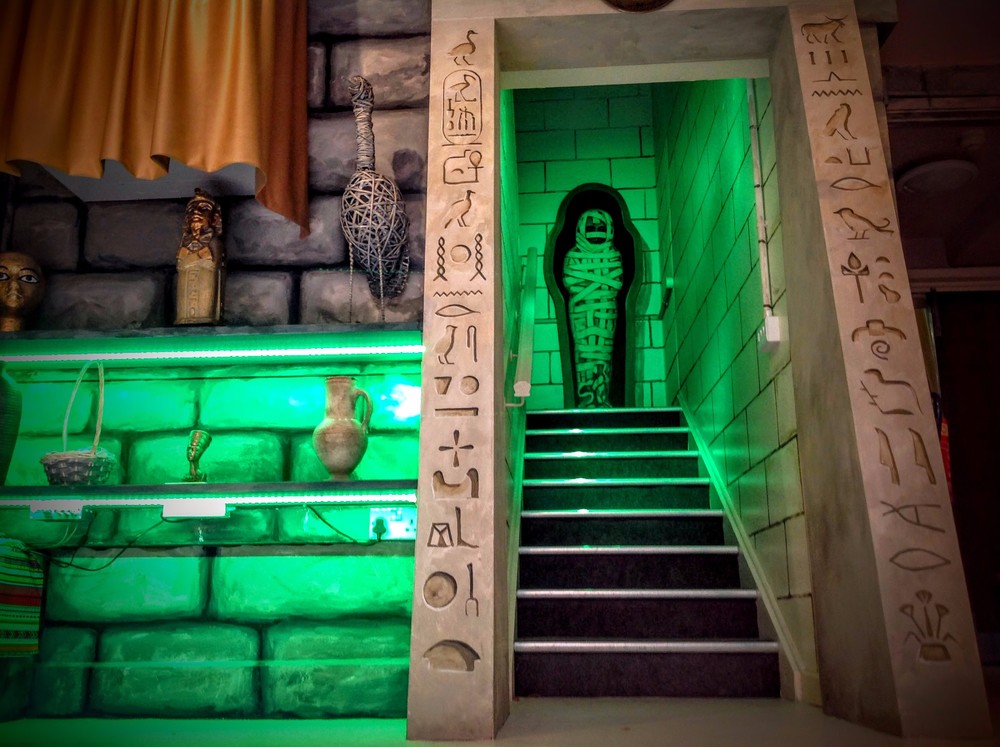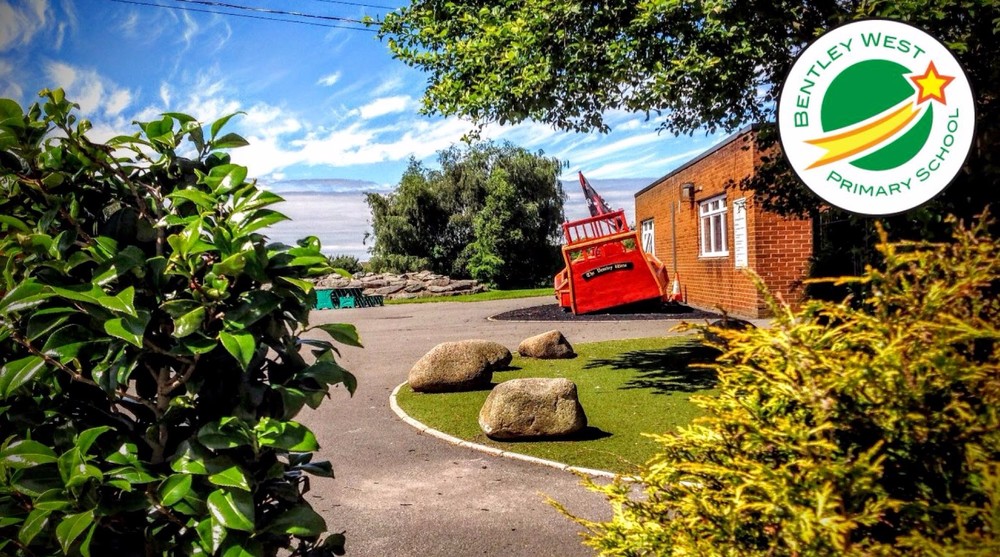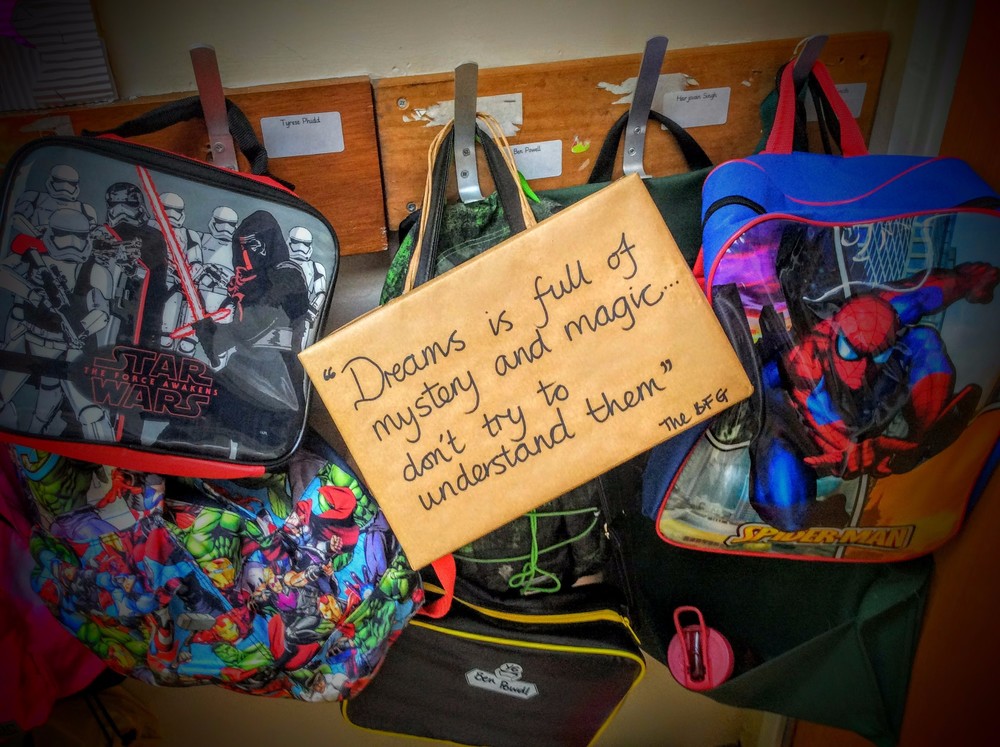 Girls' Football
Results
Bentley West v King Charles
The girls played against King Charles in their last league match of the season. They played some great football and won 2-0 thanks to a penalty from Tammy and a goal from Ellie. Player of the match was Hayley Gosling who did a fantastic job as Keeper even though she was injured! Well done to all the girls!
Bentley West v Jubilee Academy
The girls played against Jubilee Academy on Tuesday 28th Feb. The weather conditions were horrible and it was extremely muddy but the girls battled through and managed to win 9-0!!! A great win for the team! Player of the match was Ellie Millinchip!
First 3 matches of the season
The girls' football team have got off to a fantastic start to the season. They have played 3 matches in the league. They lost one, won one and drew one.
The girls also took part and WON a tournament at Willenhall E-Act. The girls were fantastic ambassadors for the school and showed great sportsmanship! What an amazing achievement.
Well done girls!
Kit Needed for a match
PE kit
Shin Pads
Football Trainers and boots
Drink
Coat
Football Socks and top will be provided by the school.