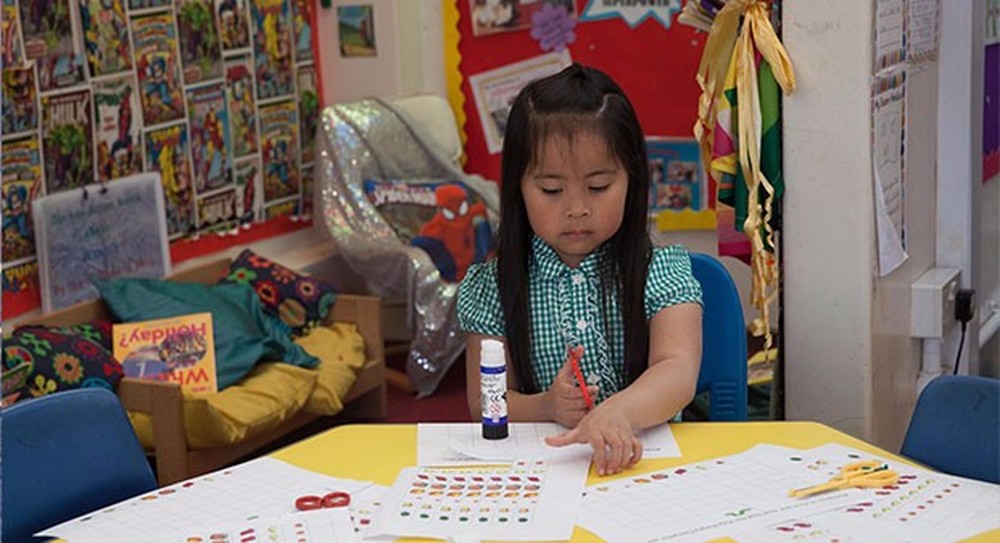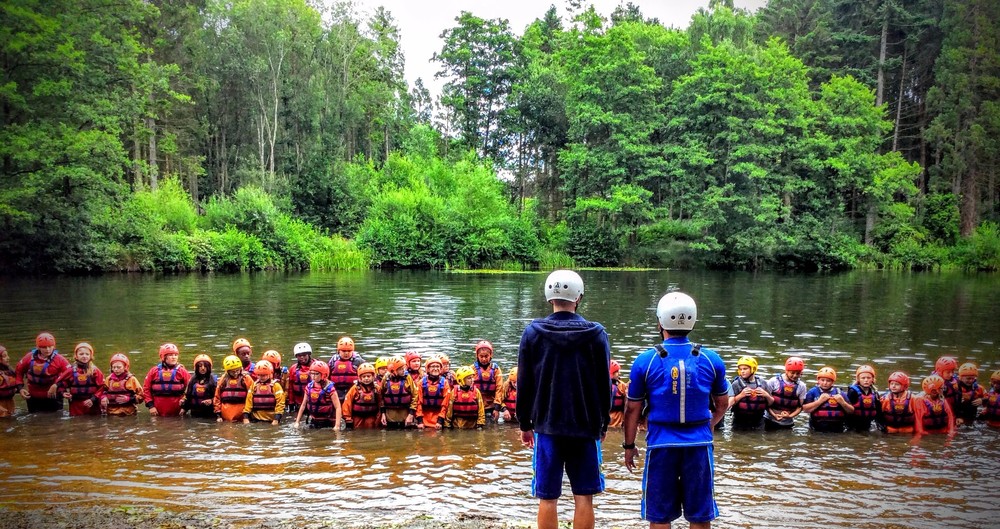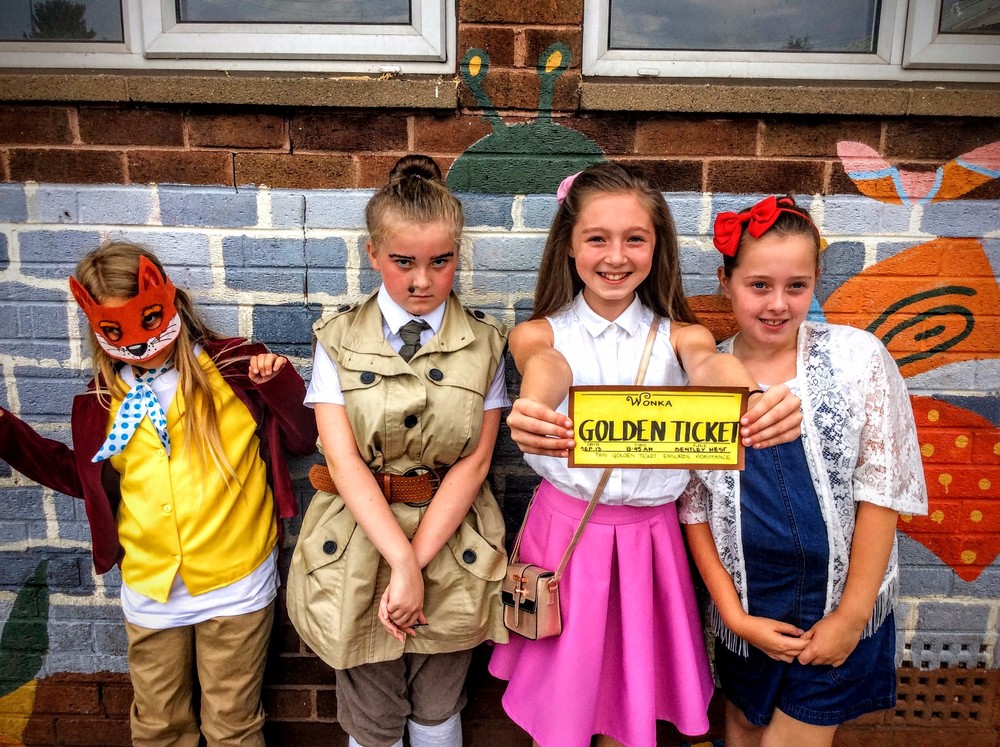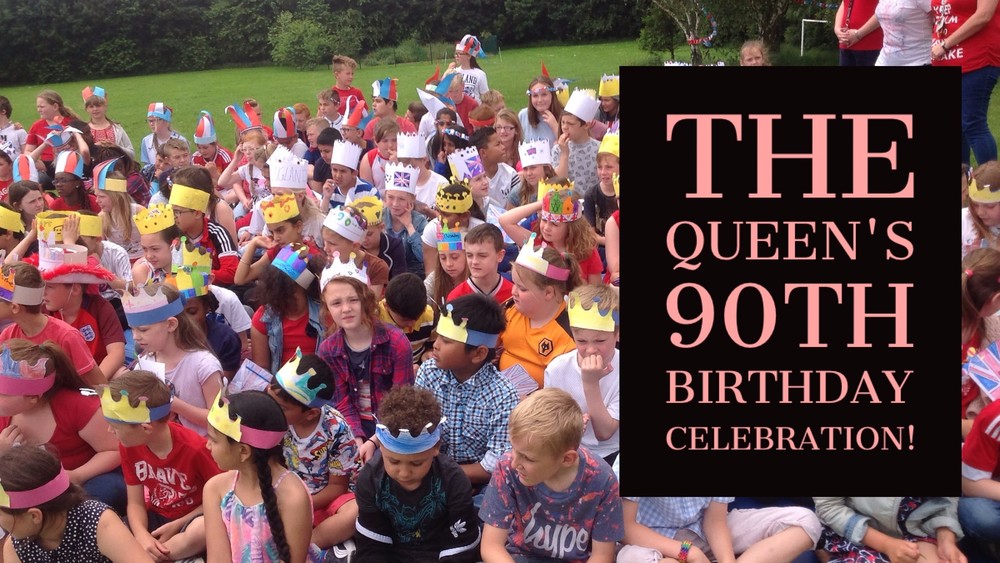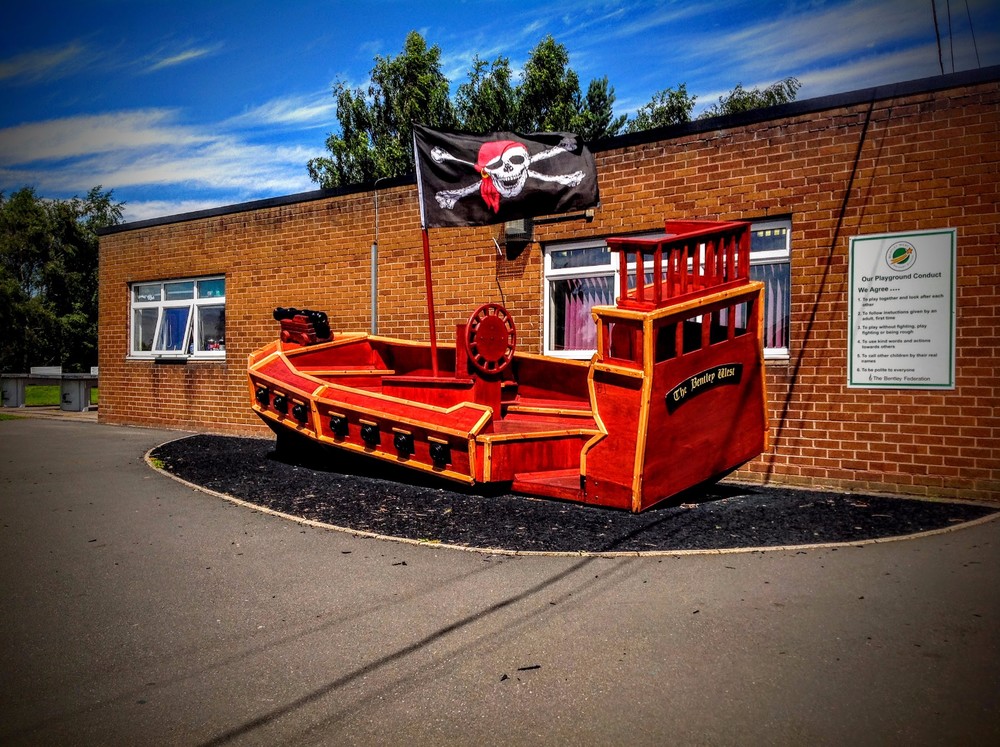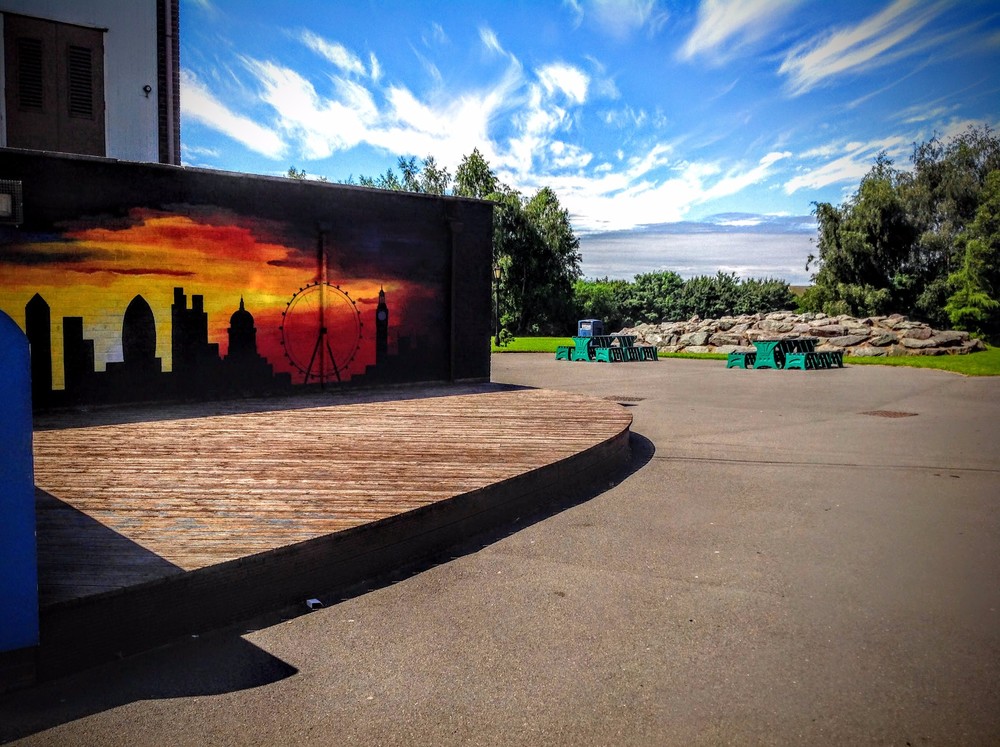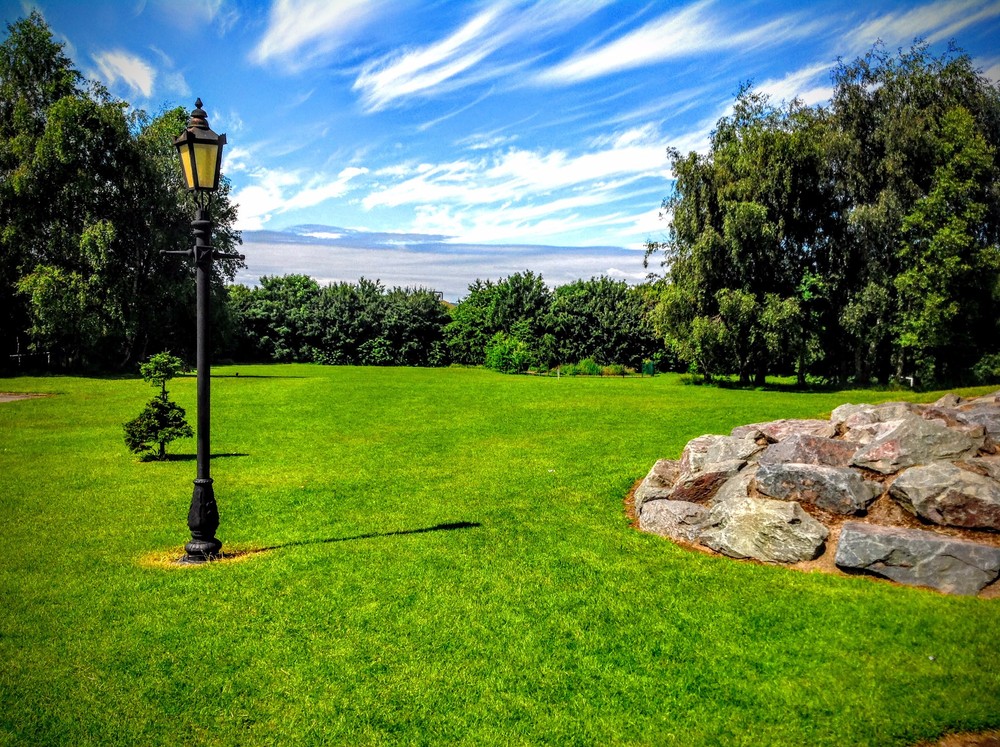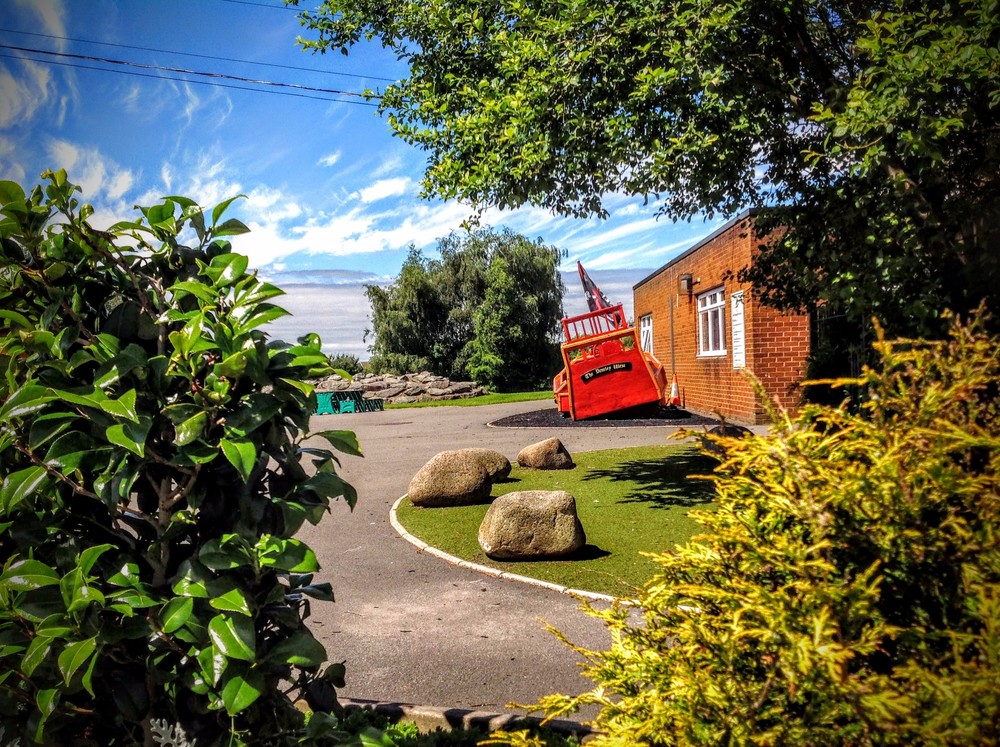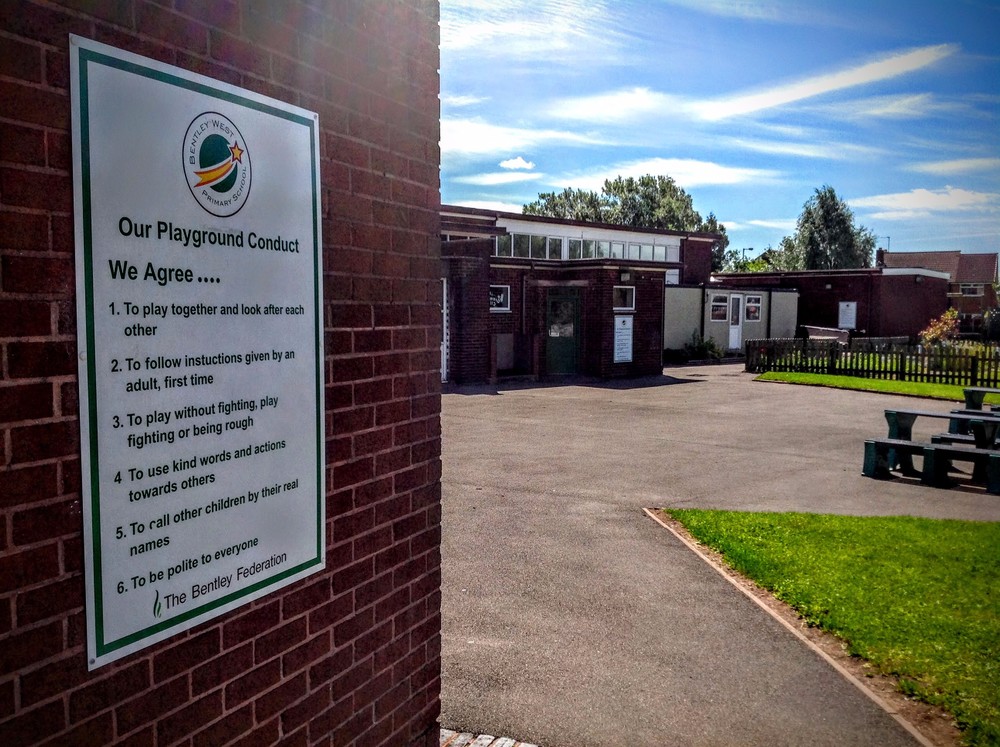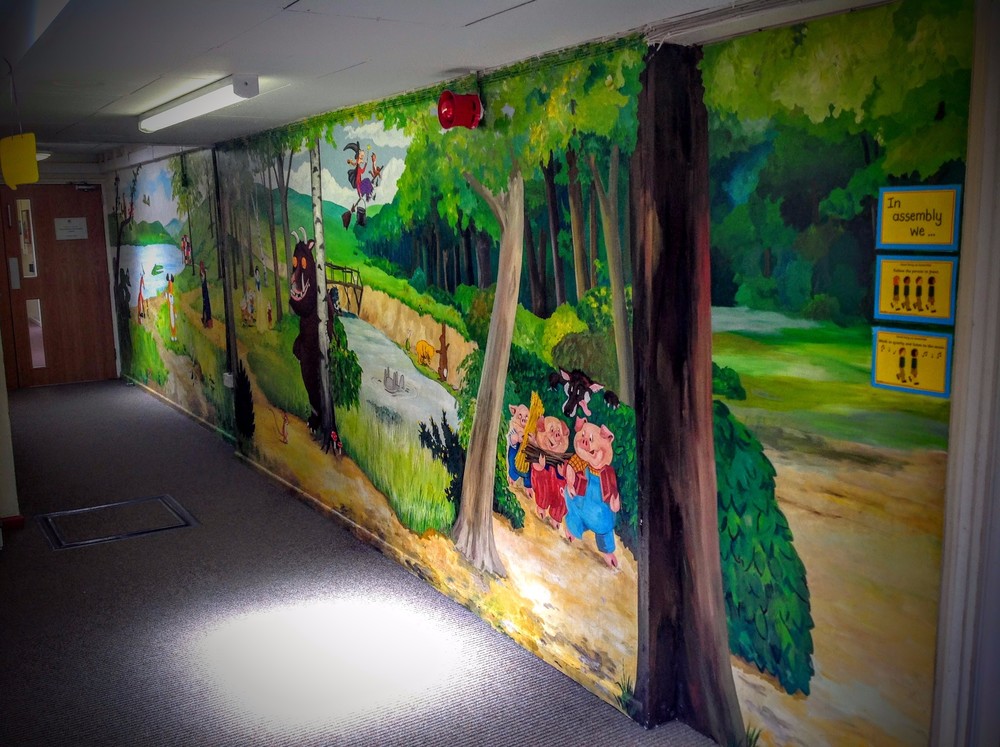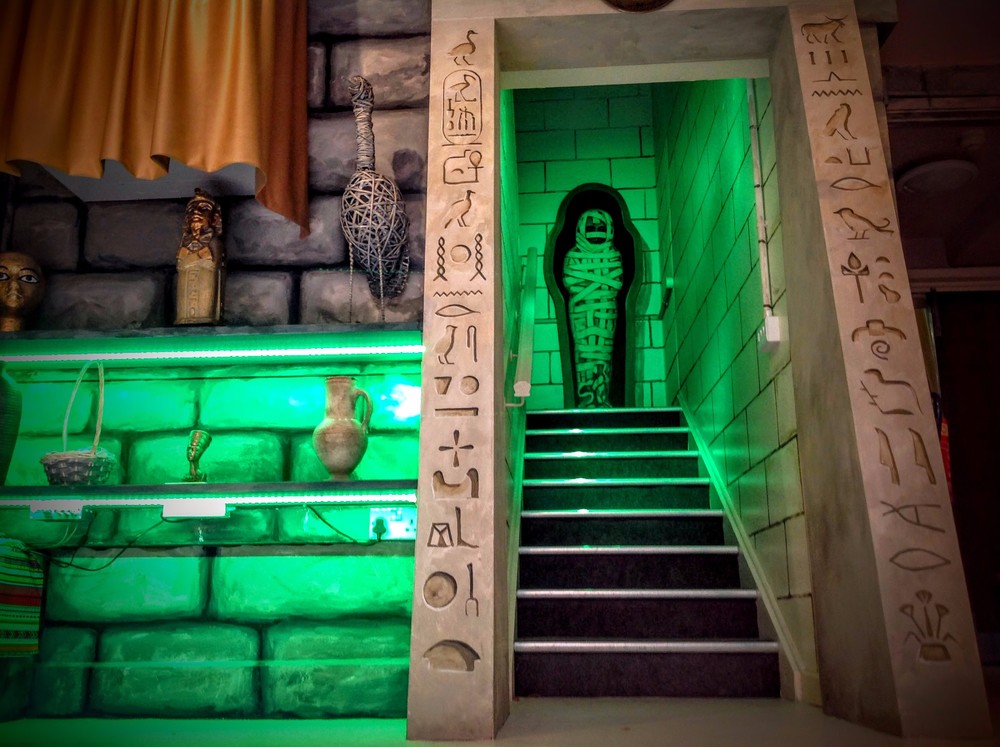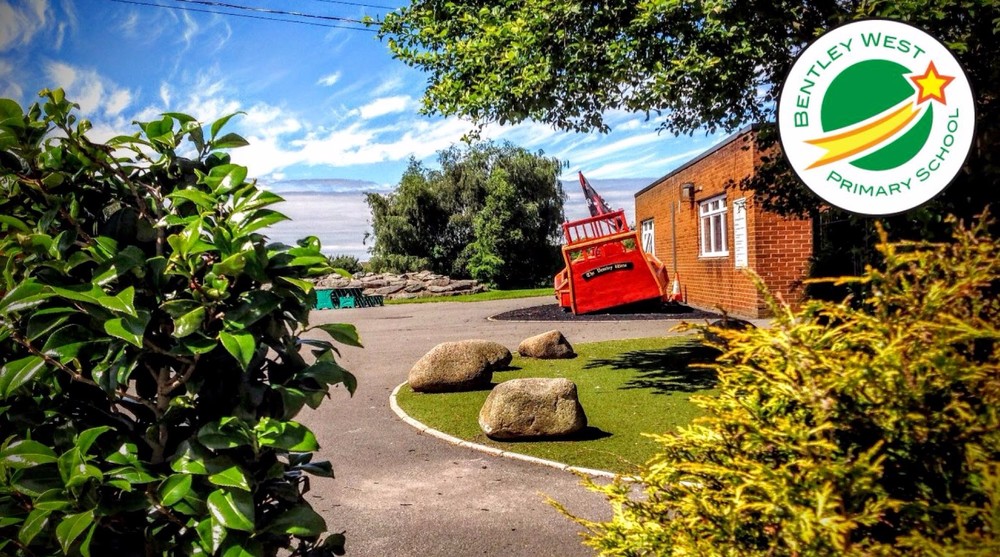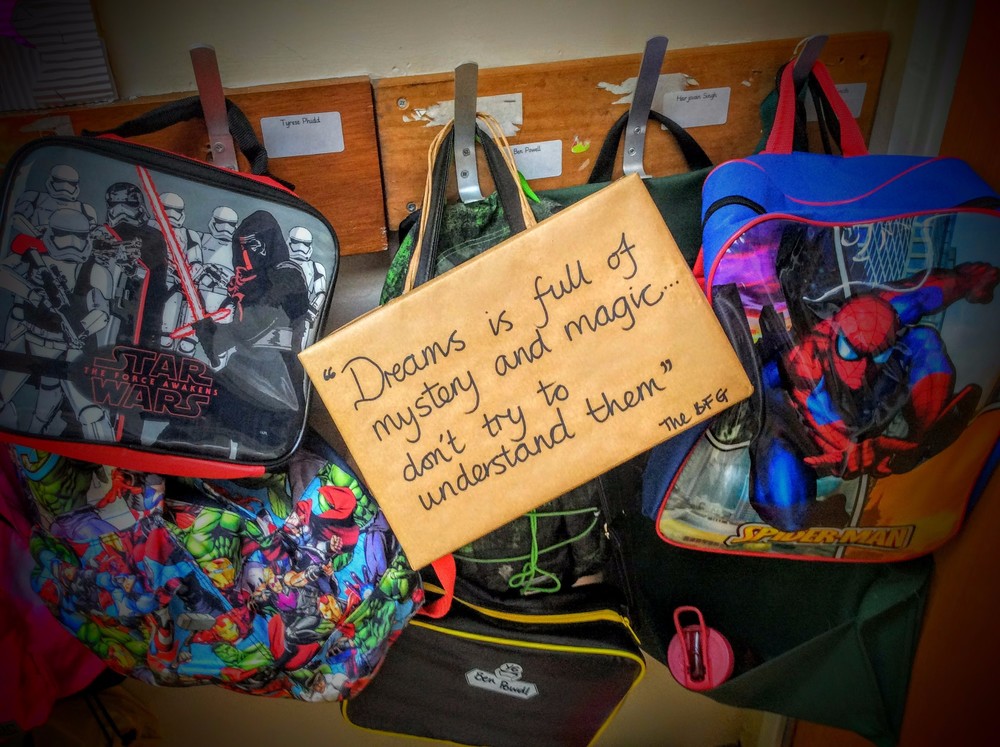 Dance
Year 5 and 6 Dance Club
Dance club for Year 5 and 6 is held on Wednesdays from 3:30-4:30pm. It is run by Miss O'Rourke. The cost for dance club is £5 per half term.
In this club children learn choreographed dances to songs of their choice. The dances range from street to ballet and musical theatre. The children learn how to choreograph sections of a dance in small groups as well as developing their performance skills through performances for peers and dance festivals at Willenhall E-Act Academy.
In November, the dance club performed 'Power' by Little Mix at the Willenhall E-Act dance festival! They were fantastic!
What do the pupils think?
"Dance club is great! I don't go to dance apart from this but I really like it and I think I'm getting better!"
"Dance club is great! Power is my favourite!"
Keep an eye open for our next festival!