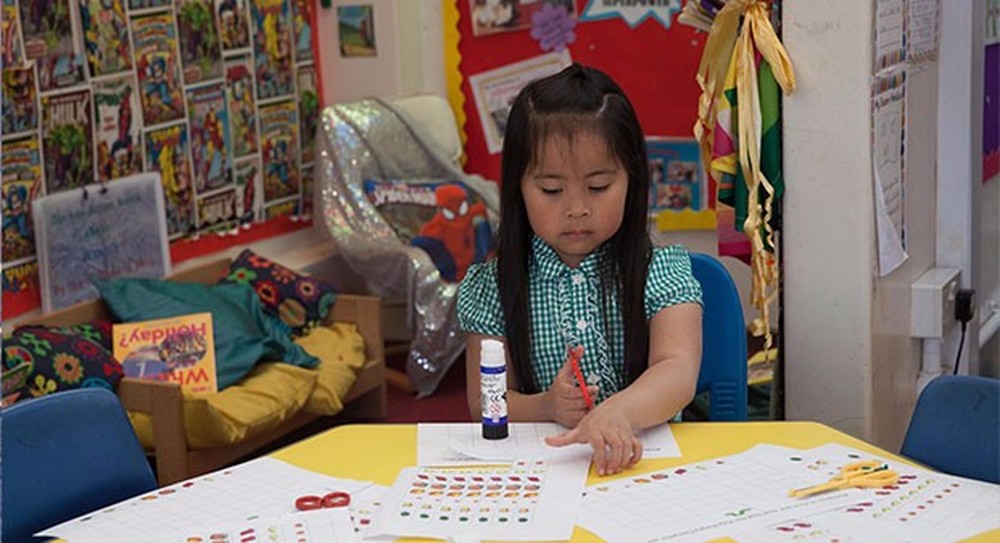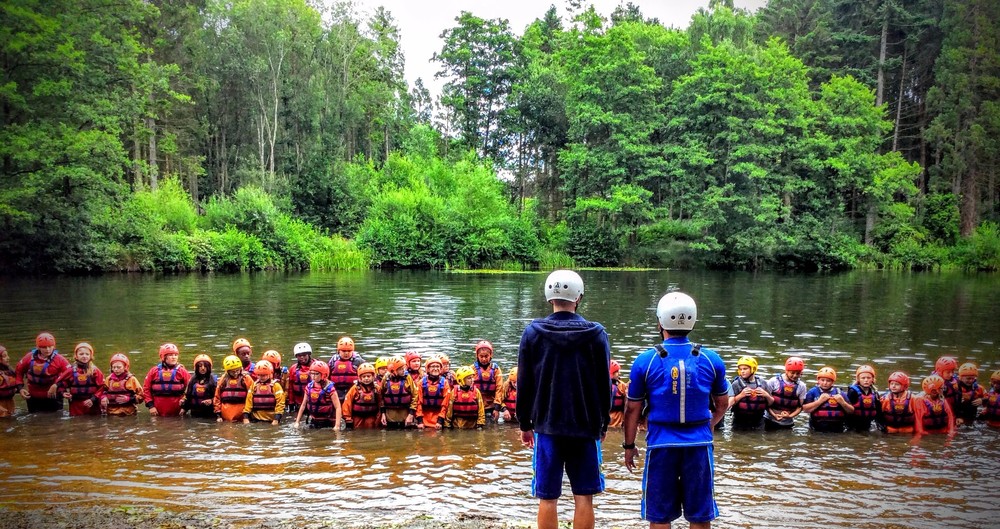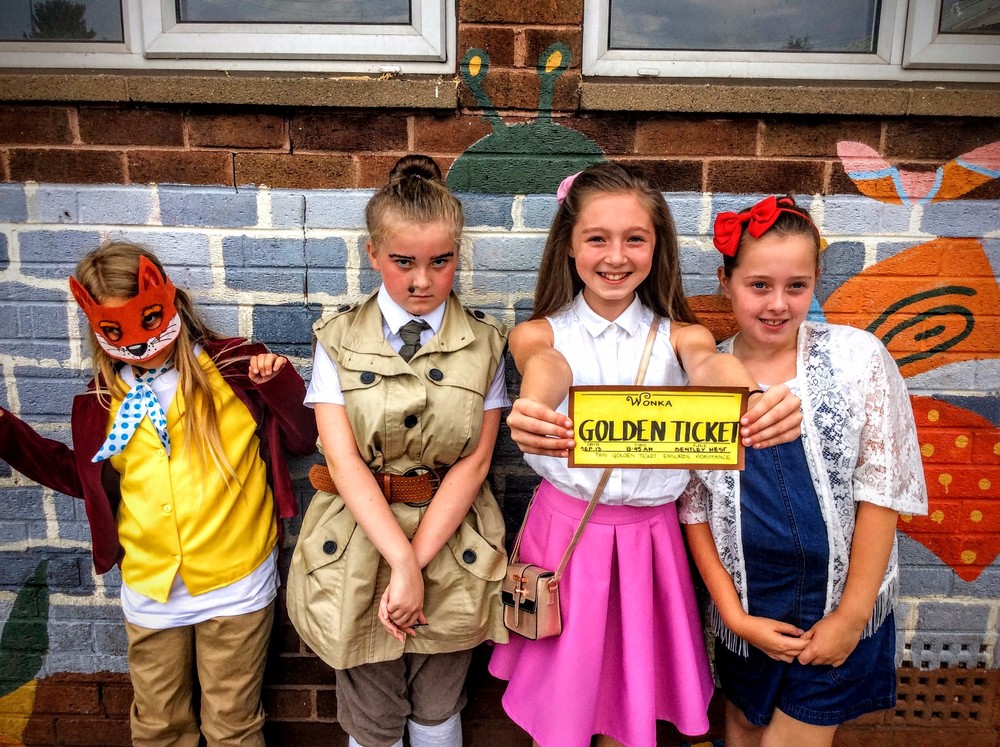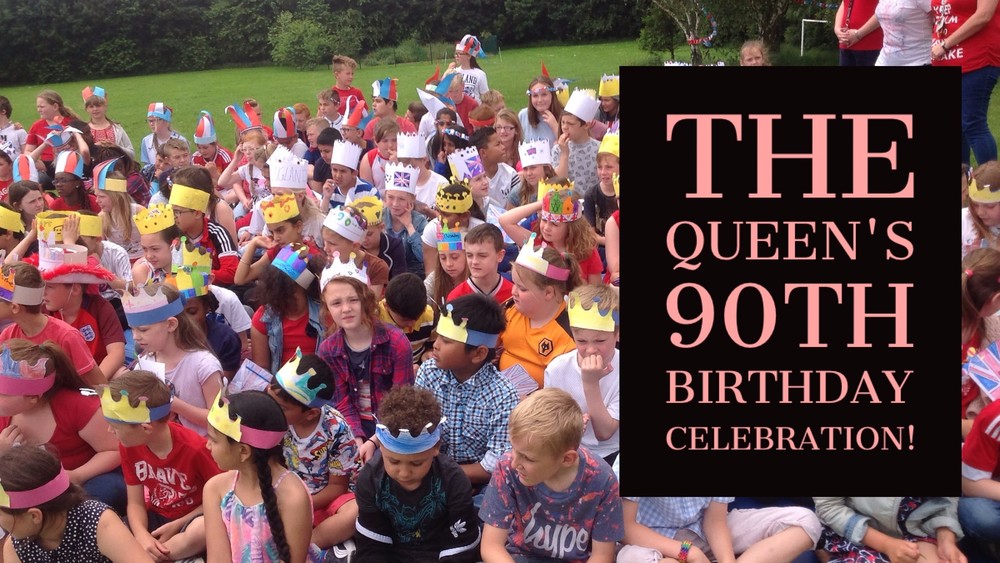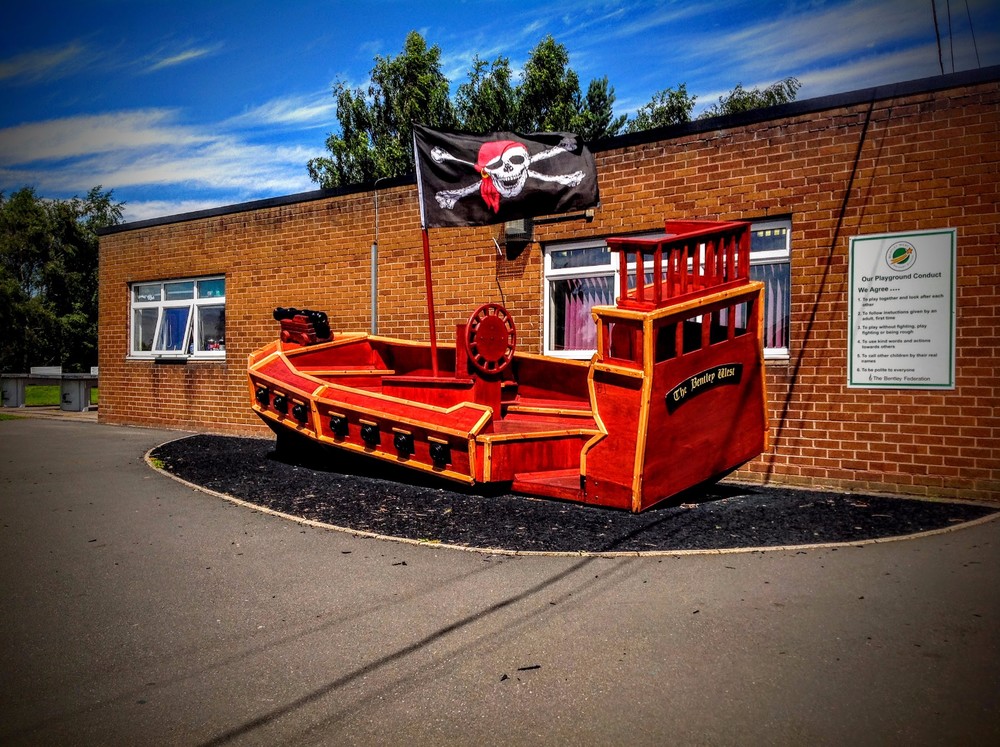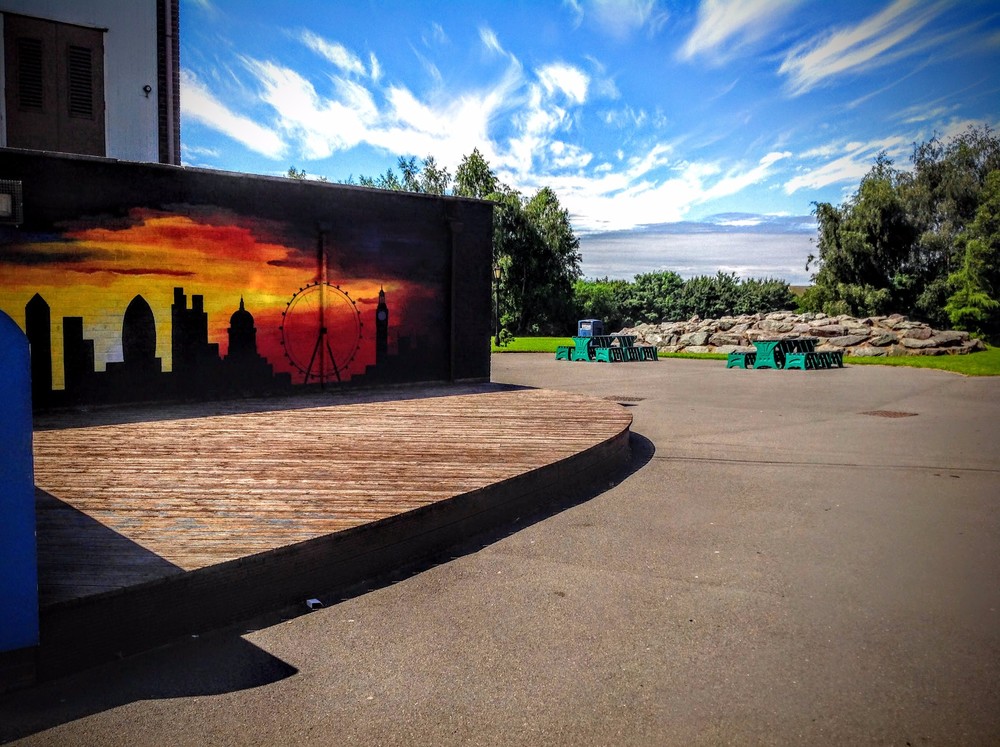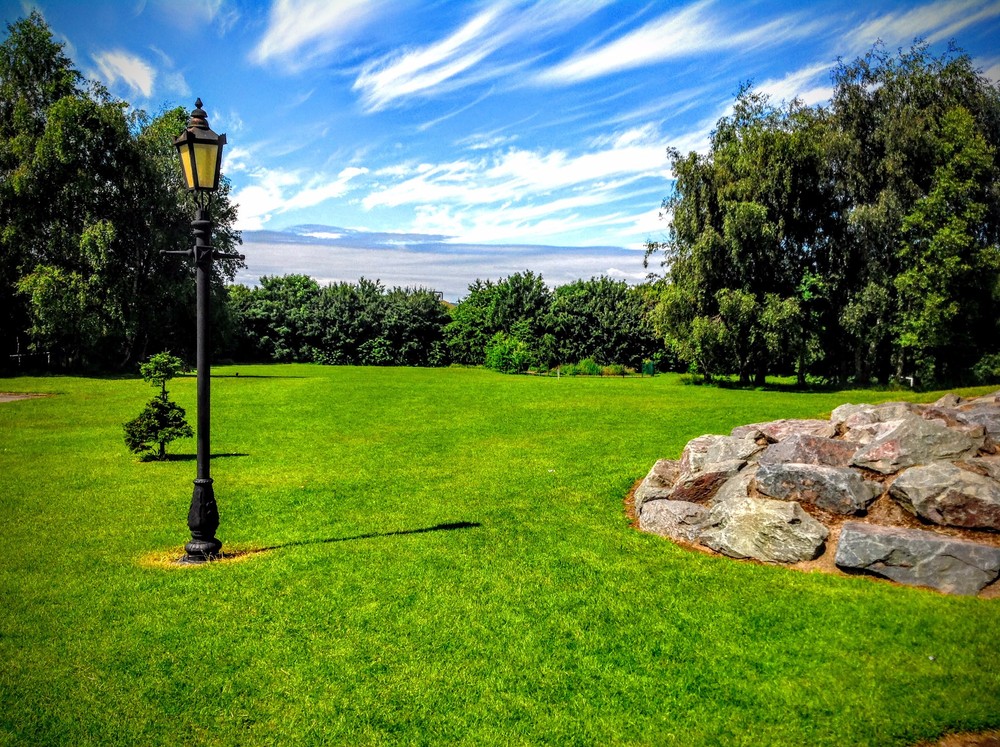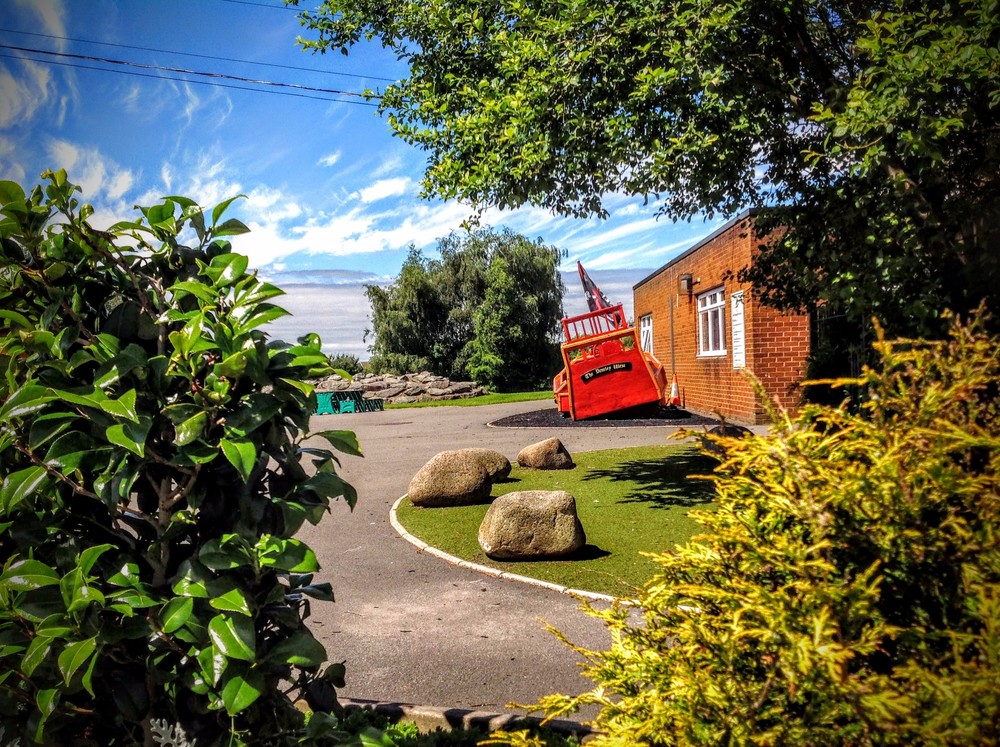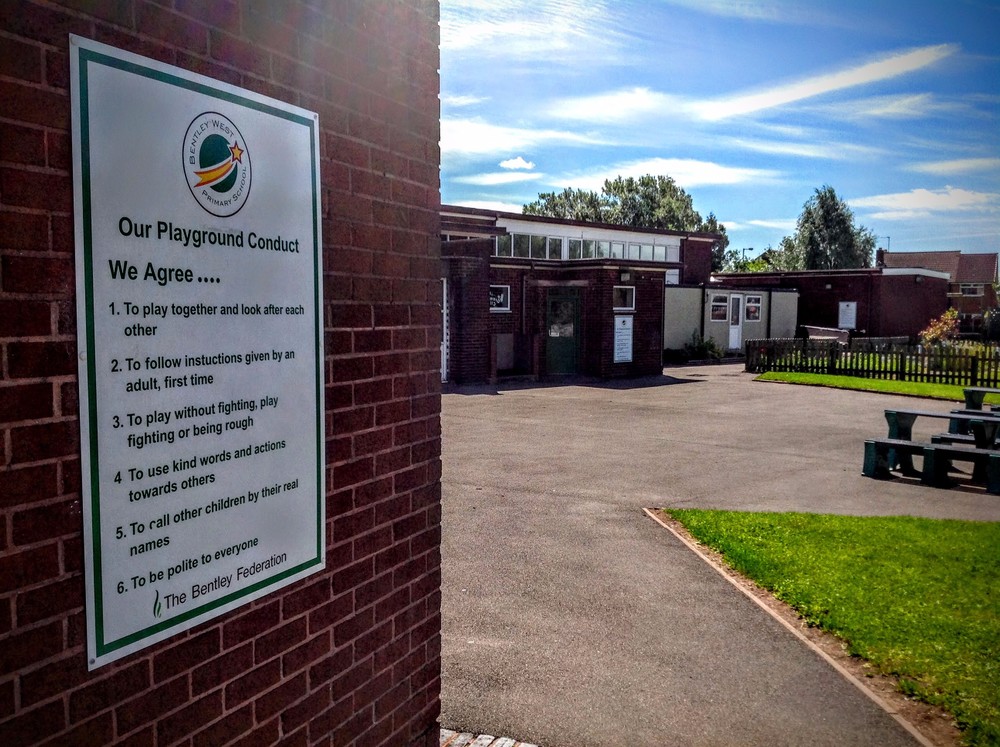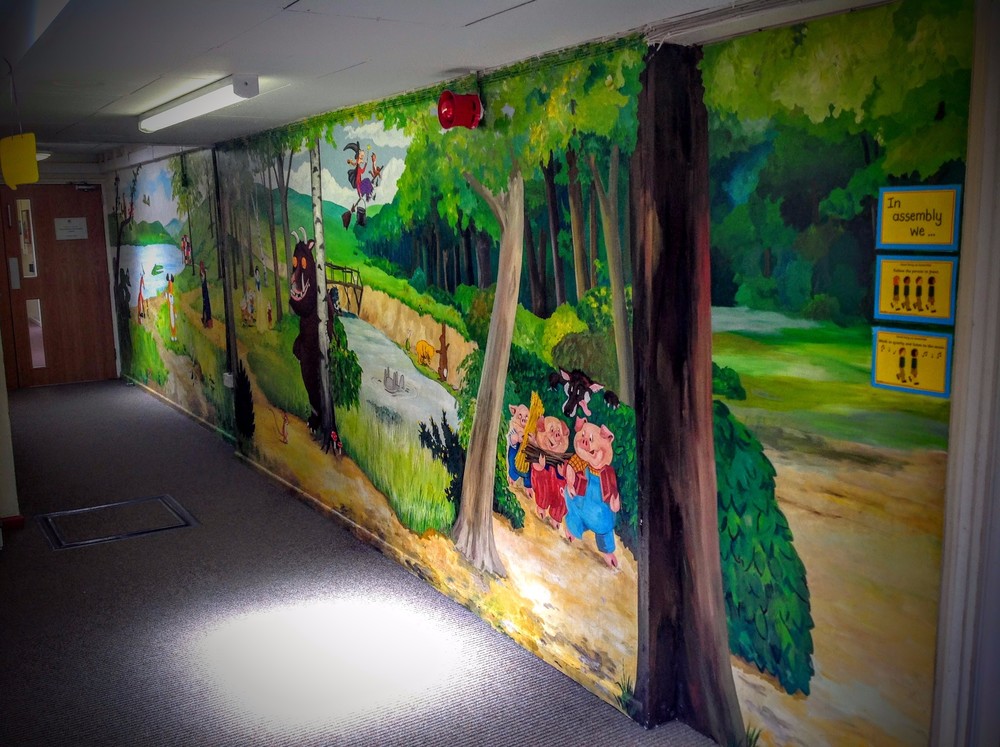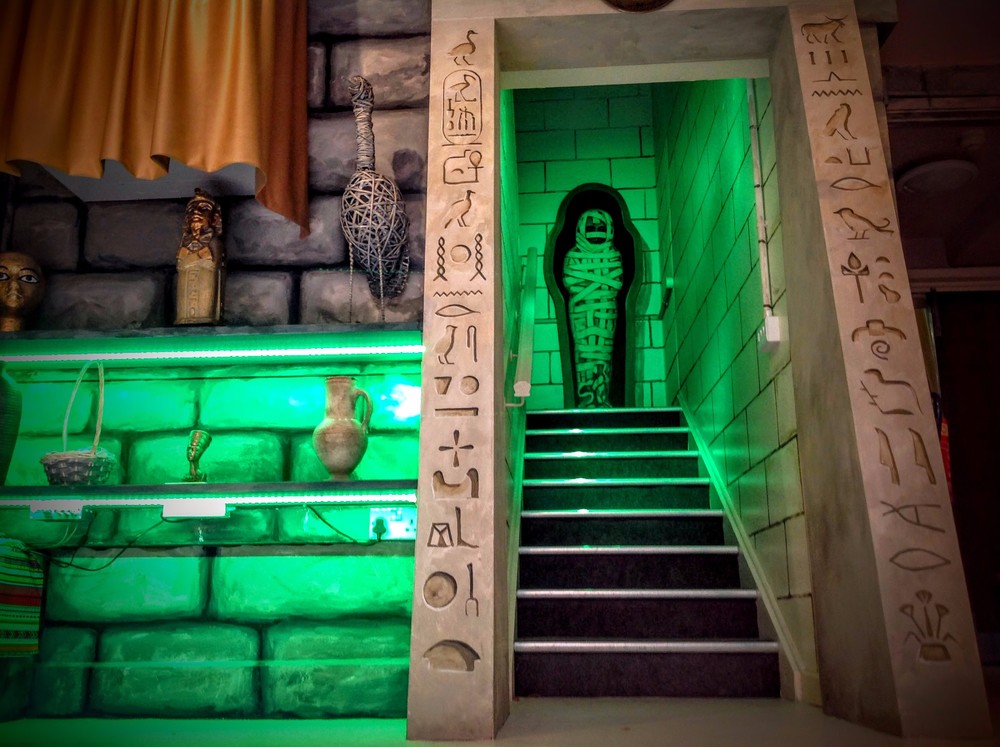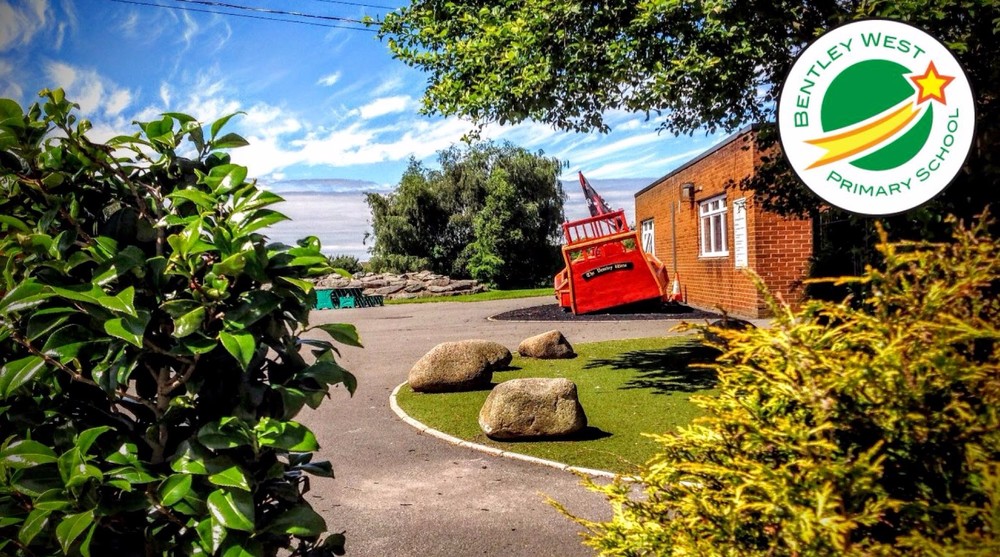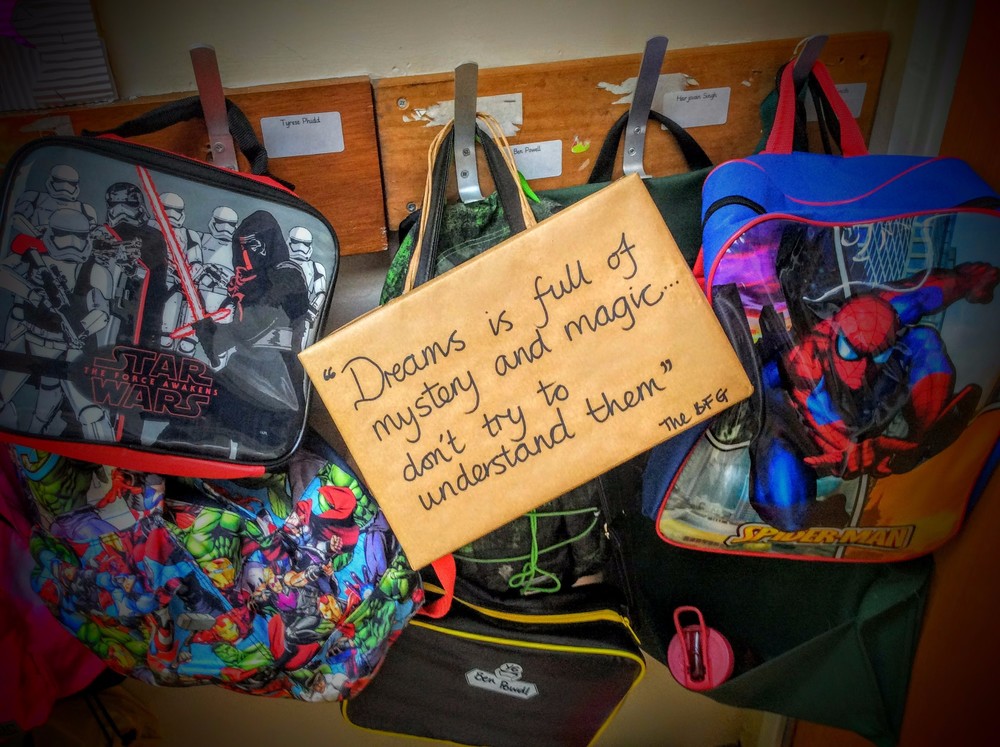 Sports Premium
The government is providing additional funding of £450 million per annum for academic years 2013 to 2014, 2014 to 2015 and 2015 to 2016 to improve provision of physical education (PE) and sport in primary schools. This funding provided jointly by the Departments for Education, Health and Culture, Media and Sport - will be allocated to primary school head teachers.
At Bentley West Primary School this funding has been used to improve provision of PE and sport to build up the Silver School Sports Kite Mark which recognises the commitment to PE and Sport that we have at Bentley West. We have used £9,250 to employ an external specialist coach.
Click here to read the full sports premium report.
After School Clubs
Our after school clubs run as follows...
| | |
| --- | --- |
| Monday | |
| Tuesday | Boys' Football Club |
| Wednesday | Year 1 and 2 and Year 5 and 6 dance club |
| Thursday | Girls' Football Club |
| Friday | Gymnastics club |