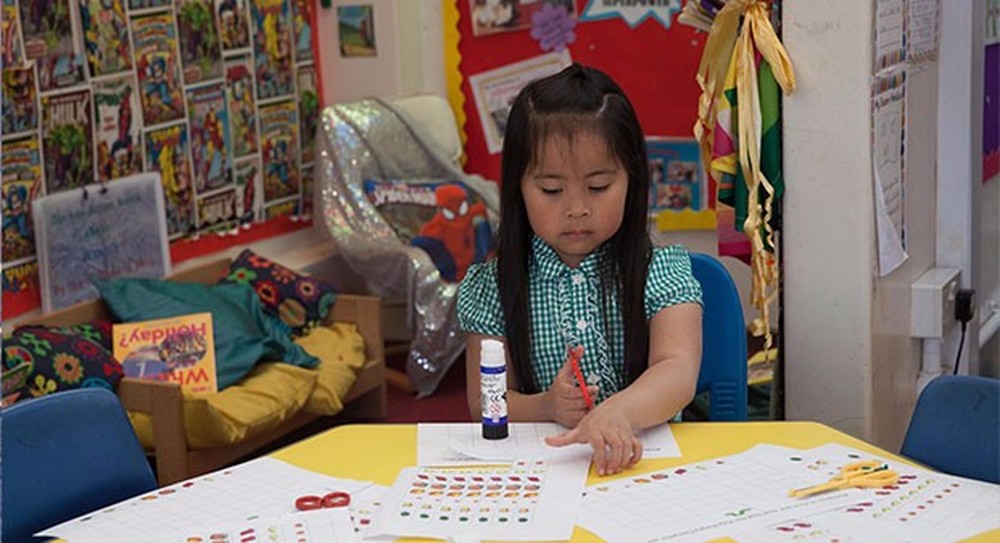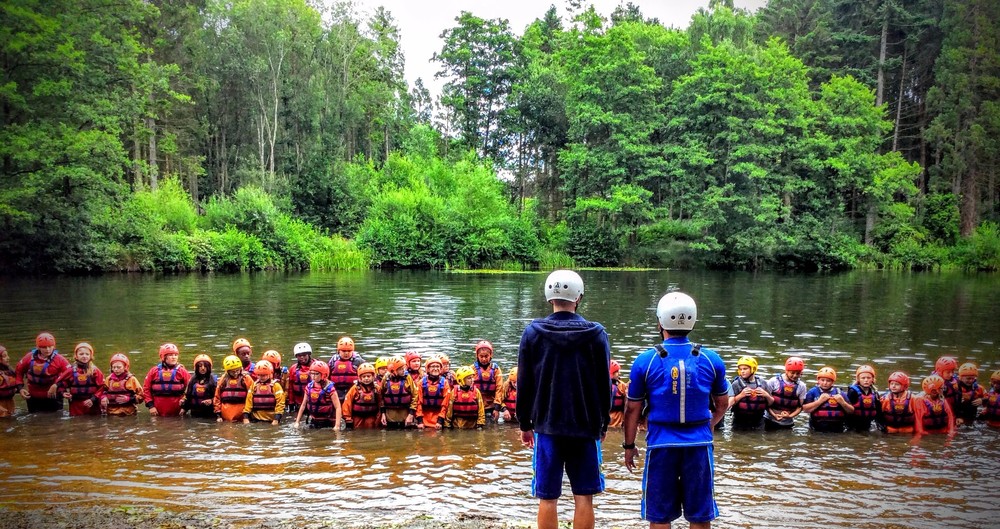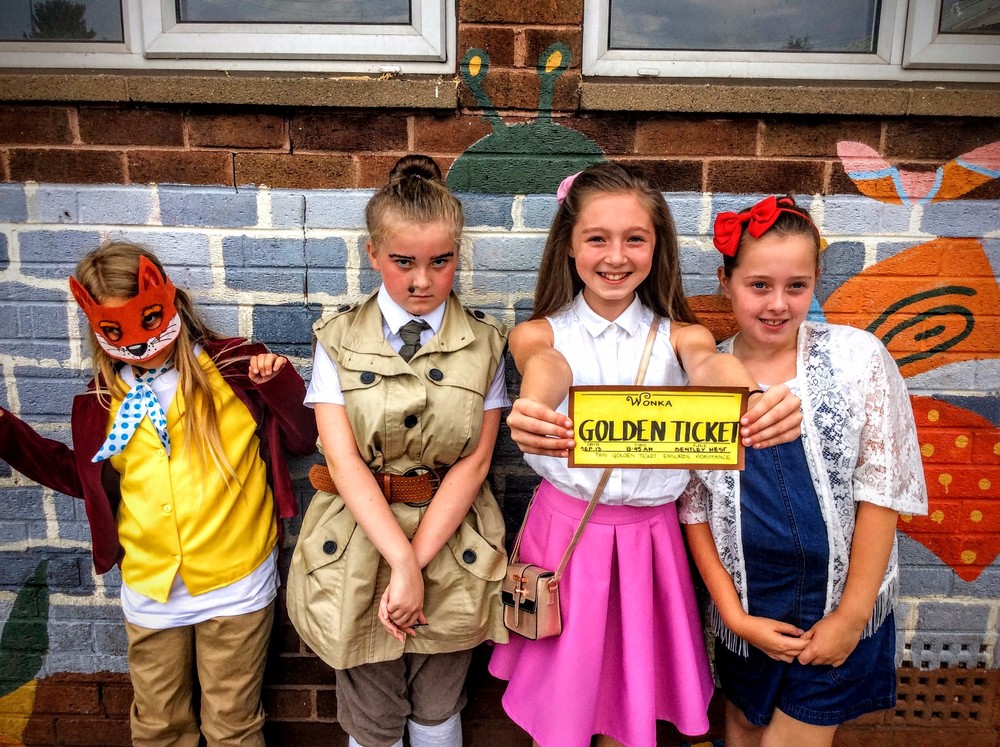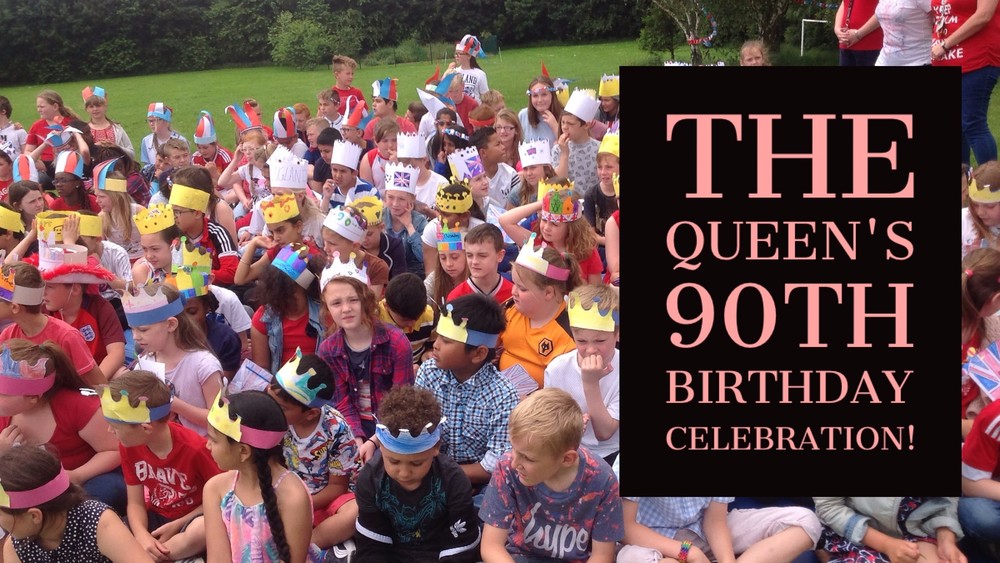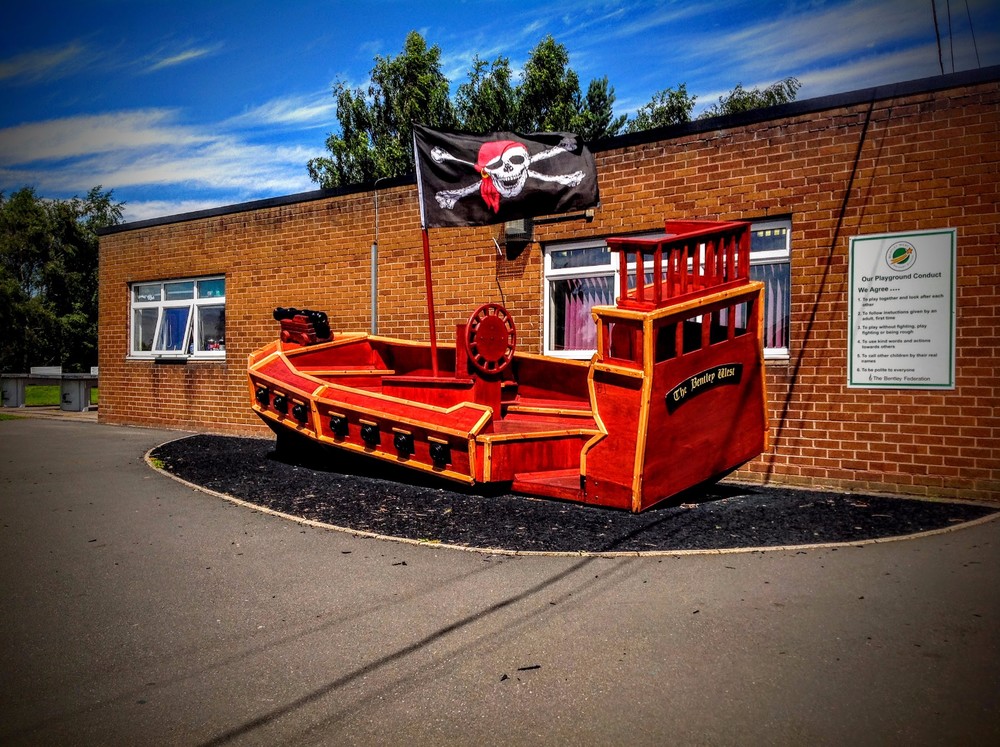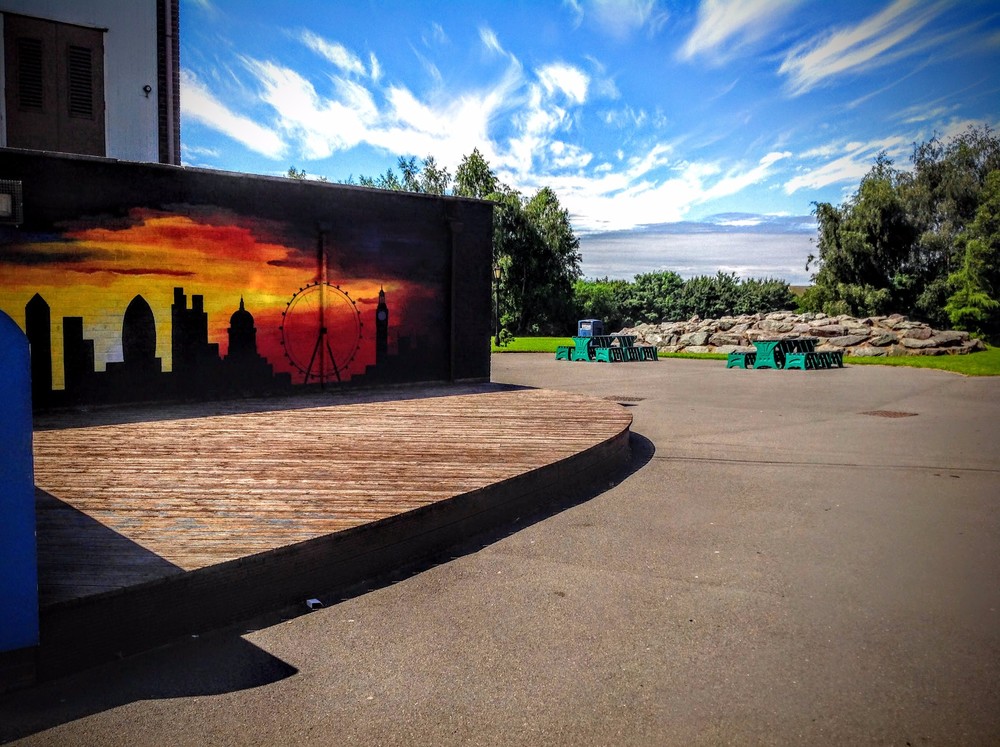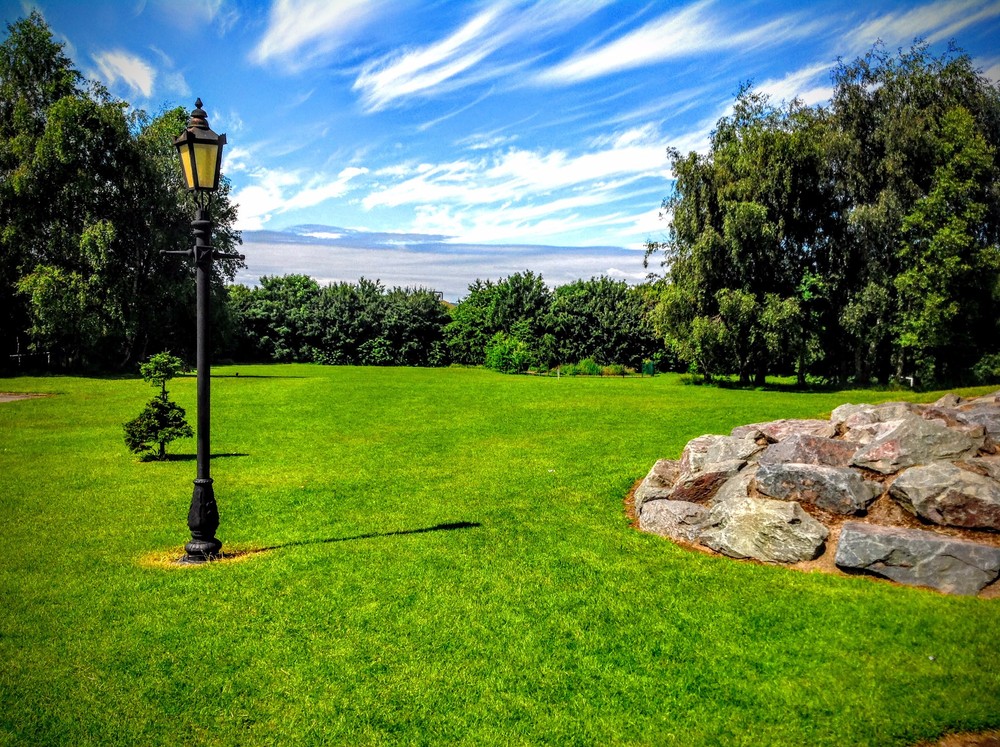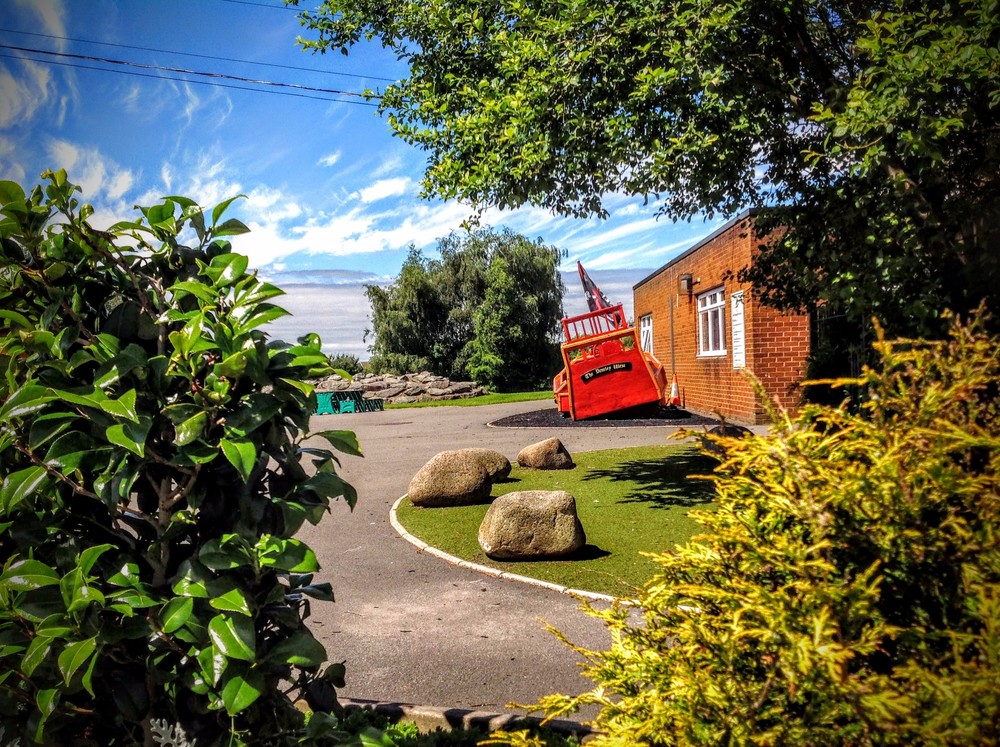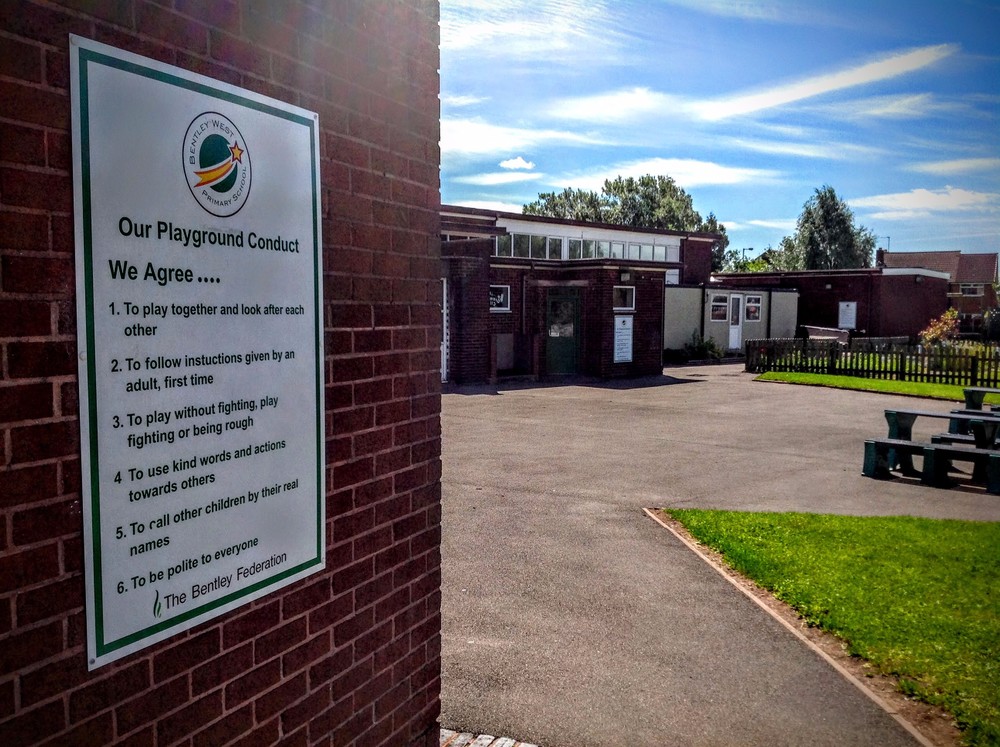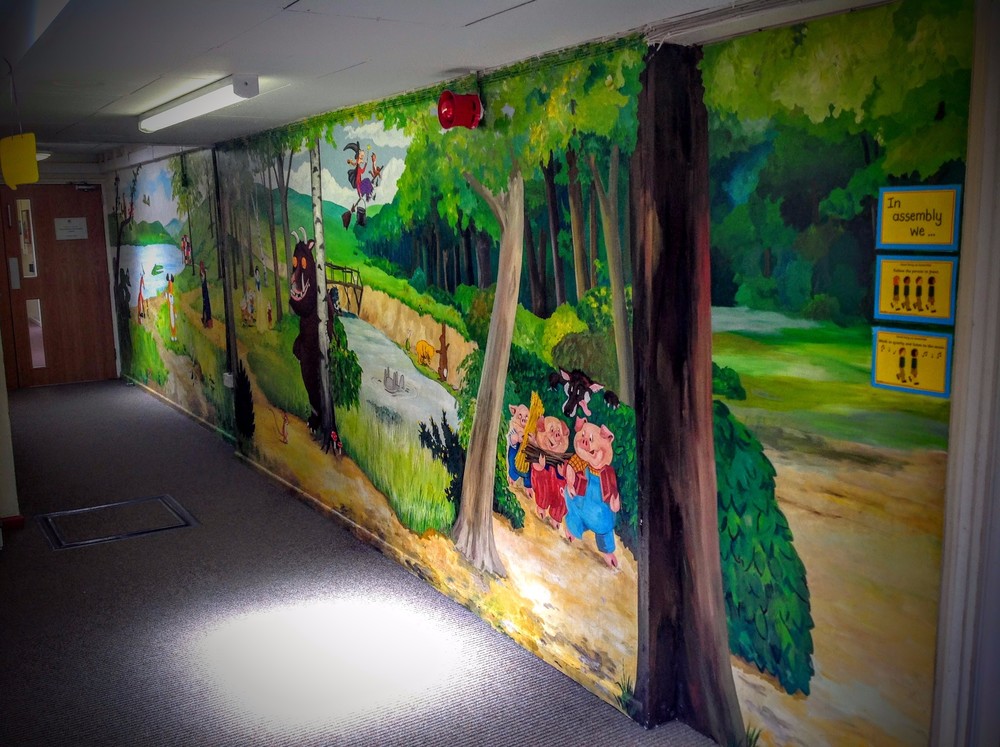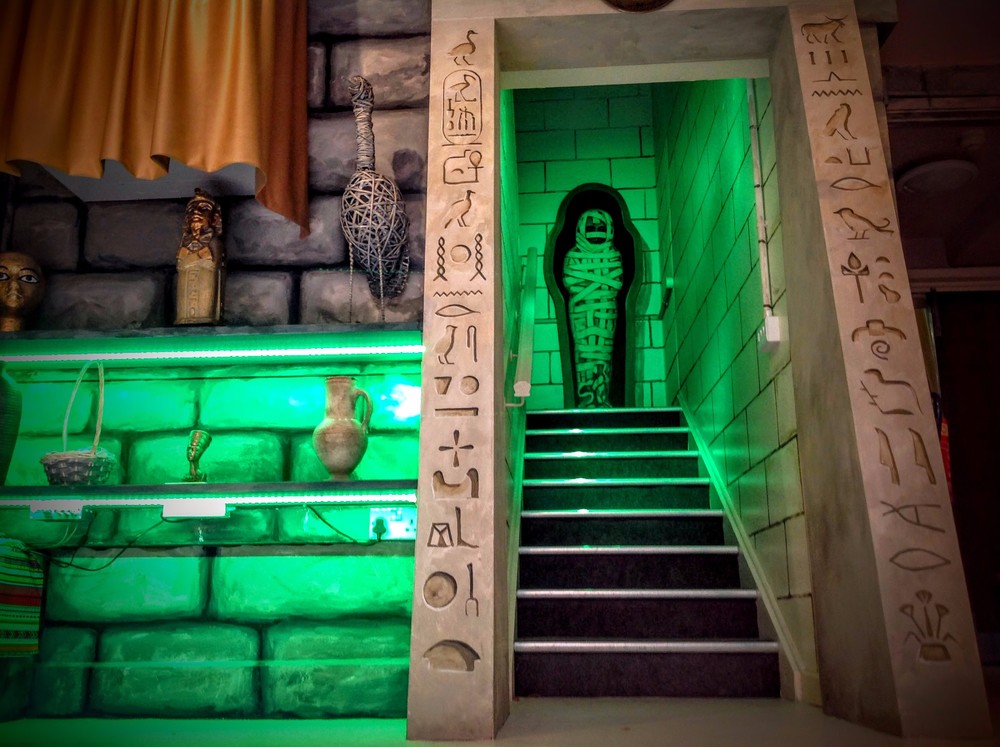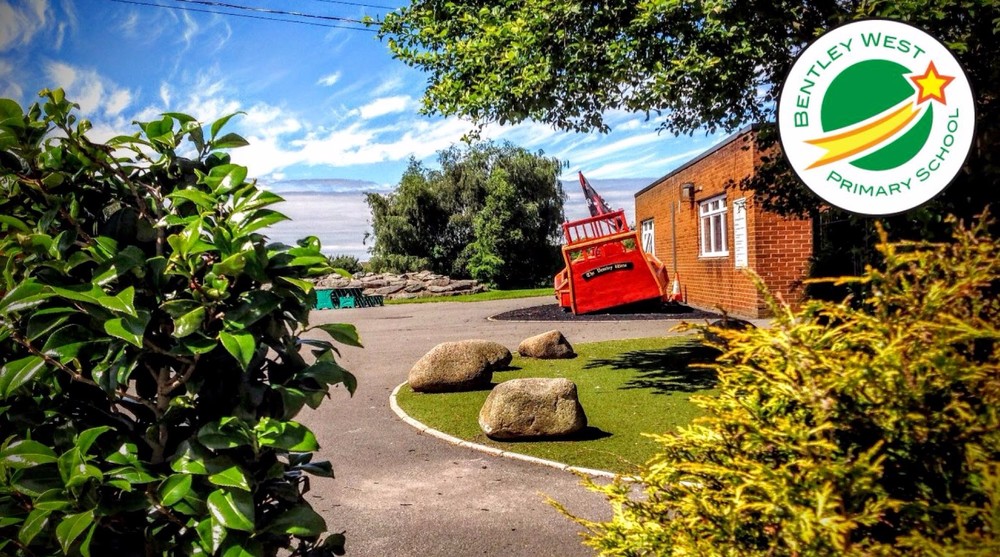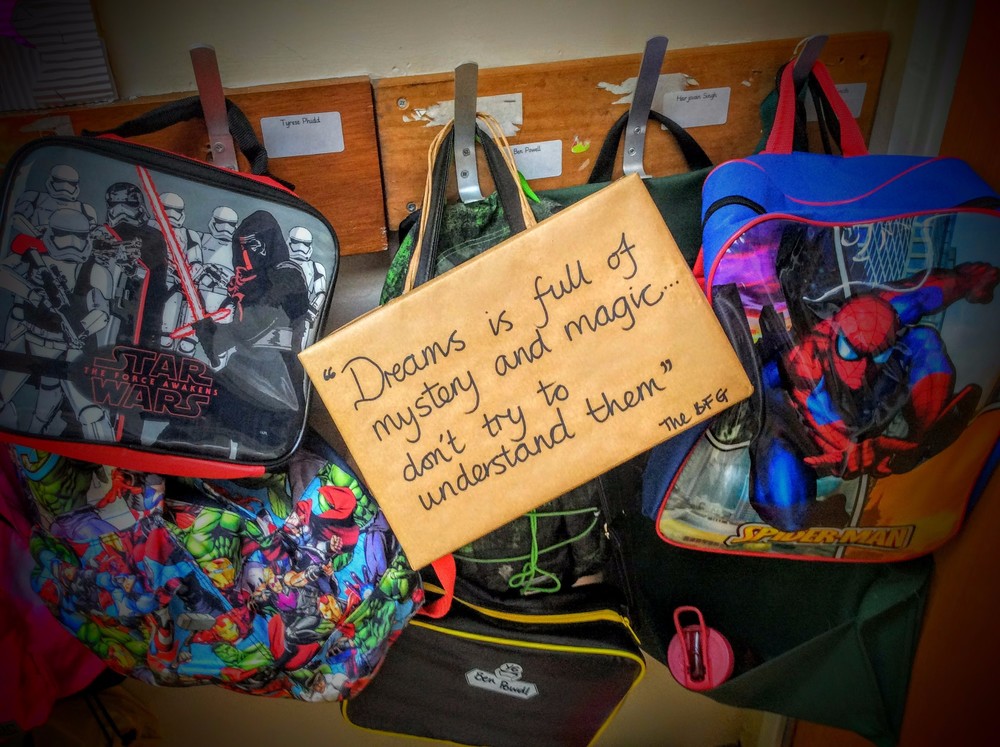 News
This page will display all of the latest news articles.
Achieving BSL level 1 at Bentley West Primary School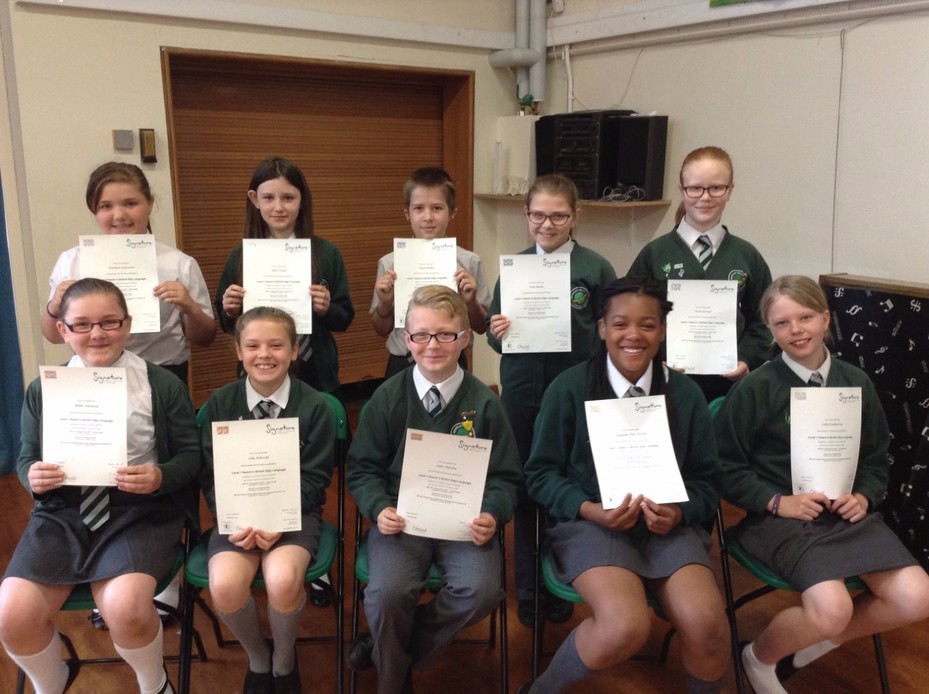 Congratulations to our first group of children achieving their level 1 qualification in BSL. Many of our children have been learning to sign since they were in nursery so already have a good level of skill, this puts them in the perfect position to get this recognised qualification! The skills and knowledge the children gain are in great demand and unlock a whole world of opportunities for them in the future.
Well done!
Latest online safety advice
Please be aware that new Apps are frequently becoming available and many now have chat or networking elements to them. Please make sure that your children set the privacy settings to minimise the chance of being contacted by strangers or oversharing.
Some of the more recent Apps that we have been made aware of are:
Dubsmash 2 - This is a Malware App and should not be downloaded.
Safer Internet Day Video
See the video that our Digital Ambassadors created to promote Safer internet Day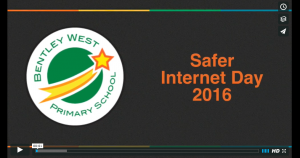 KS1 Christmas Performance Video
Click on the link to see the KS1 performance
Little Angel Gets Her Wings
Birmingham Children's Hospital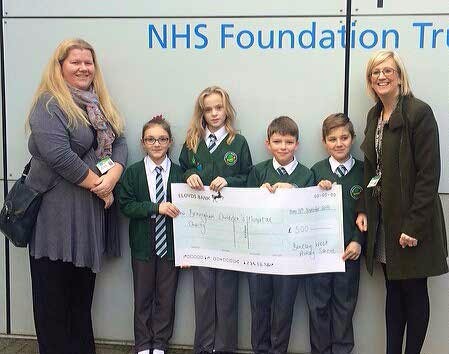 On Friday 23rd October Bentley West staff and children dressed as superheroes to raise money for. We decided on this cause as it is very close to our hearts as some of our pupils are under the care of the hospital. As a school we managed to raise £500 so Mrs Bayliss and Mrs Gladwish along with pupils Freya Felton, Leonardo and Lydia Diponio and William McDonald visited the hospital to donate the money. They had the privilege of having a tour of the hospital and found out how the money would be spent.
Balloon release
One of our balloon's released for our Live Aid concert has been returned…
The balloon released by Lilly Evans managed to travel all the way to a place called Wolfenbüttel in Germany!
We received a lovely card and a map of its travels from the lady that found it – we hope to write back to her so watch this space.
School Mission Statement
Read our Mission Statement here.
Live Aid Concert
BW Live Aid720 from BW Staff on Vimeo.
School Awarded the E-Safety Mark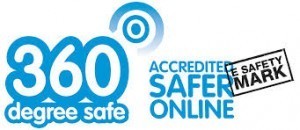 We are pleased to inform you that our School has been awarded the E-Safety Mark for our commitment to keeping children safe online. Many thanks to the staff, children and parents who spoke to the assessors during their visit. The assessors looked at many aspects of E-Safety in school including how we teach E-Safety and how we keep parents informed. If you require more information about any aspects of keeping your children safe online please click on the E-Safety button on the homepage of the website or contact Mrs Walker in school.

Latest E-Safety Parent Links
Click on the link to find information on Parental Control Tools Available to Parents
Mind the Gap
Guide to safely setting up a Facebook Profile
Guide to safely setting up an Instagram Profile
Guide to safely setting up a Snapchat Profile
Guide to safely setting up a Twitter Profile
Click on the copy of digital parenting for more of the latest news: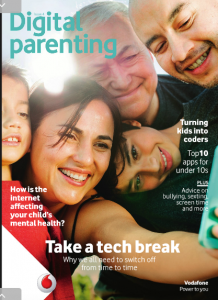 PE and SPORT PREMIUM for primary schools
Please click on the link to read the latest information about PE and Sport Pupil Premium: sports premium for website copy