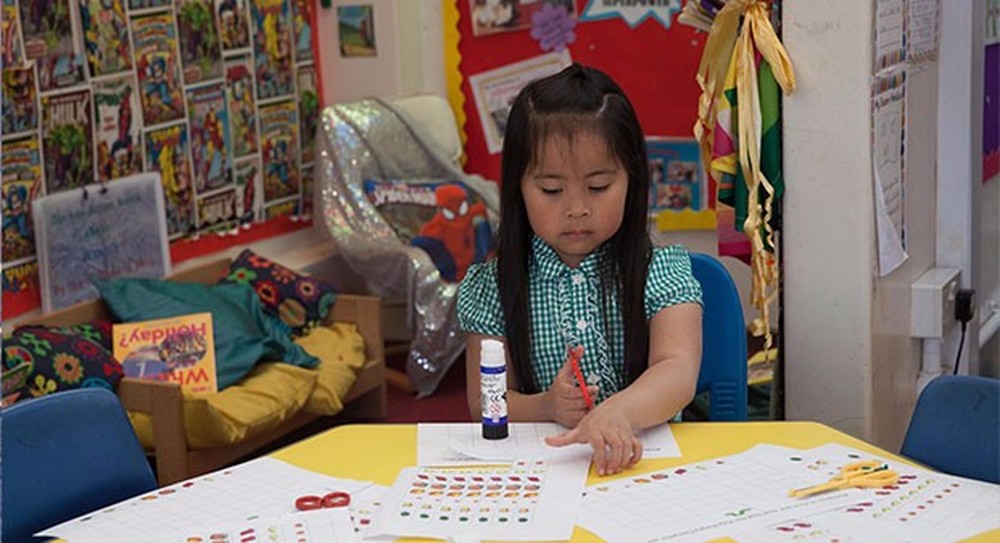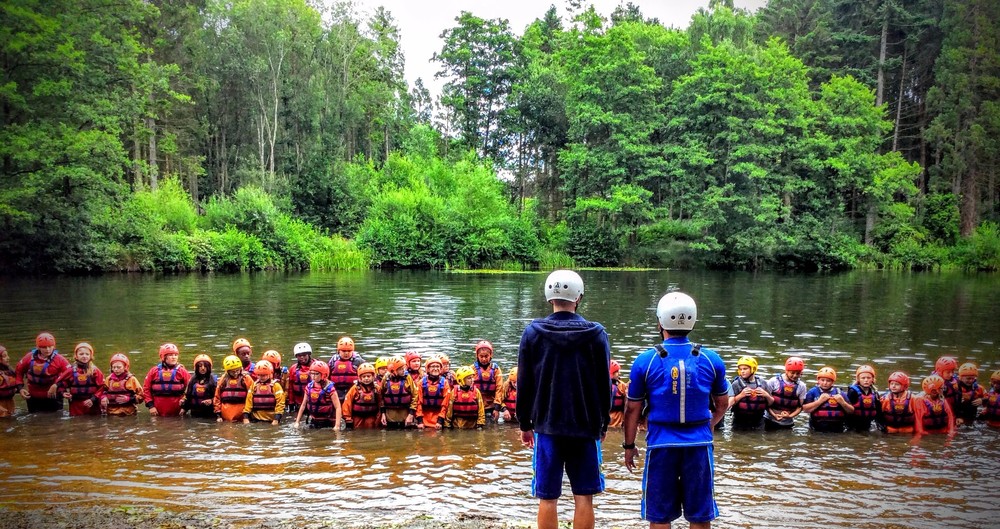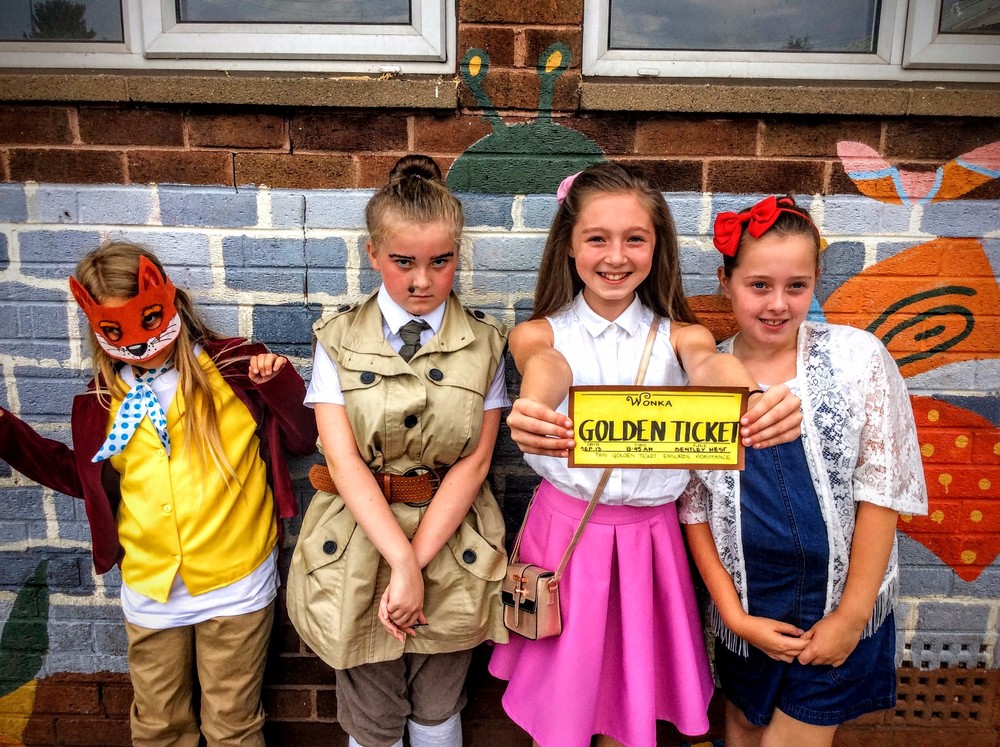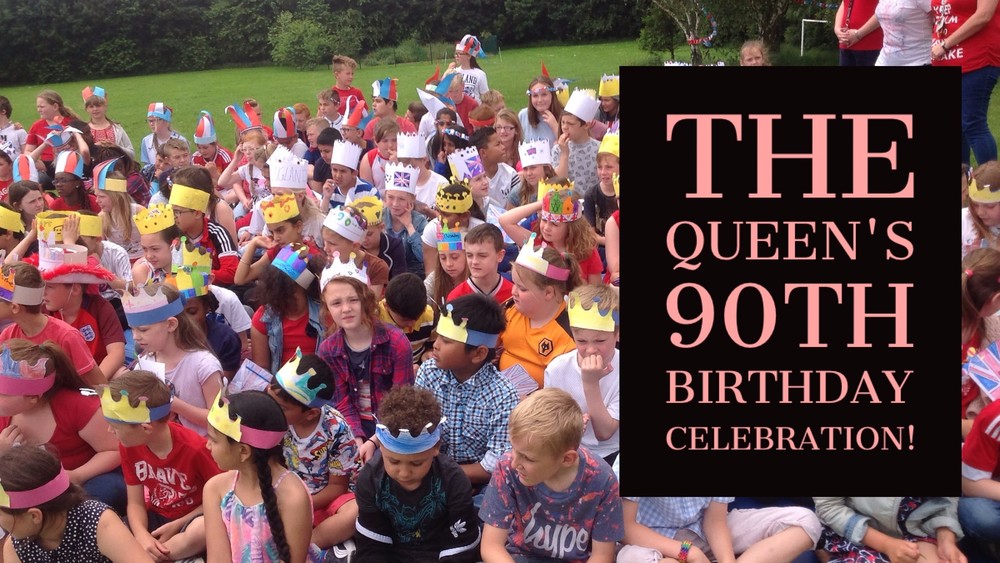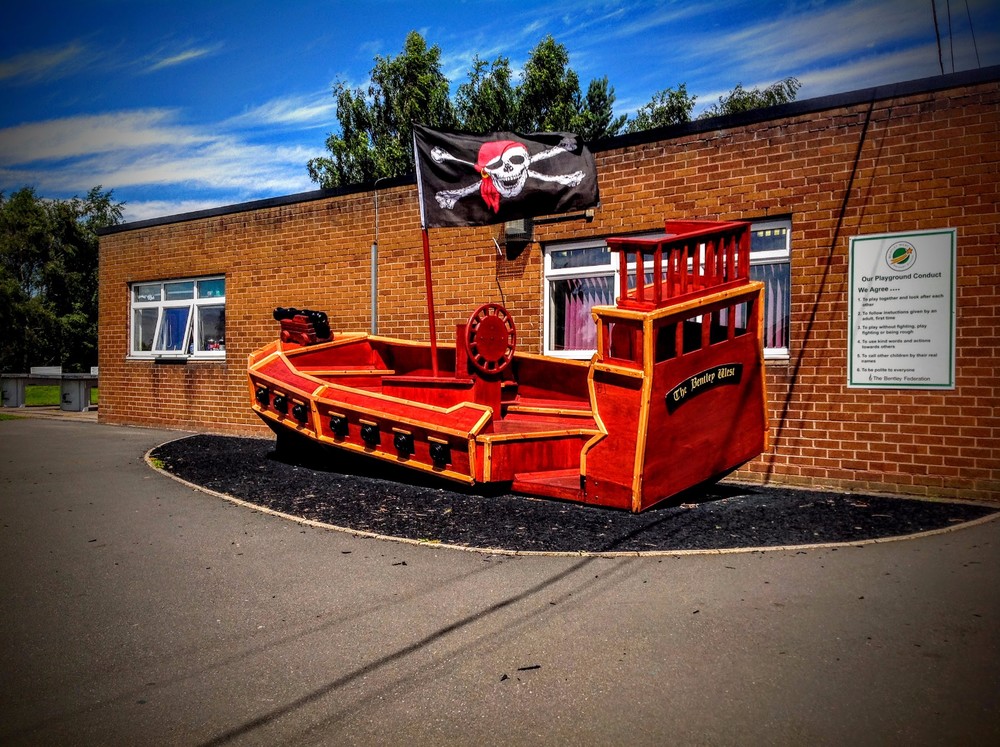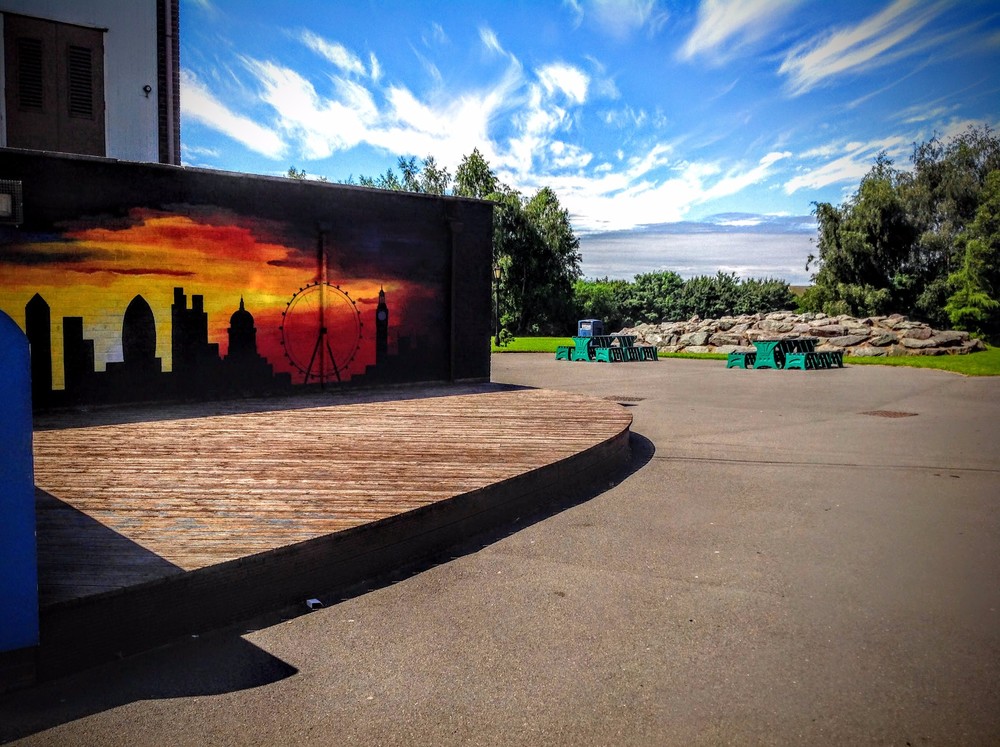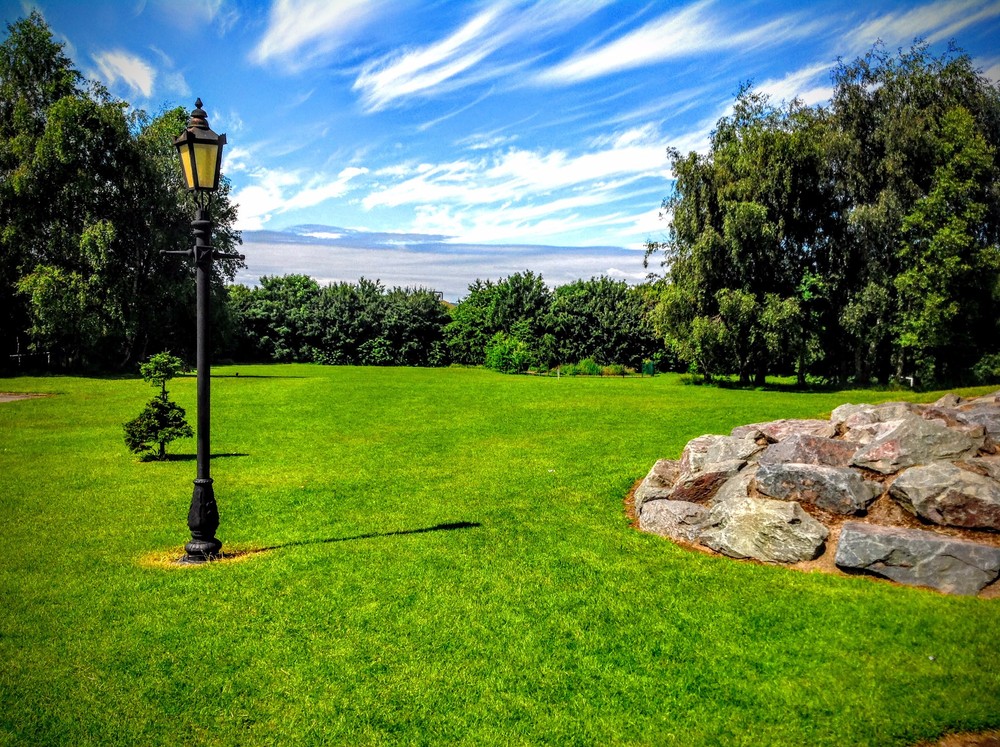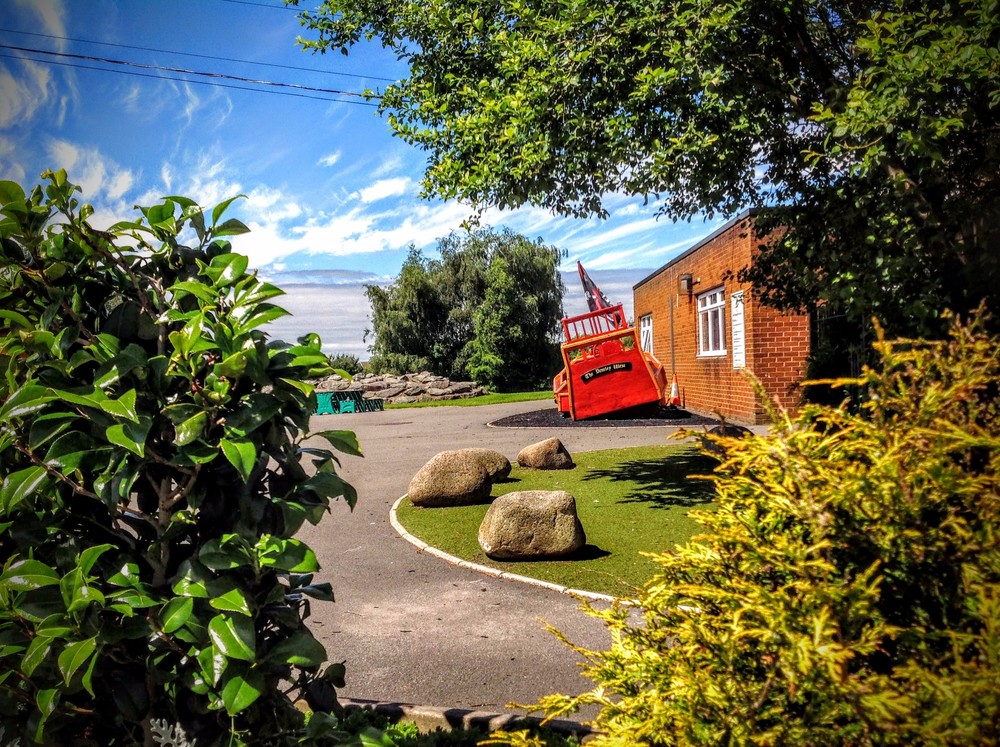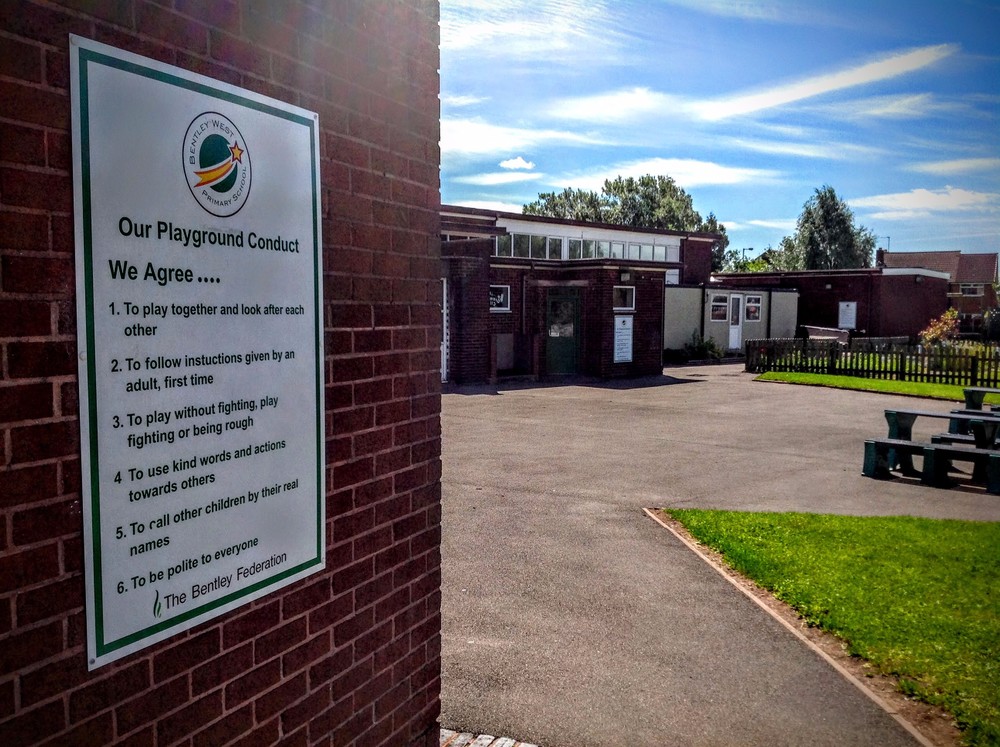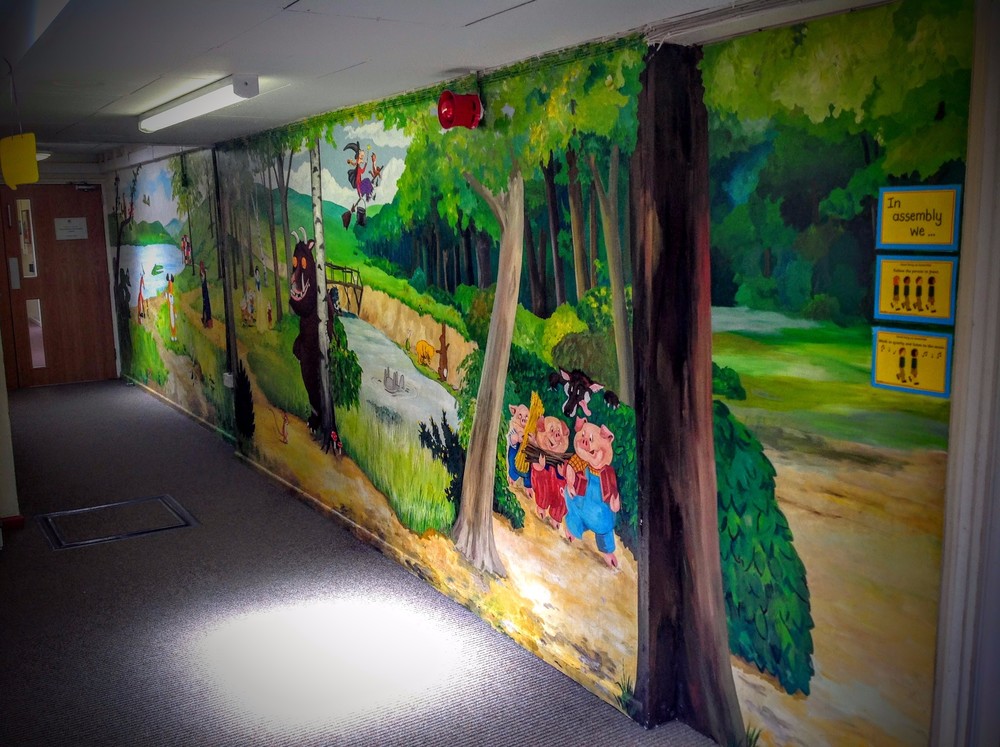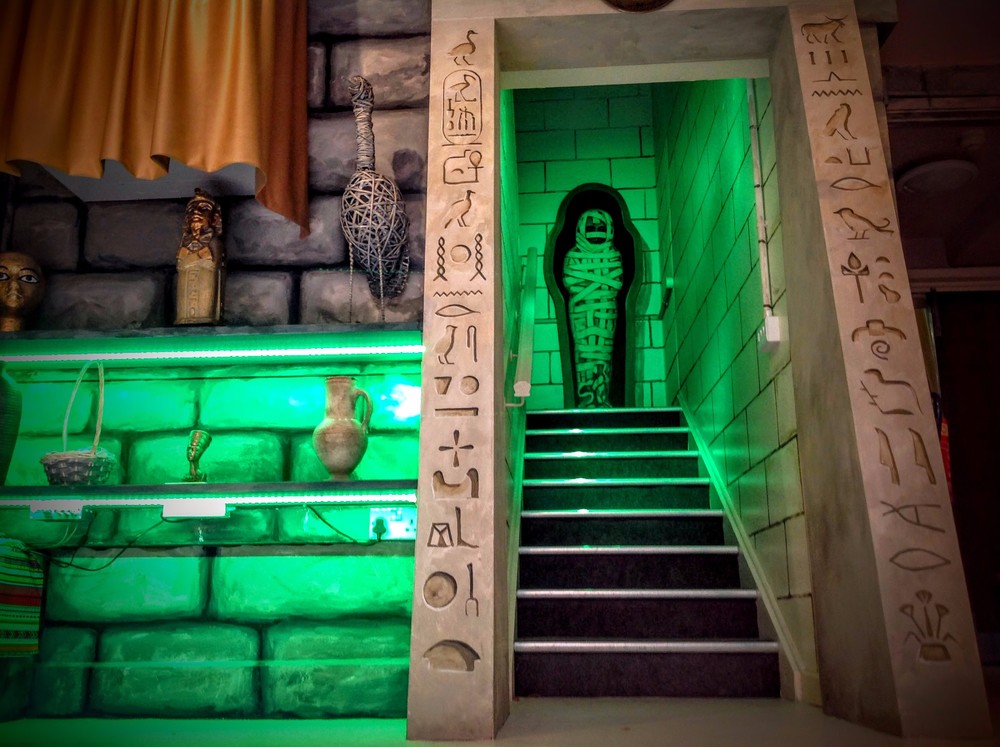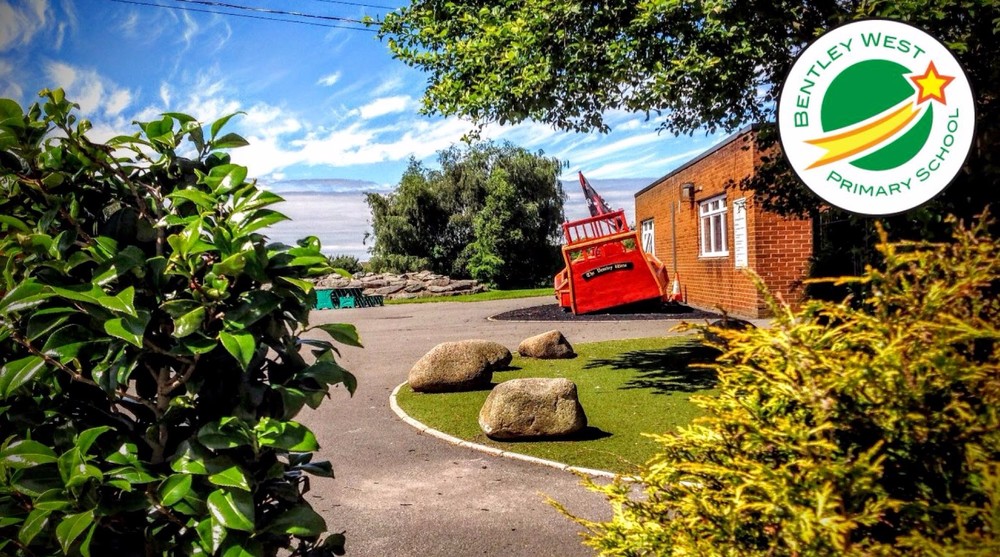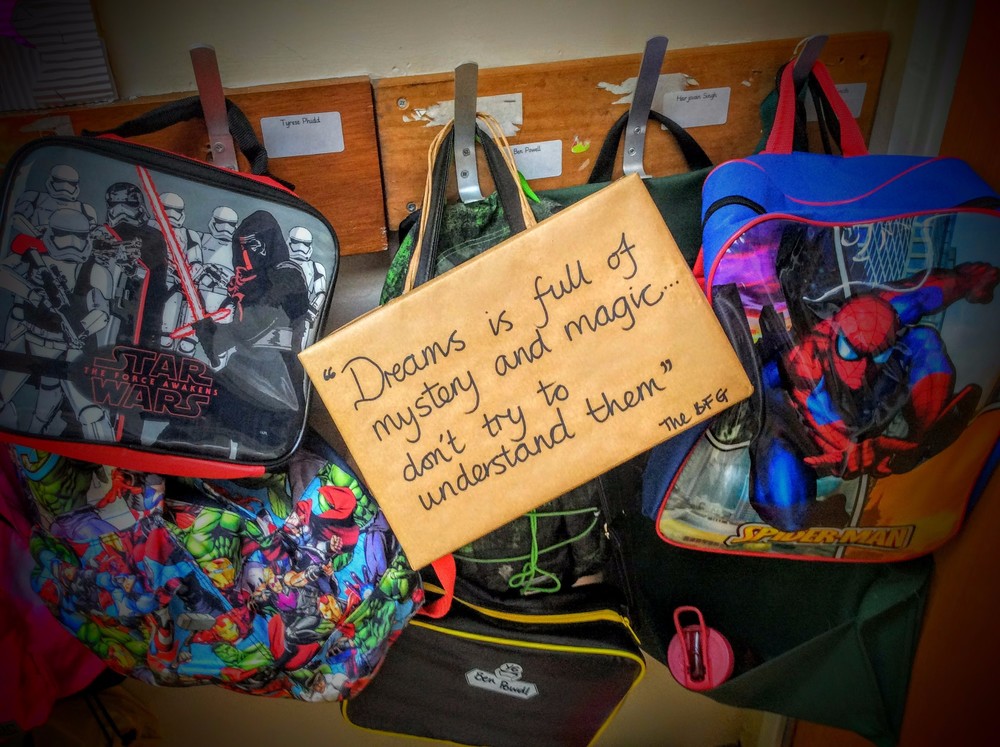 Click HERE to view the A Stars Website
To enable you to access our Bentley West page, you will need the following details:
Username: BentleyW2015
Password: Bentley123
At the end of the last school year, we were awarded GOLD for all of our efforts supporting our children with road safety. Well done to all involved.
This half term, the road safety initiatives have already began. On the 27th September 2017, the new Sheriffs were chosen and taken to the Forest Arts Centre for A Stars Sheriff Training. The children participated in various activities including a team collaboration with Watling Street Primary School to produce a poster promoting road safety and A Stars.
They received goodie bags, certificates and most importantly of all - lapel badges, which are already being worn with pride.
Walsall Walk to School Month also began this week (02.10.2017) with each child that uses sustainable methods of transport receiving a footprint sticker to put on their class wall chart. This has been very successful in Year 1 so far. Well done.
Thank you for your support
Mrs Wilkes