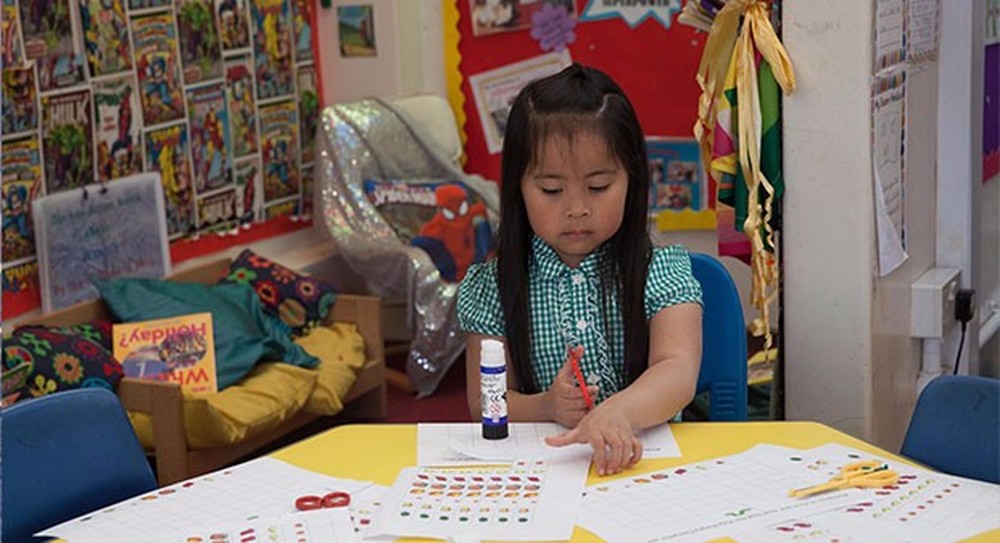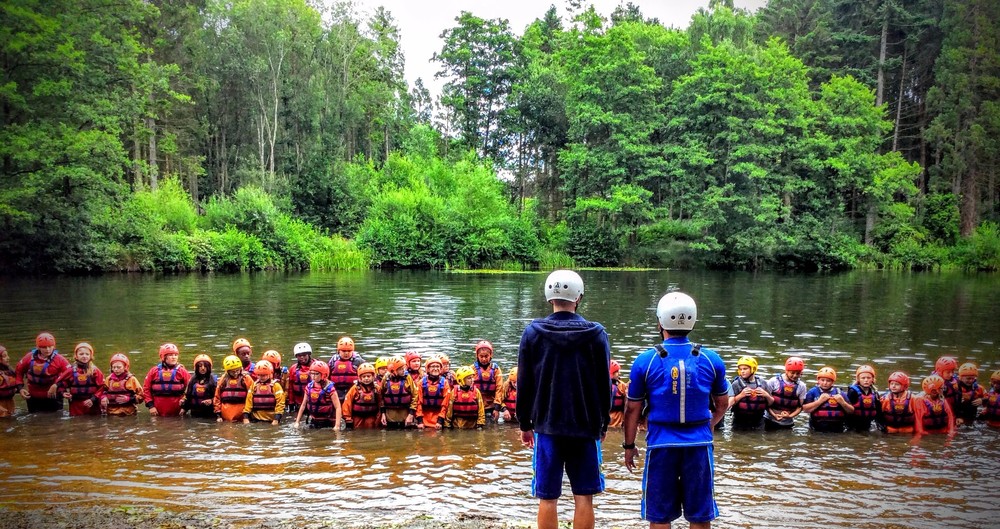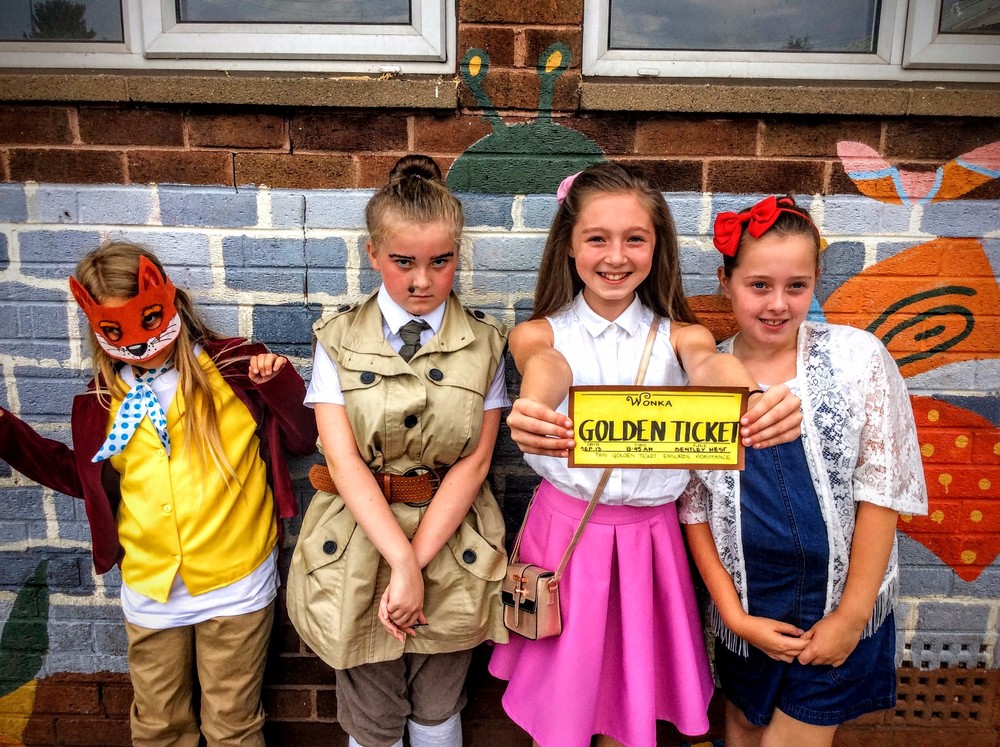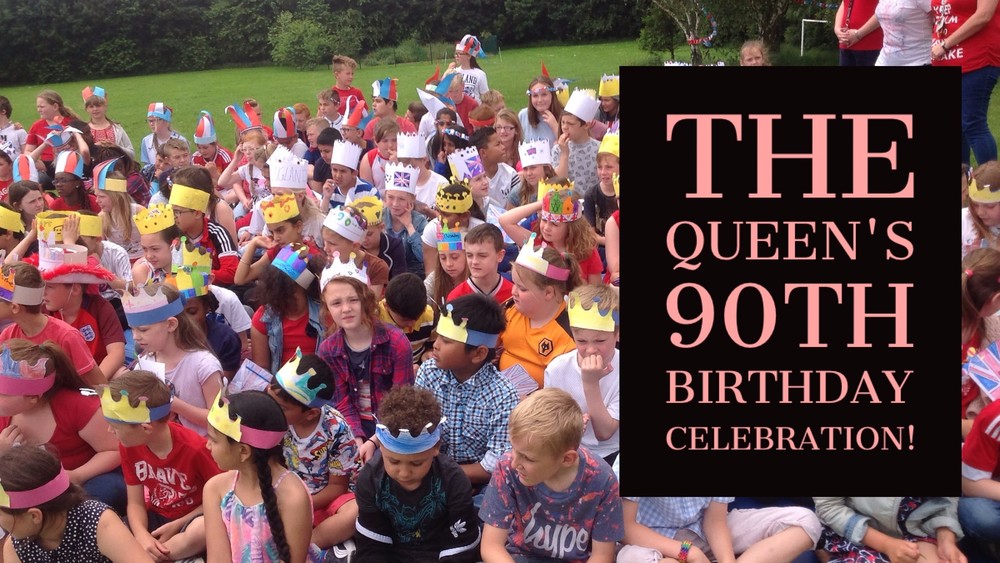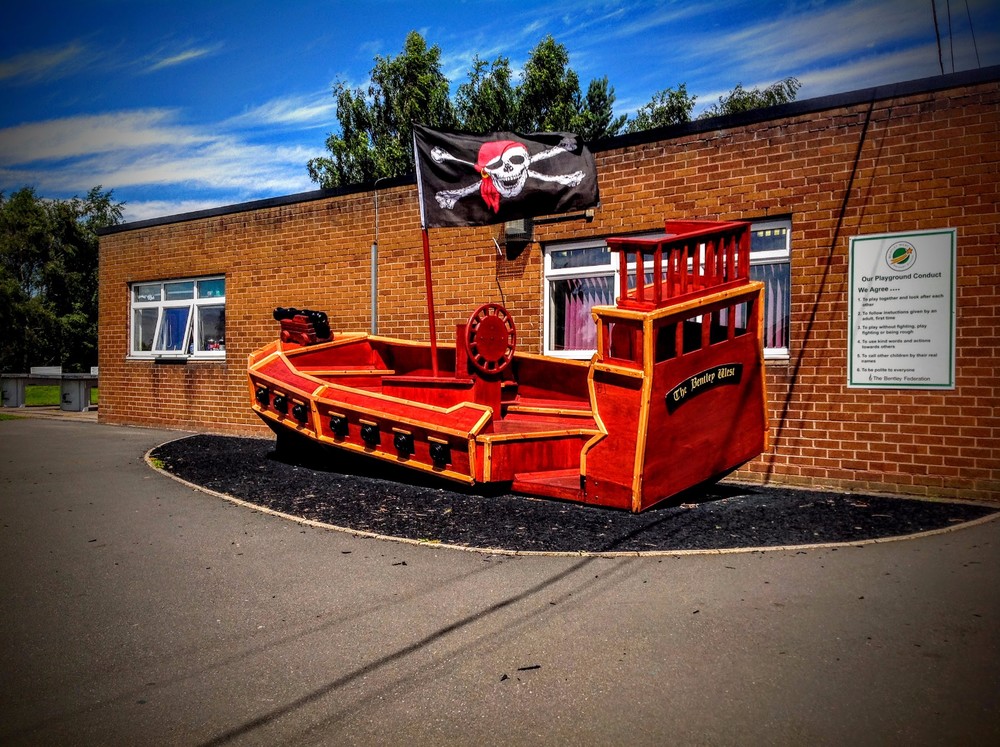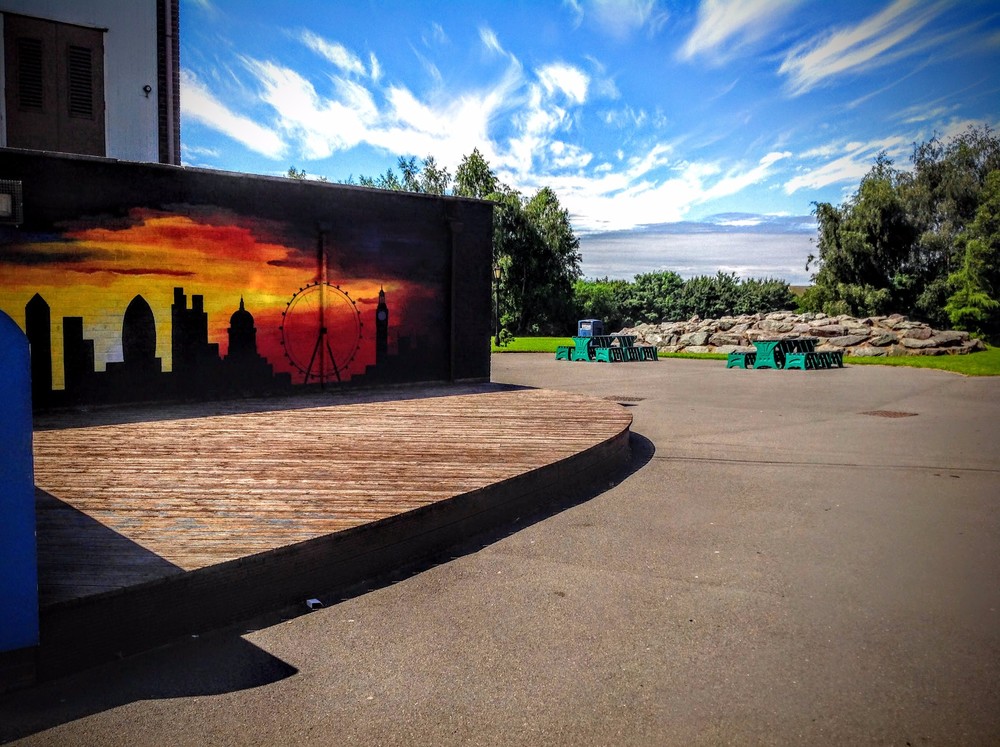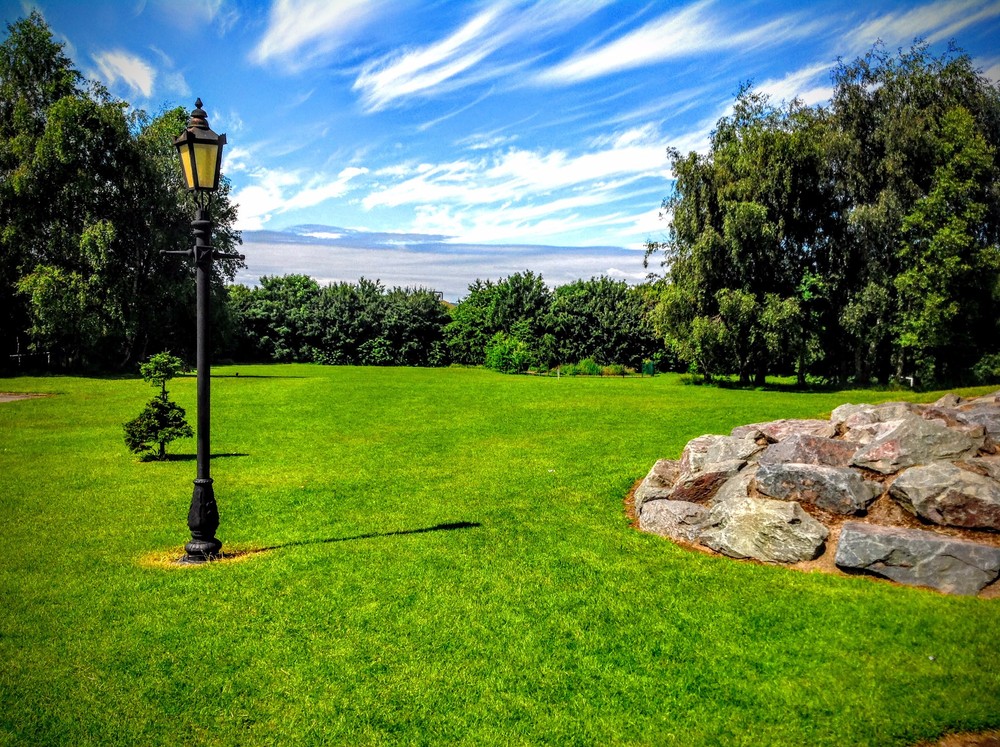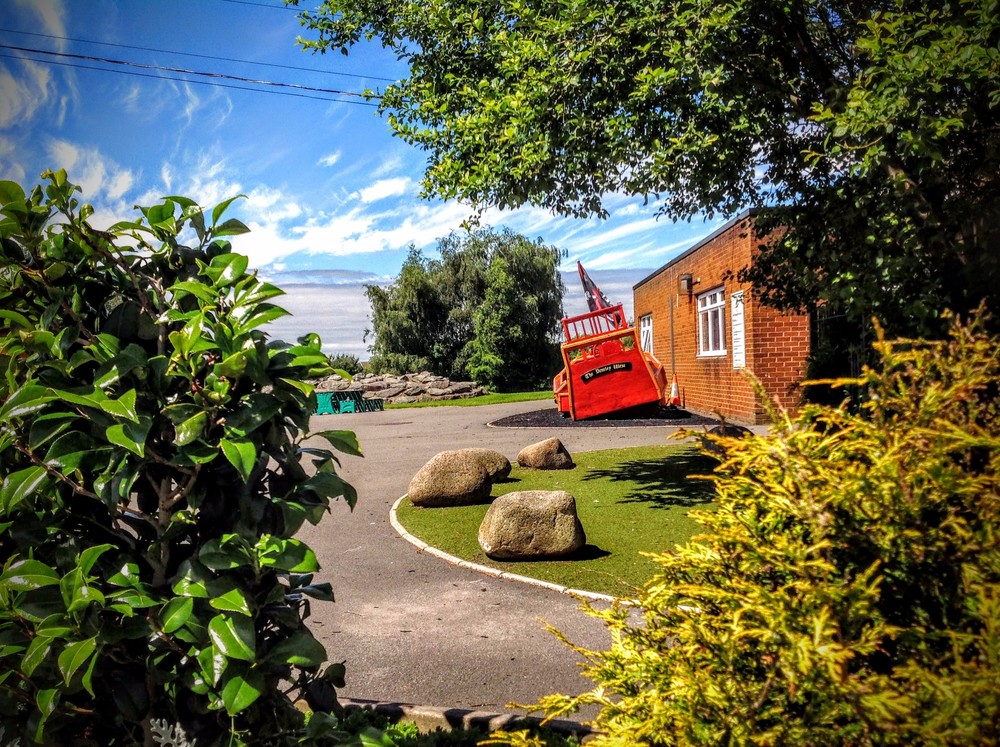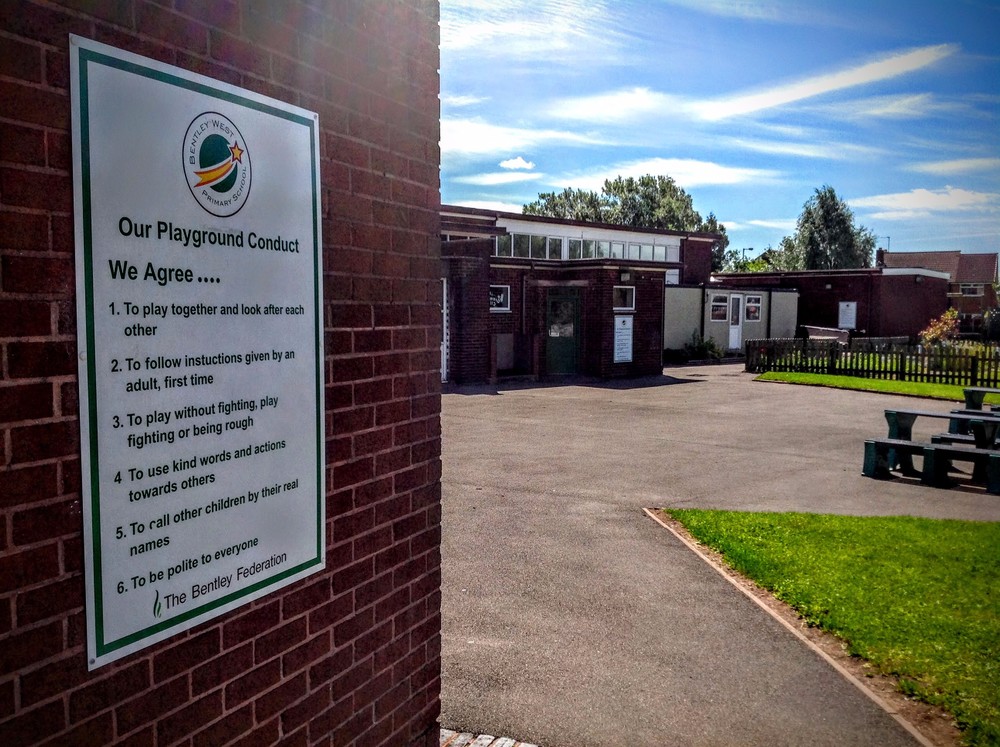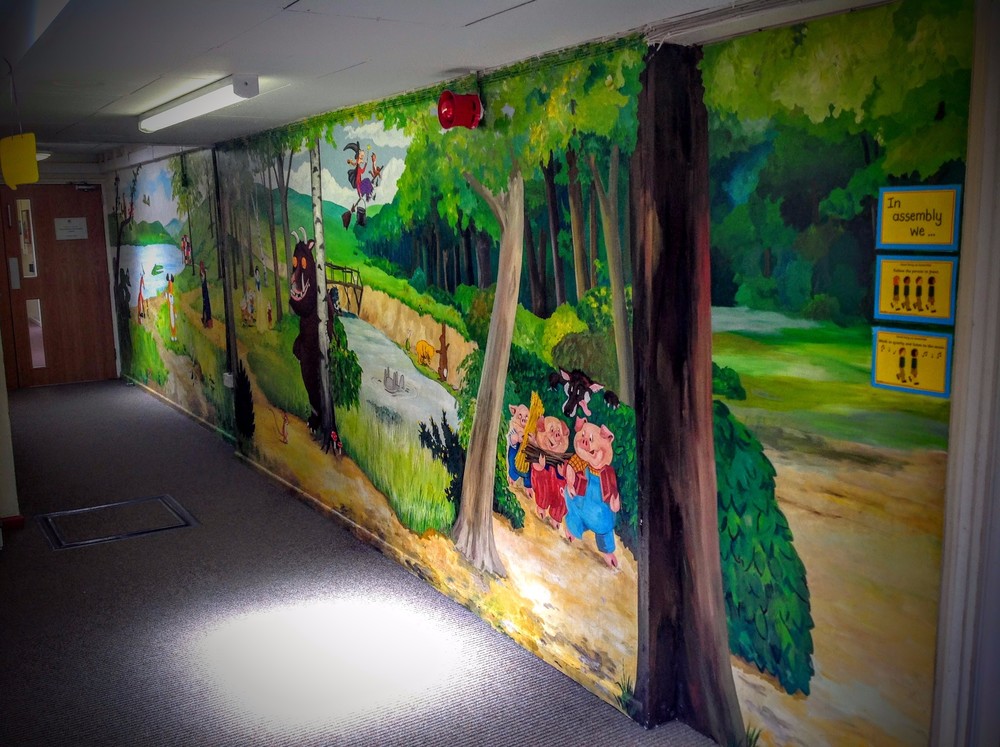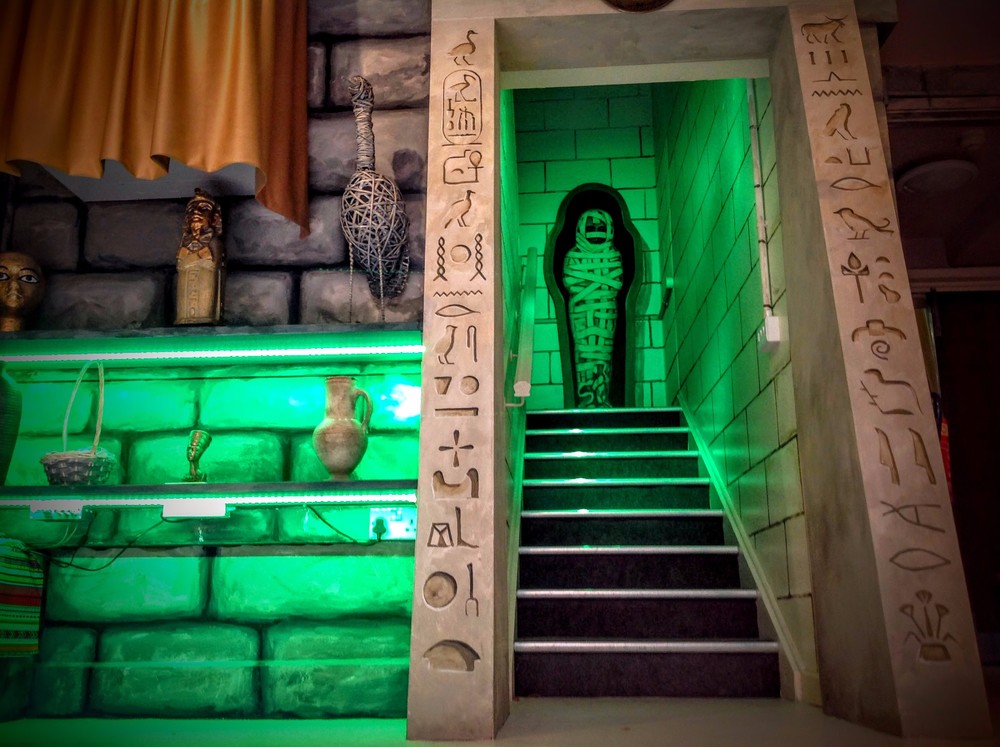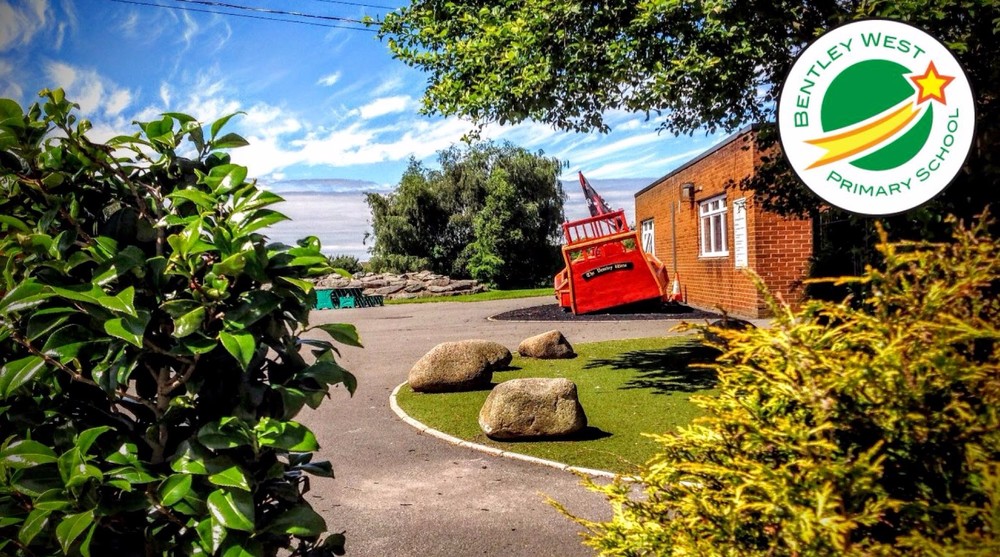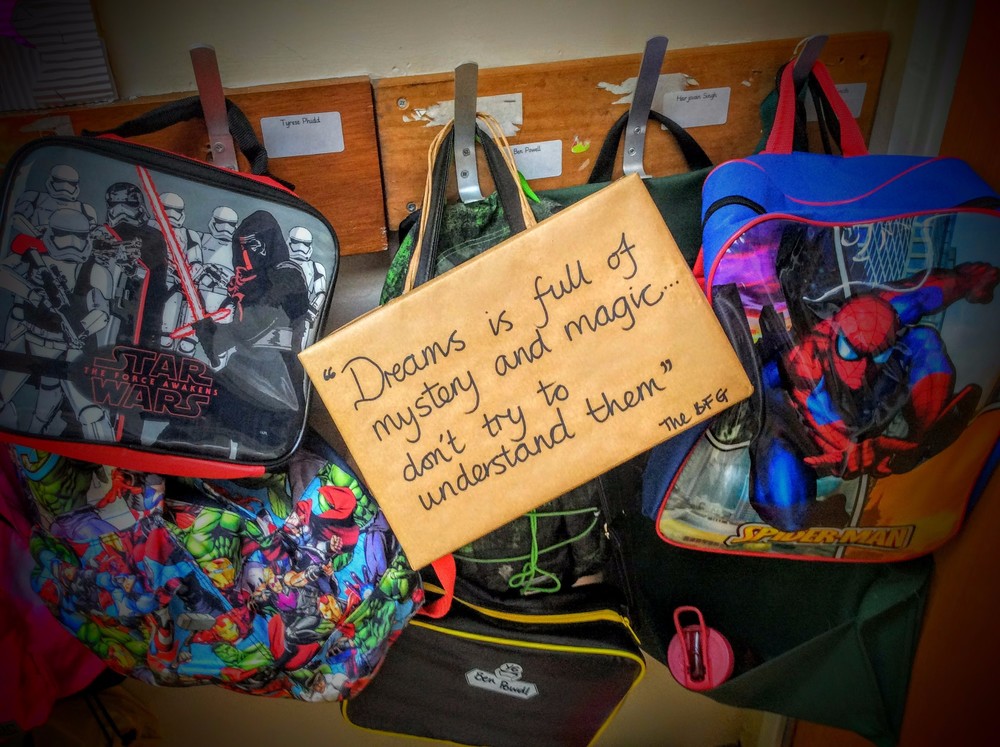 Click HERE to view the A Stars Website
To enable you to access our Bentley West page, you will need the following details:
Username: BentleyW2015
Password: Bentley123
Before half-term a group of four children chosen to be our A Stars Sheriffs, myself (Mrs Wilkes A Stars Co-ordinator) and a member of the council's Road Safety Team went out to plot an area around our school with suitable parking that was just a five minute walk away from school. Leaflets were sent out to all children with the map and details about the five minute walk-zone.
This week Year 2 will be taking part in Scooterbility. These sessions will take place during PE on 28th February, 7th March and 14th March 2017 with a Scootathlon to take place on Tuesday 14th March. Please ensure your child has their PE kit, their scooter, their helmet and a drink on these days.
During this half term Year 3 will be taking part in TOGO NOGO, a series of Road Safety sessions which will teach the children about different aspects of road safety. A letter explaining these sessions has already been sent out, could all parents return the permission slips as soon as possible.
Thank you for your support
Mrs Wilkes